Hosted by the Villa Vigoni, Italy, and funded by the German Research Council (DFG), European policy makers and scholars from different social sciences disciplines joined a one-day collaborative design sprint work seminar 25th of October. The design sprint has been conceptualized by Multiplicities-Berlin with Susy Silva from Lisbon, Portugal, Dr. Steve Harding from Birmingham, UK, and Dr. Bastian Lange, Berlin/Leipzig, Germany. 15 participants designed ideas and criteria for recovering urban spaces.

In a nutshell, these are the results: Changed working habits need close-by local low-cost infrastructures such as new working spaces, coworking options, and other common based places of encounter. As a facilitator, Multiplicities can provide local municipalities and action groups with a first "what to do"-checklist to engage in needed spaces in urban and suburban districts. Since it is about a social rescue activity, it has to be community oriented, easy to access and built up with lowest maintenance.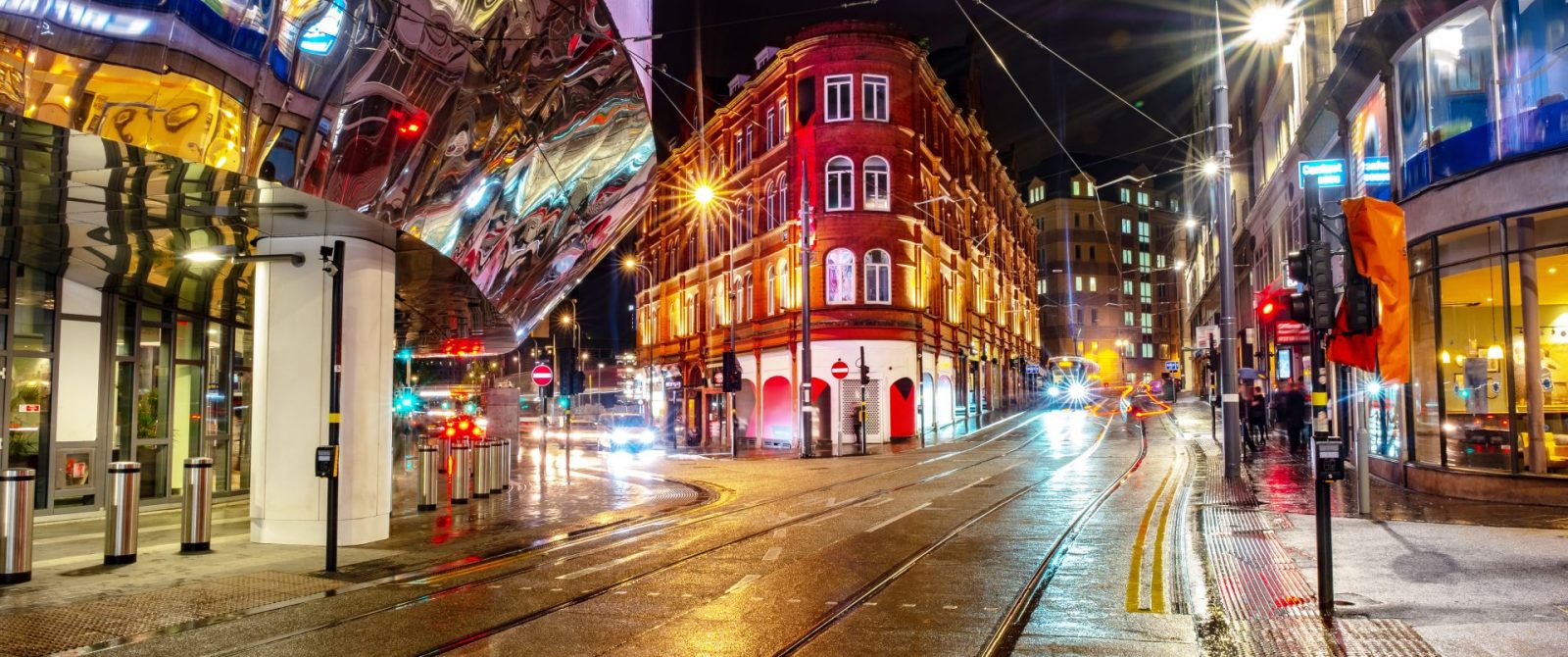 Photo: Adobe Stock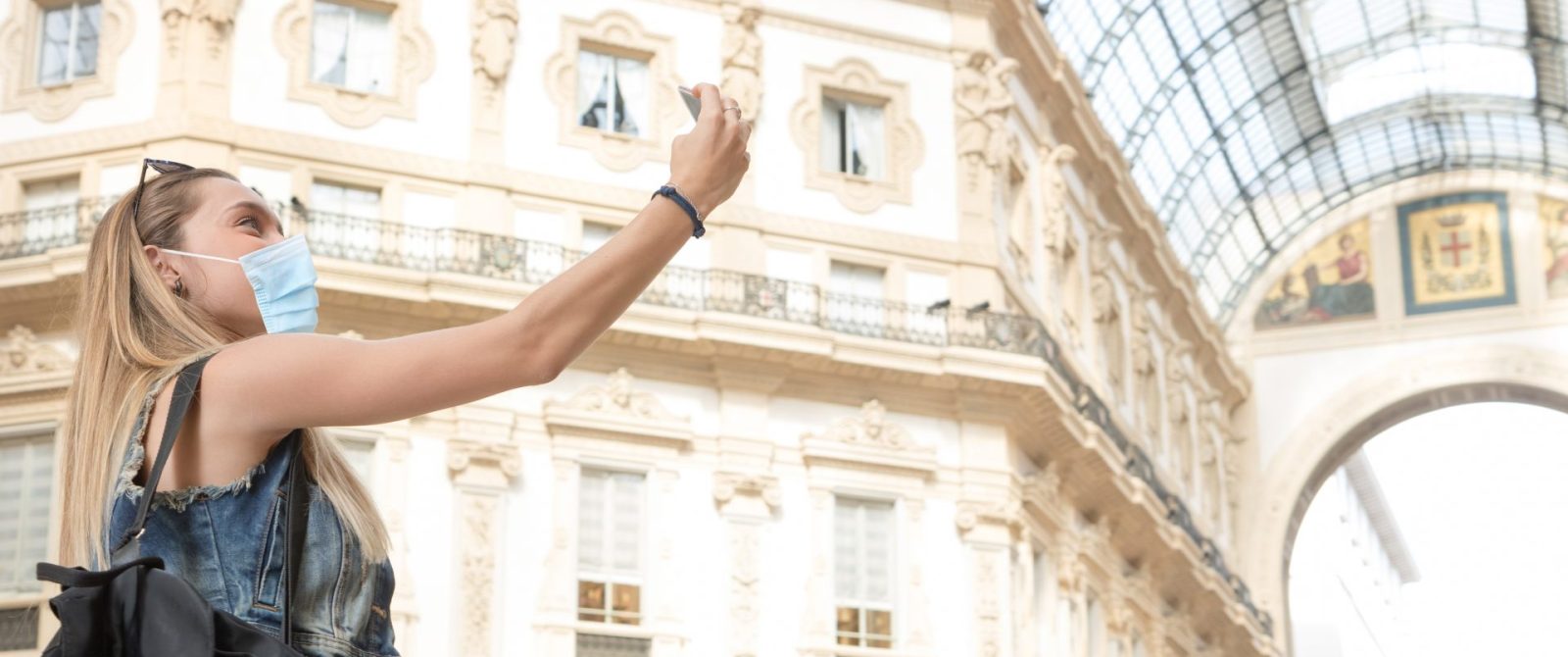 Photo: Adobe Stock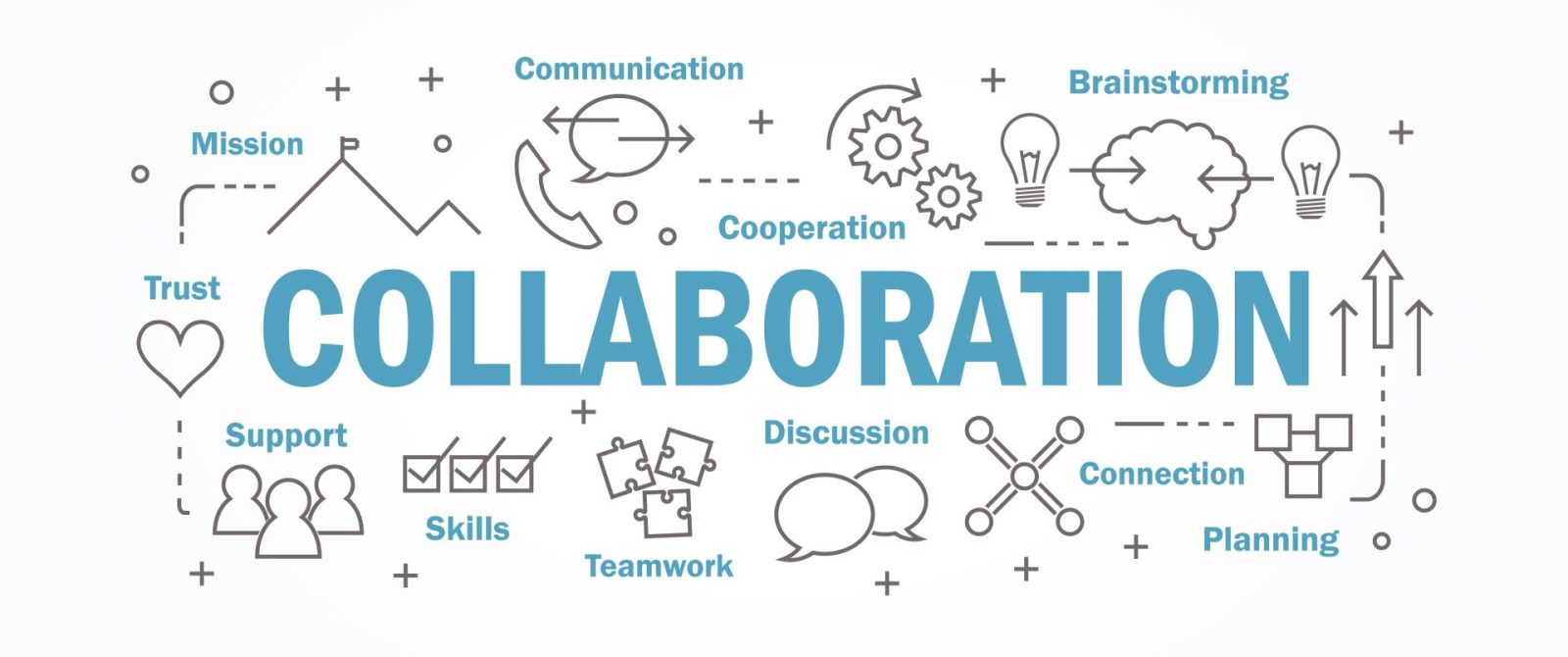 Photo: Adobe Stock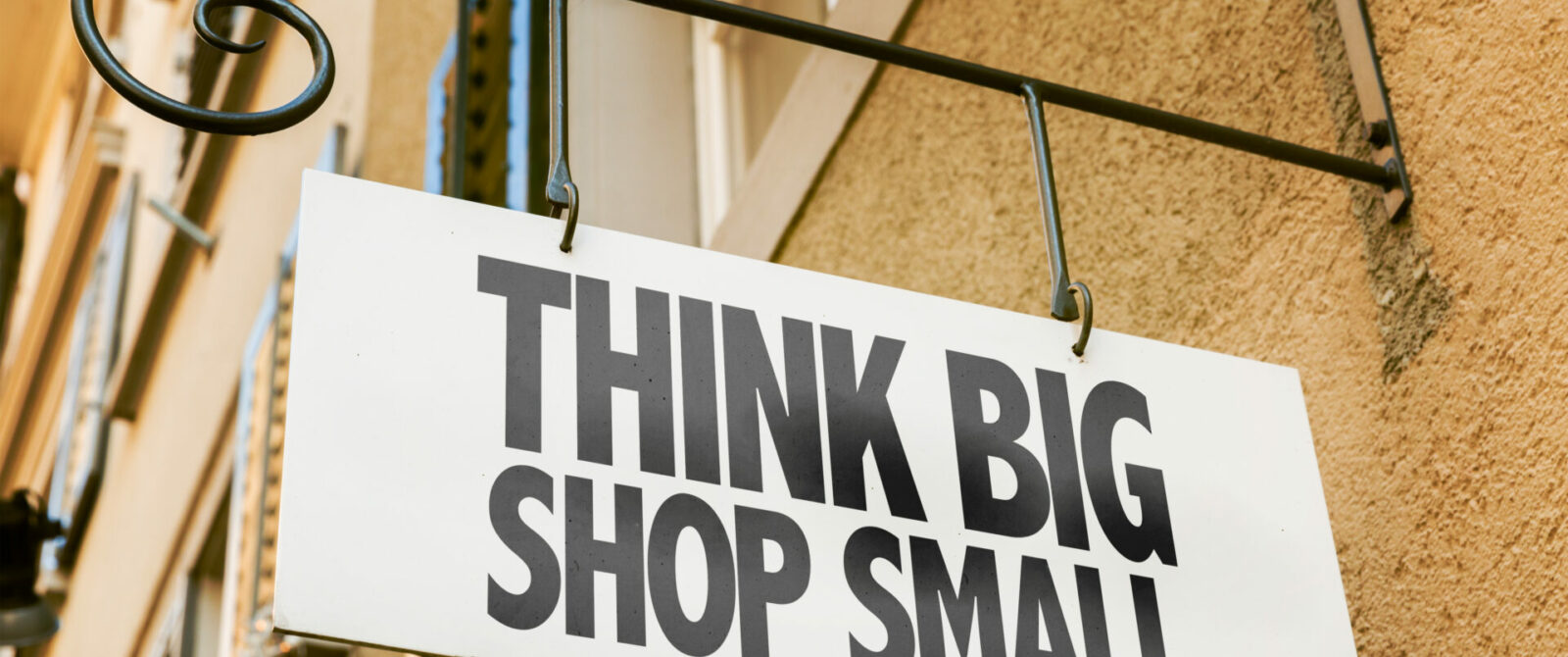 Photo: Adobe Stock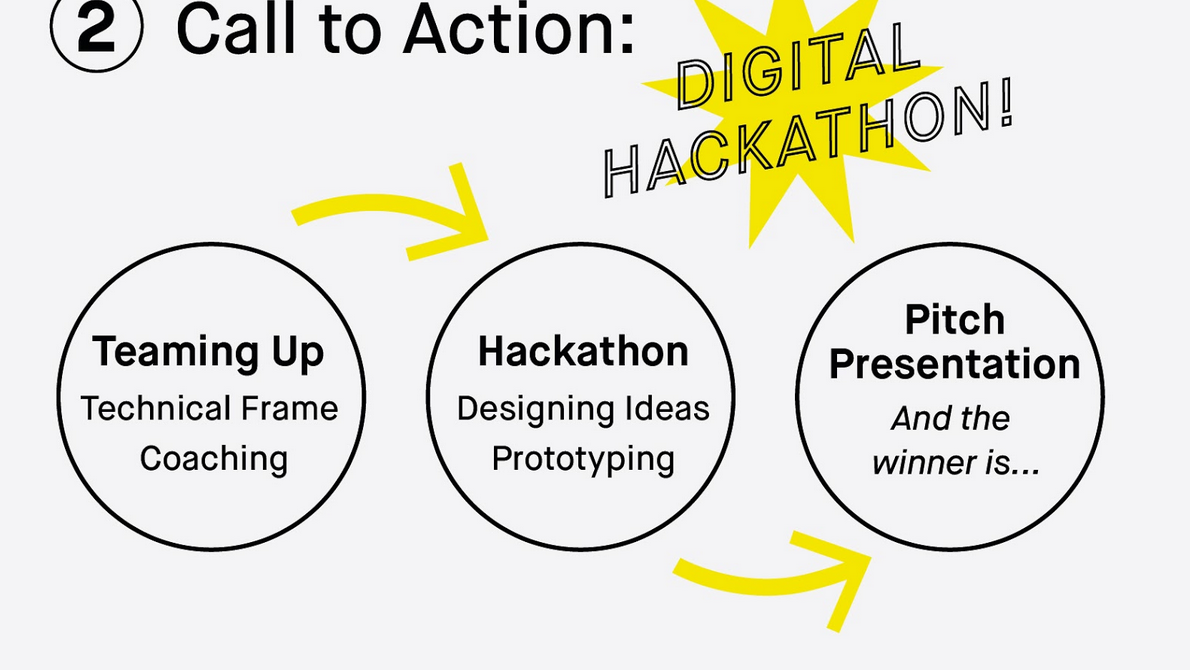 Case Clinic in Hamburg
In cooperation with Actors of Urban Change, Multiplicities was facilitating a case clinic at Kraftwerk Bille. 25 artists work in this factory complex from the late 19th century, located in Hammerbrook. Will artists and creative people have affordable spaces for non-commercial, cultural, public use?
read more
Design sprint with international scholars and practitioners at Villa Vigoni (Italy)
Can we re-build and reinvent our inner cities post-covid-19? Is it enough to refill empty shops with new shops? What type of mixed use, common or open spaces are needed to make our cities attractive for many social groups? What spaces are needed to support innovation and creativity in our cities?
Client: Villa Vigoni
read more
Post-Corona City – Reorientation of Inner City Development in Kiel
For the Kiel Economic Development Agency, we are developing spatial profiles for the post-pandemic "reprogramming" of Kiel's inner city.
Client: Kiel-Marketing
read more
The geography of New Working Spaces and the impact on the periphery
The geography of New Working Spaces and the impact on the periphery. The aim of the COST Action is to share the first outcomes of some funded international research projects on the phenomenon of new workplaces.
read more
View all projects