Multiplicities facilitated an Urban Design Thinking Challenge together with Dr. Demet Mutman (Ozyegin University Istanbul) during the festival "Allez Hop!". International workshop participants applied a bottom-up strategy to activate the Multihalle in Mannheim.

Asked how the Multihalle and its park can be improved, a user-centered approach aimed at finding solutions and tools how various people and citizens can connect themselves with the area.

The general aim was to show-case new perspectives how to activate the roof of the Multihalle, the park area as well as its symbolic role as a connecting zone for the surrounding districts with practical, processual but also digital tools.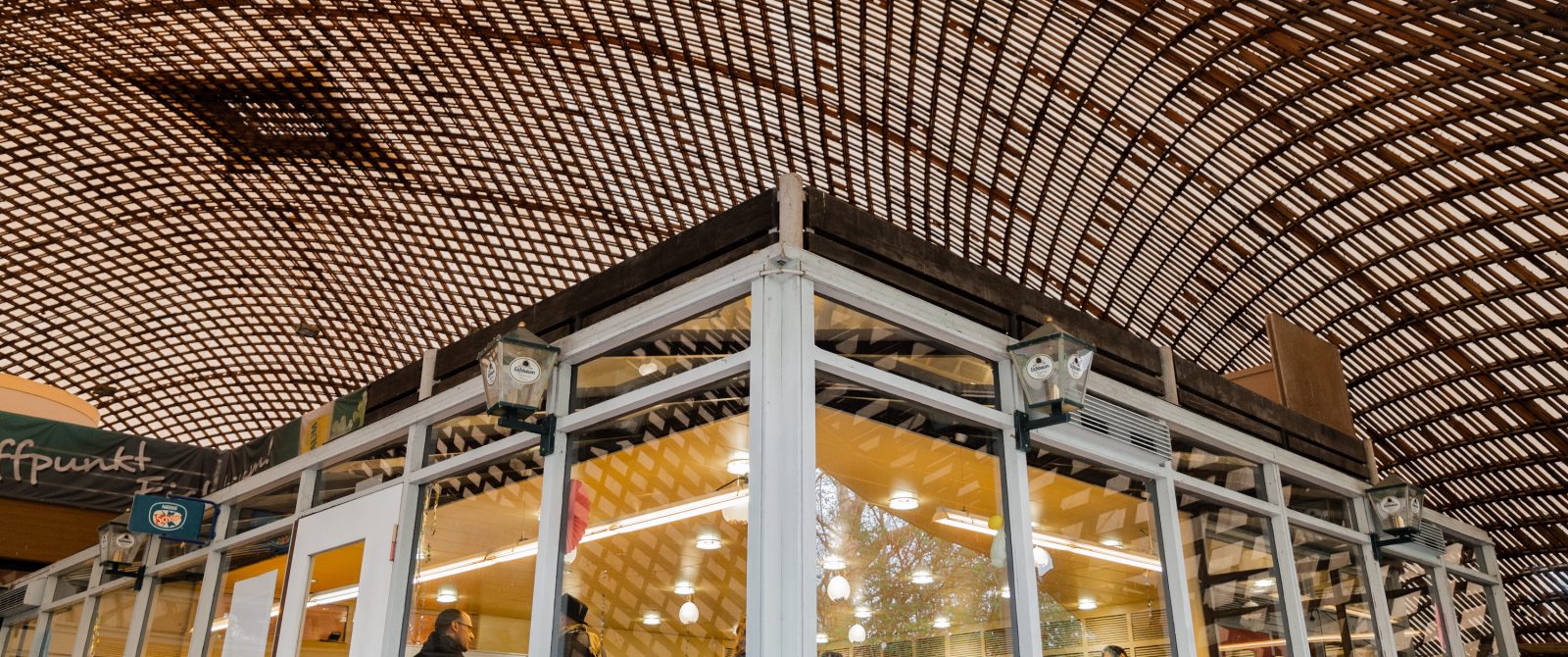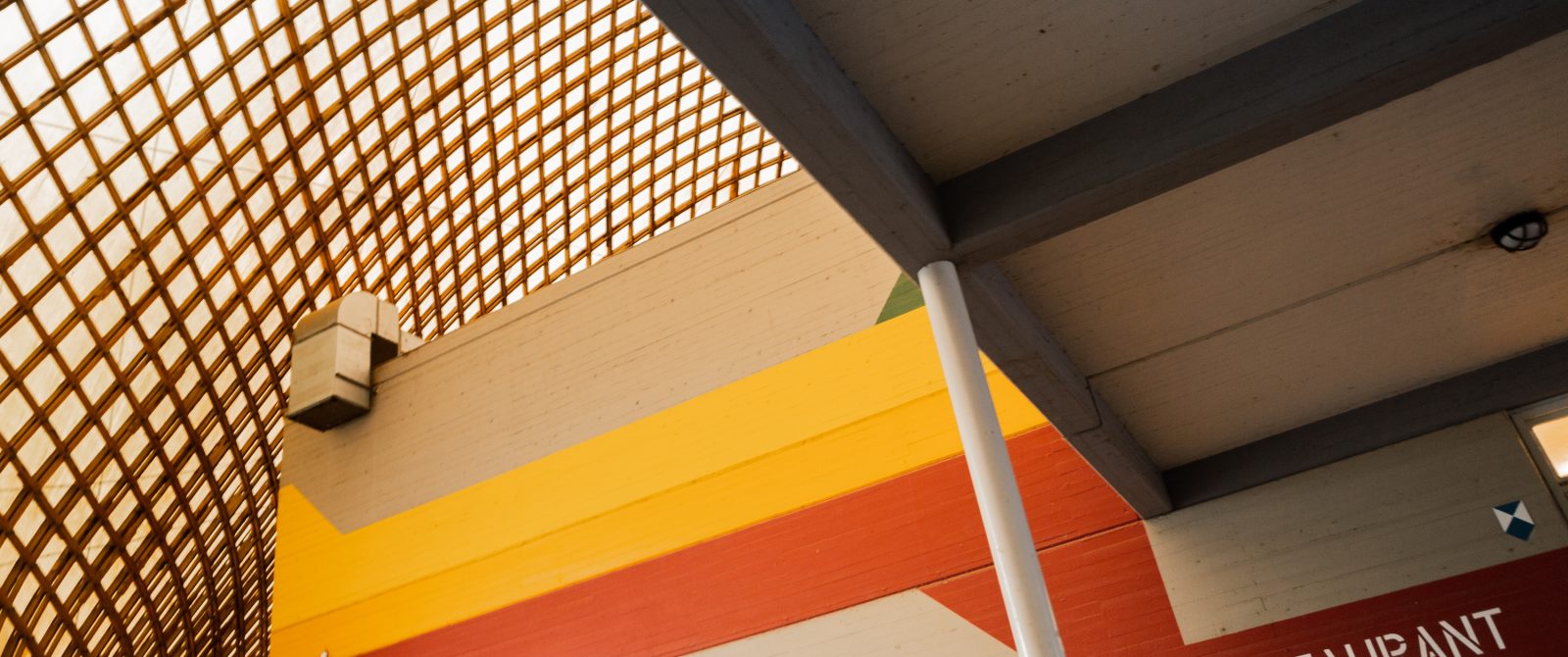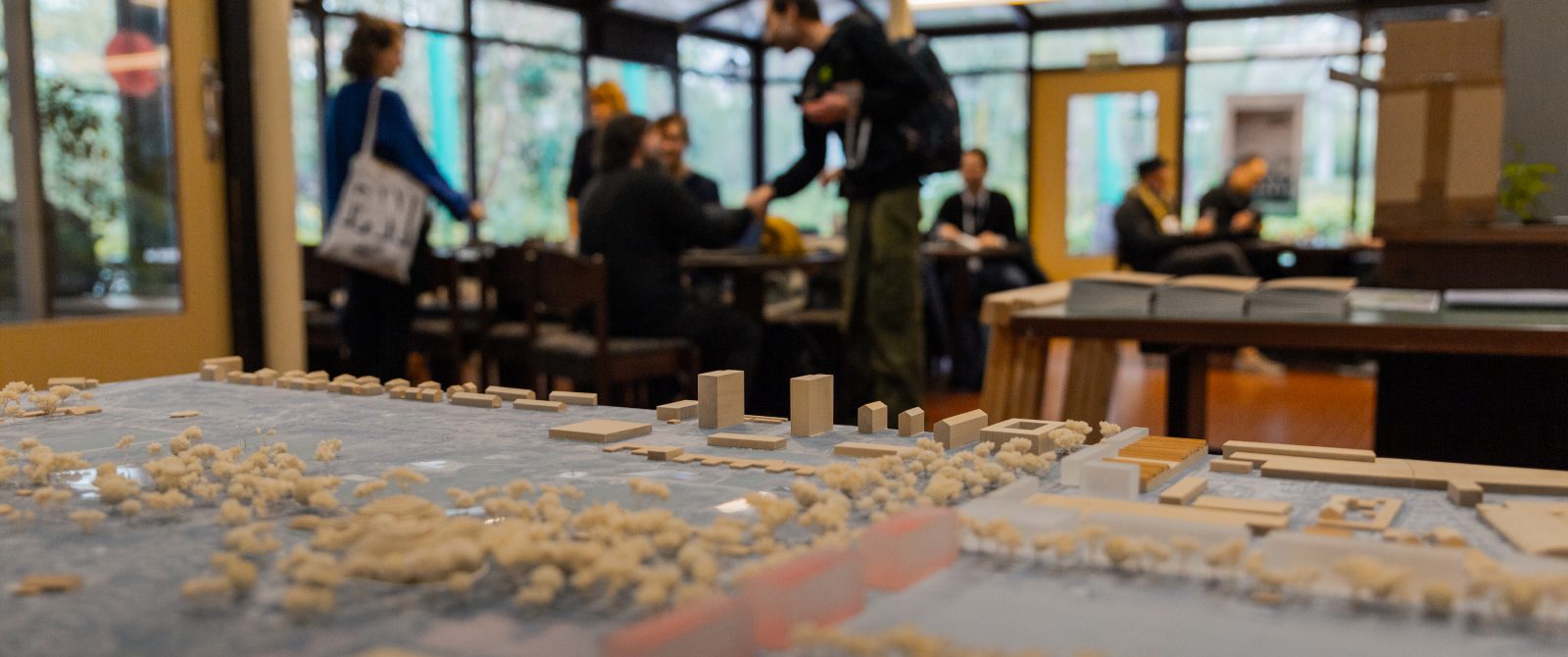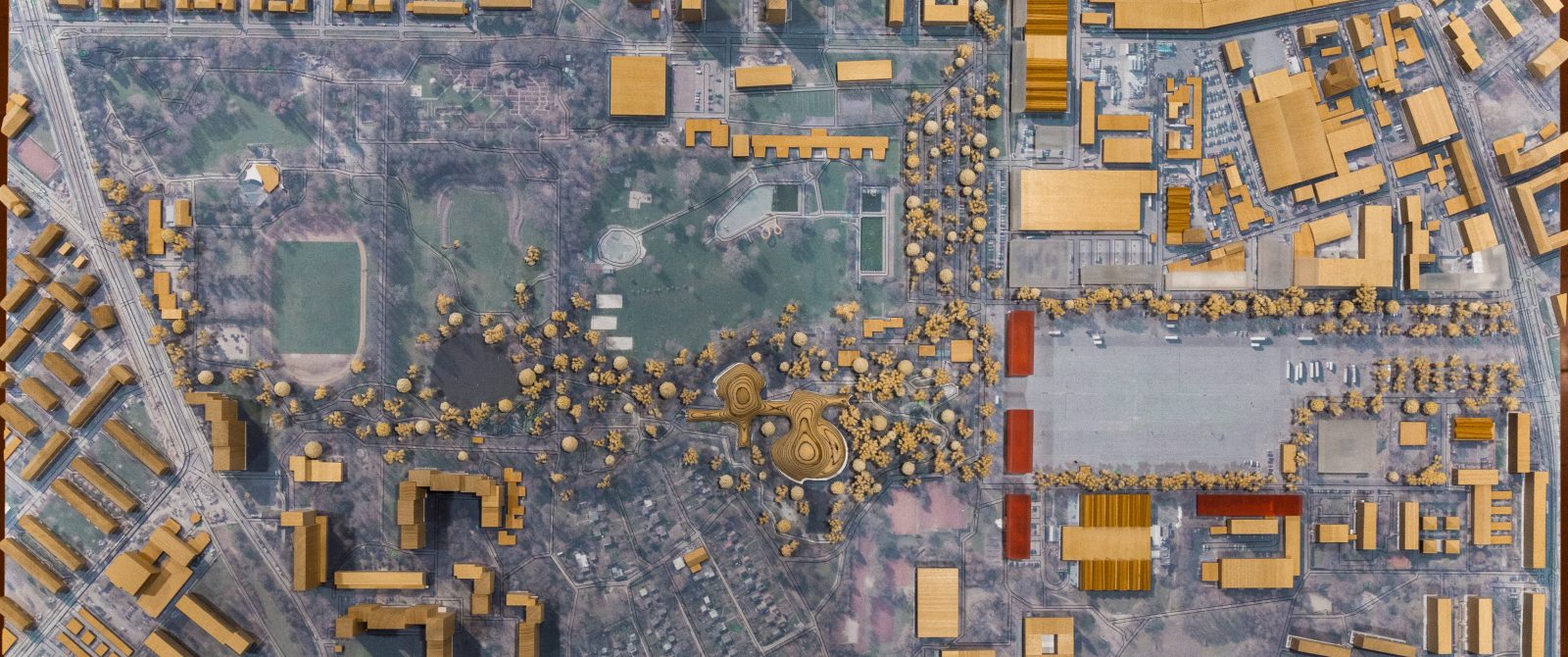 Photo: Stadt Mannheim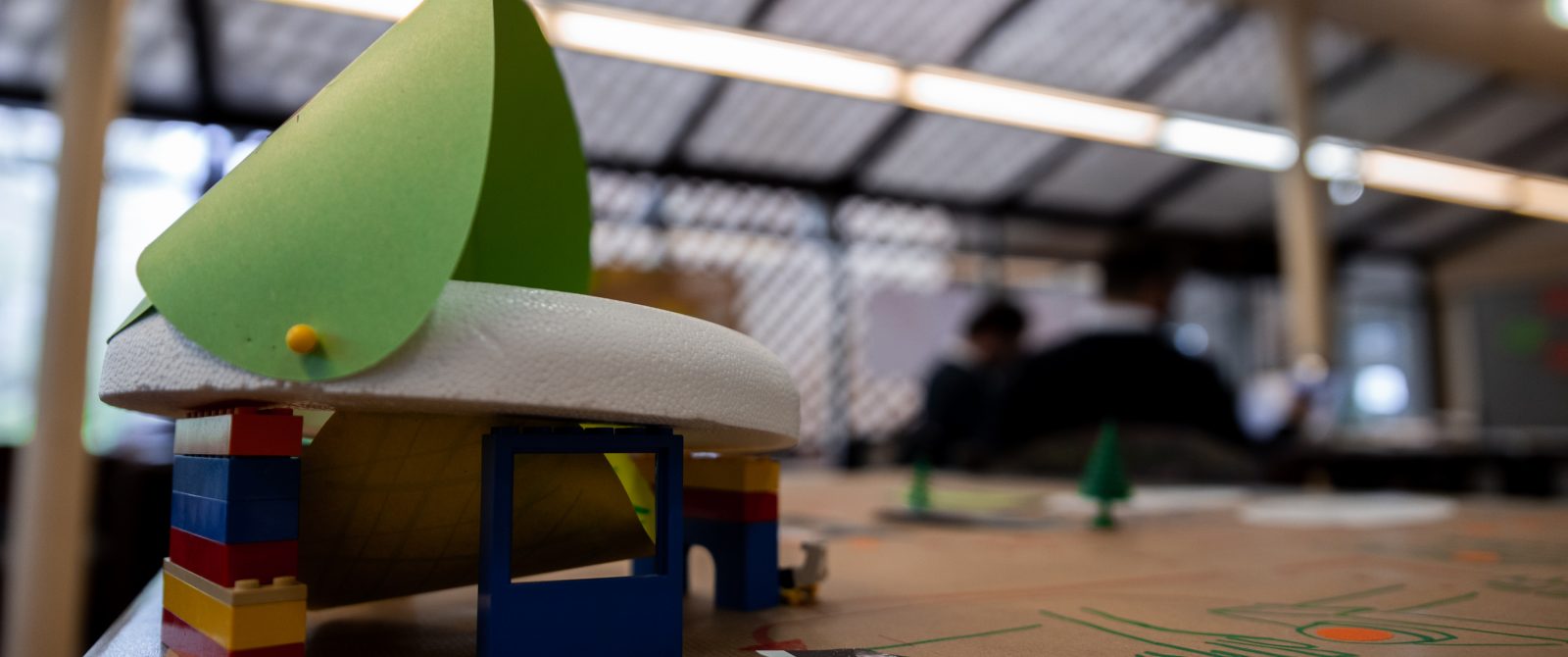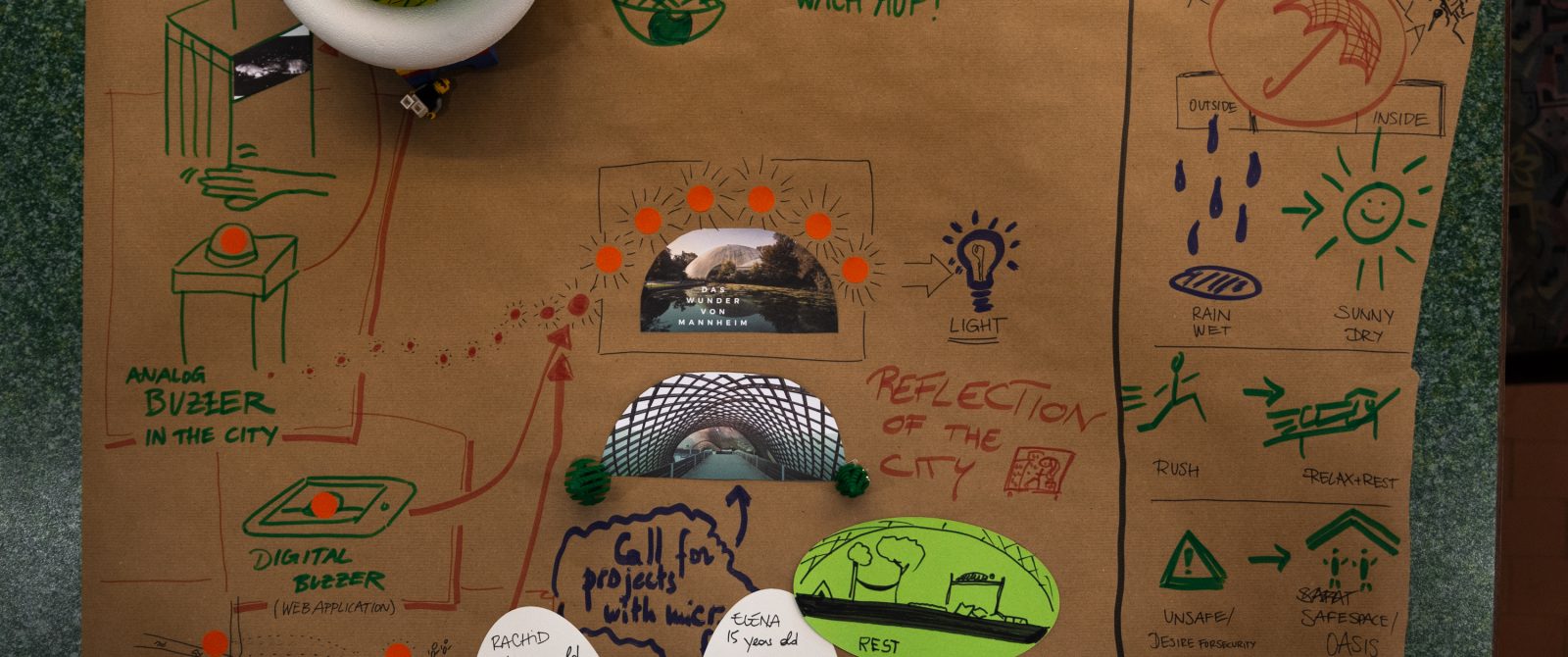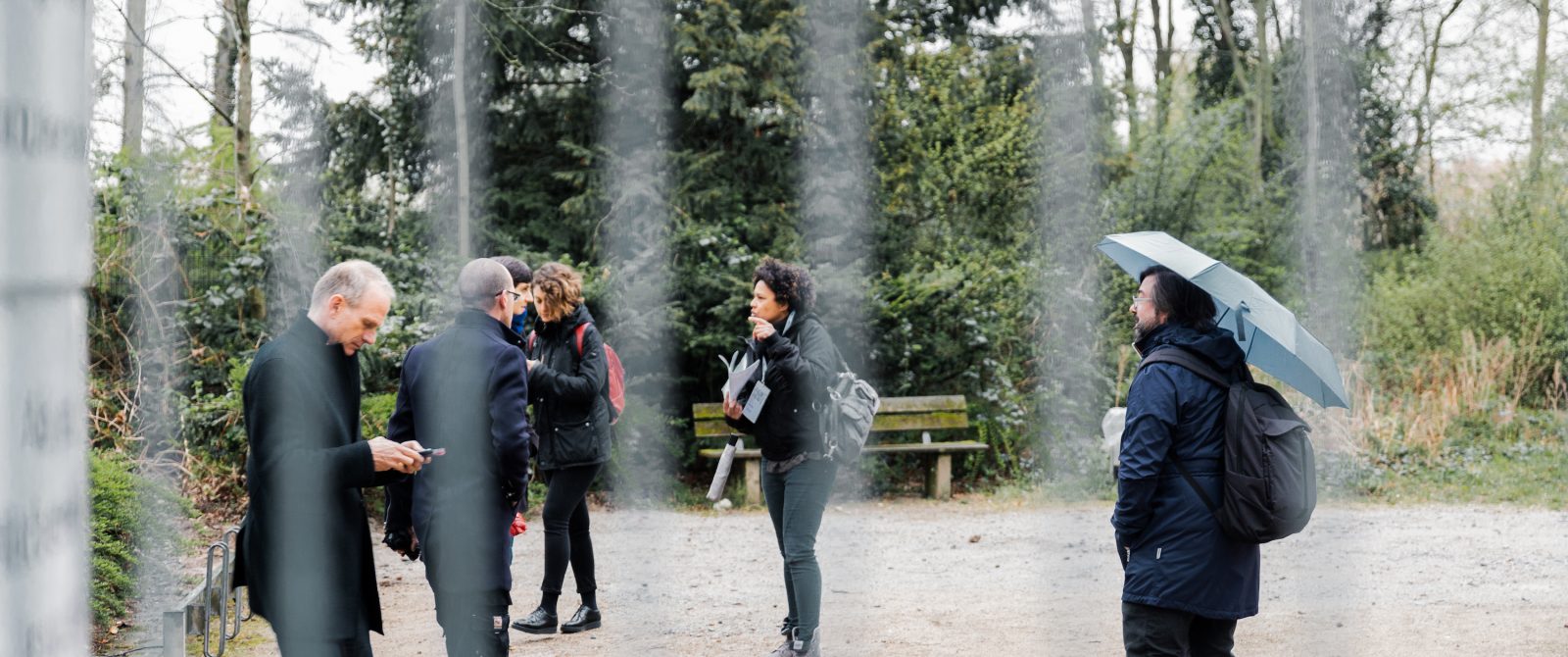 Project time
February 2019 - April 2019
View all projects