Multiplicities and its supporters encourage public administration, urban and regional stakeholders, knowledge partners and creative initiatives to join an open call to partner for regional, national, and European projects to master the post pandemic recovery phase.
Susy Silva (Lisbon), Dr. Steve Harding (Birmingham) and Dr. Bastian Lange (University of Leipzig/Multiplicities) present collaborative steps to help your city and your people to catalyze recovery.
Pandemic reconfiguration in cities and regions
The means to fight Covid-19 brought substantial shifts in the last 16 months. Changed work patterns such as home, remote, and flexible work practices aimed to cope with social distancing. As a consequence due to blurring boundaries of private spaces for private use and labour based work, new "third place" and micro-spaces popped up. But what can we do with those (office) spaces that have lost their key functions?
In addition to that, different alternative work practices such as care work and common oriented collective initiatives need new spaces. Community oriented repair cafés, open worklabs, makerspaces, coworking spaces and fablabs could cope based on their enthusiastic group members. Established peer-based communication were better able to cope with non-physical encounters and keep their community alive and operational.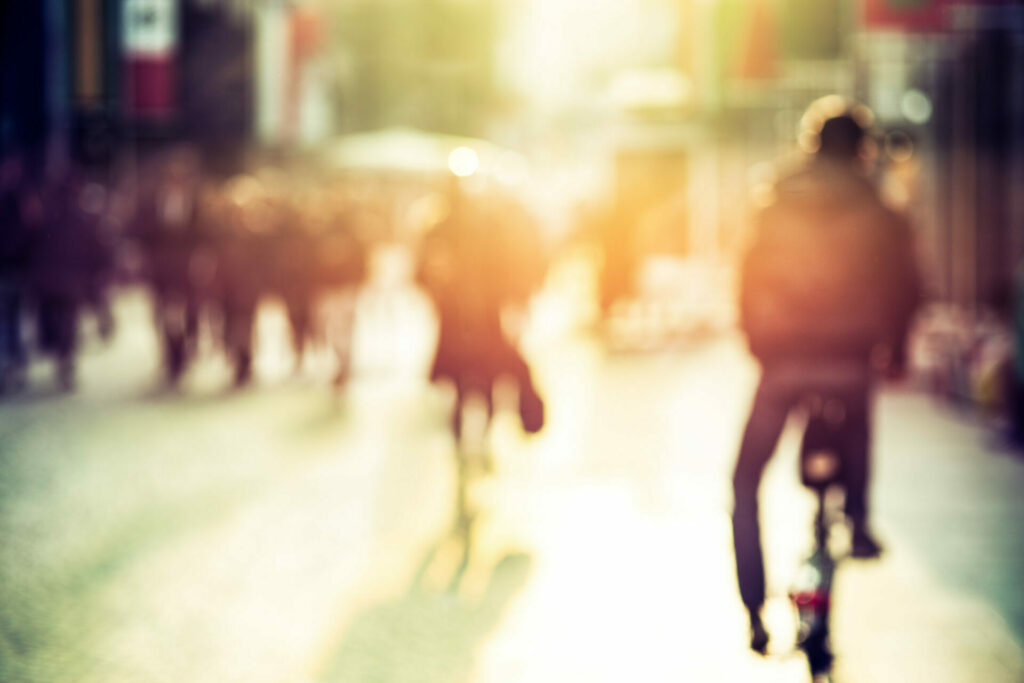 Inside Multiplicities – Post-Corona City: Reorientation of Inner City Development in
For the Kiel Economic Development Agency, we are developing spatial profiles for the post-pandemic "reprogramming" of Kiel's inner city. The upcoming transformation can reposition it as a city center for production, creativity and digital sovereignty. With Belius GmbH, we analyze the current spatial frame of the inner city. We sharpen the future profile and develop new profiling subspaces as well as their interactions with the overall region. Analyses, mappings and creative workshops will find their way into a handbook, the "Kiel City Atlas". It will be an instruction manual for city center making in the 21st century. Link
What have we experienced in times of pandemic?
Questions of togetherness, conviviality, shared social work, as well as an increased interest in local production seem to gain importance. Corporate new working spaces such as WeWork, Regus, and others that have limited their offers in times of pandemic, are struggling hard to keep their members stay tuned and in touch with their physical space. Real estate imbalances and changed consumption patterns have led to empty shops, abonnened inner city areas. The question at hand: How can we reinvent alternative uses of these inner-city and what role could coworking locations, makerspaces, ideation labs contribute to managing inner city challenges as well as ongoing gentrification.
Multifunctional new coworking spaces with event facilities, learning options, (e-)sports, retail and consumption spaces seem to gain relevance and make problematic inner cities areas interesting again (see Hamburg). Corporate companies, knowledge institutions, and public learning spaces have occasionally rolled out new collaborative tools, tutorials, and pro-active communication to members on how to cope with social distancing. This opens interesting debates on collaborative learning methodologies and its non-place-based geographical settings.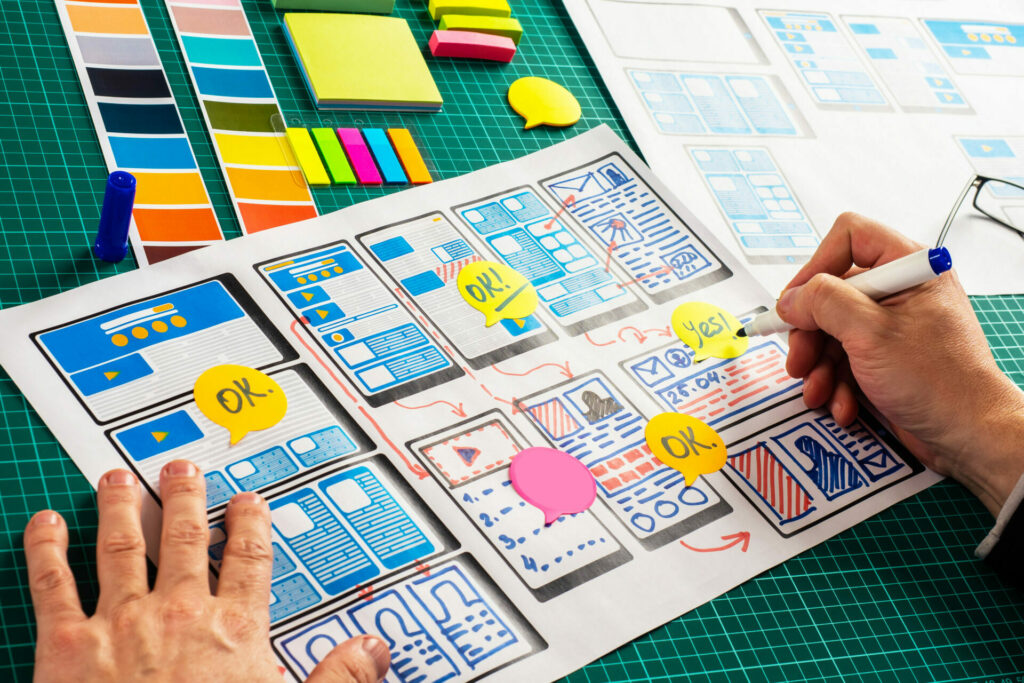 Inside Multiplicities – Recovery of the Inner City in Herrenberg – A digital Hackathon as a catalyst for ideas.
Multiplicities is designing and moderating a "digital hackathon" for the EU Interreg project "CINEMA" in 2020-21. In this "Creative Industries for New Urban Economies in the Danube Region" project, a total of 22 international partners from eight countries in the Danube region work together over a period of two and a half years to revitalize inner cities through cooperation with the cultural and creative industries. Link
Think big, act local
Against the standardized communal and local reaction, to first "fix your nearby environment", the pandemic has taught us more about global interconnections: Paradoxically, since people had to stay local due to a global crisis, and as a consequence of staying home and working from home, a wider view on "the economies" and its alternatives have gained more public interest.
Questions of childcare, caring in general, gender aspects, mental health, well-balanced work efficiency, co-presence and the effects of technical devices and tools gain more importance to keep up in touch and in communication. This is more than ever relevant for enterprises, regional stakeholders and public bodies to organise change out of the crisis and to safeguard its value proposition.
In order to redefine future urban and regional spaces, a widened view on economies has guided our attention to non-paid types of doing work at those places where paid- and income-work takes place. Mixed and hybrid private spaces pose new questions about how  gender, family relation, and questions of family care might be better combined.
Embarking into a more resilient urban economic future
We can see the early signs of what the new urban spaces may be. It is a common problem and will require specific responses however, there are other factors particularly from a planning perspective. Planners perhaps look at what has worked well in the past, tend not to move too quickly and over emphasise "stability". (See full Blog Text)
The issue of "change of use" is a big procedural issue in local towns – in the with experimentation for mixed use places hard to achieve Social ownership is important – the use of these ex retail /office spaces by social enterprises is a trend for sure. This is a socio economic issue – affluent areas can call on a range of residents and organisations to help make these changes including social ownership and Community Bonds to help develop coworking hubs in suburbs: See www.moseleyexchange.com. Creative quarters can similarly rely on artists and entrepreneurs in this respect for innovative ideas to repurpose old industrial spaces: See www.oldprintworks.org. Socially deprived areas will need support to develop their activities – Witton Lodge Community Association is a good example from Birmingham, changing the use of an old swimming baths to a community centre. See www.wittonlodge.org.uk. These three scenarios will be at play in different urban settings and give us some options to think about as we repurpose unused spaces post pandemic.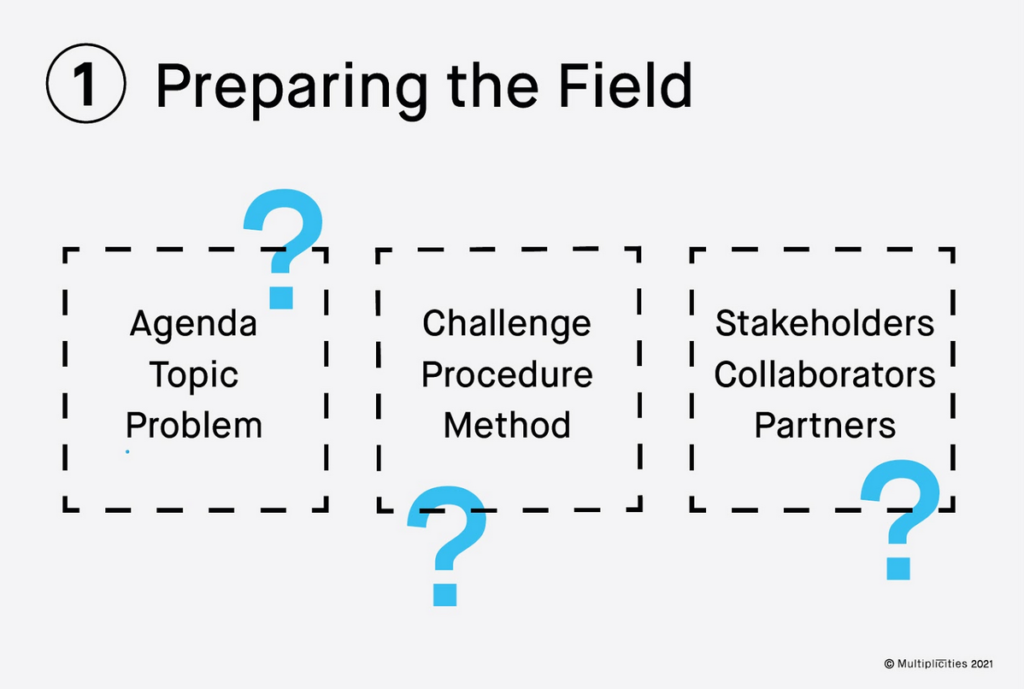 Three steps to catalyse ideas on your post-pandemic transition journey
Step 1
Screen the field, define your problem, choose a reasonable and feasible method with stakeholders and collaborators that allow you to partner for step two.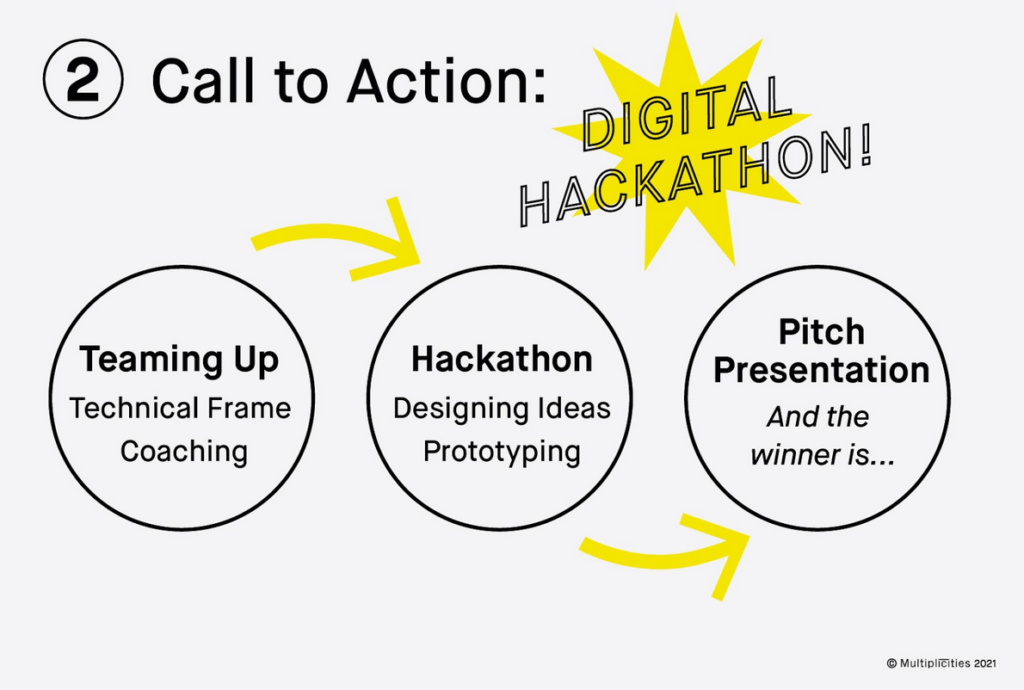 Three steps to catalyse ideas on your post-pandemic transition journey
Step 2
 For finding and selecting the right ideas to improve your city, we help and coach you so that you can design good and inspiring ideas with collaborators. Prototypical findings will be pitched right away.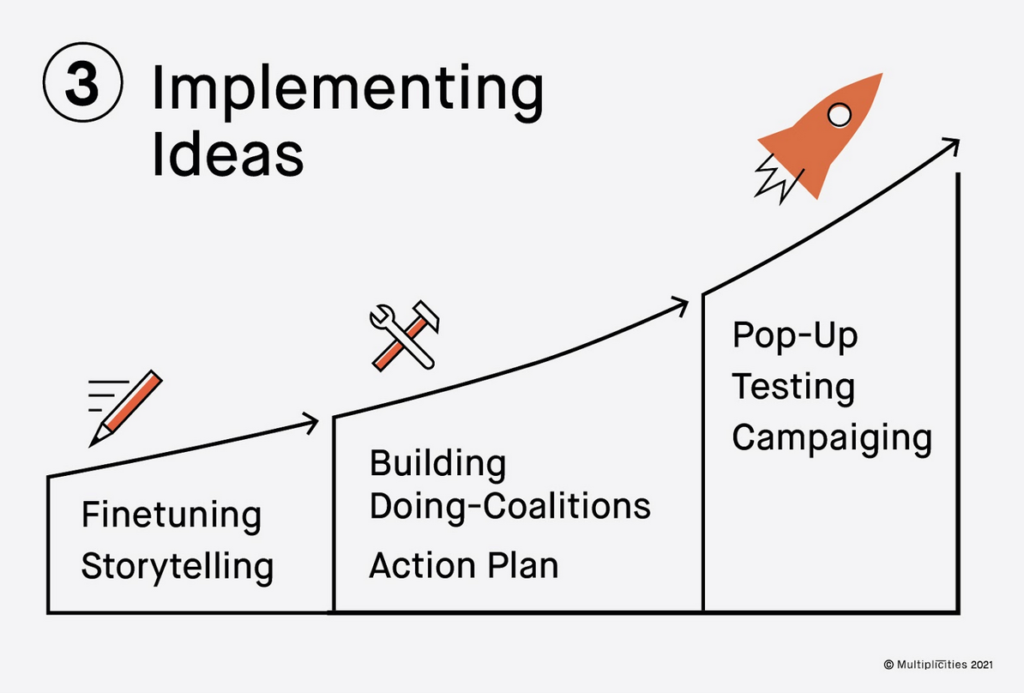 Three steps to catalyse ideas on your post-pandemic transition journey
Step 3
Good ideas will make their way into reality. We formulate a plausible storyline by forming a "doing coalition". An action plan helps you to embark on testing your pop-up idea.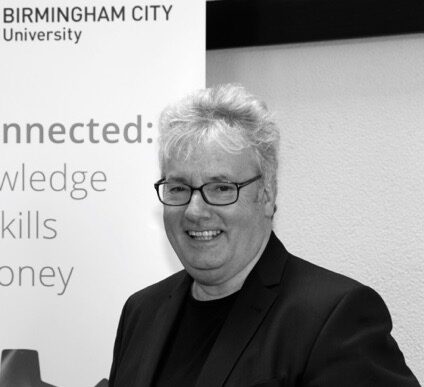 Promoters for helping you to design your transition journey
Dr. Steve Harding (Birmingham)
In the last month, I was involved in the case of Walsall in the West Midlands UK hat has been developed over the time of the pandemic as a response. With the Urban Hax we want to improve the hub innovation organisation seeking to develop a range of spaces for making and coworking across the town. Urban Hax has established a pop up maker space in the town centre repurposing a betting shop as a visible statement of creative renewal. The Guildhall building  is the intended permanent hub. It will act as a hub for a networked ecosystem for maker spaces with nodes in local schools and community centres. In this way we want to achieve  an integrated approach with access at many points where technology can be shared to increase the reach of the maker space philosophy.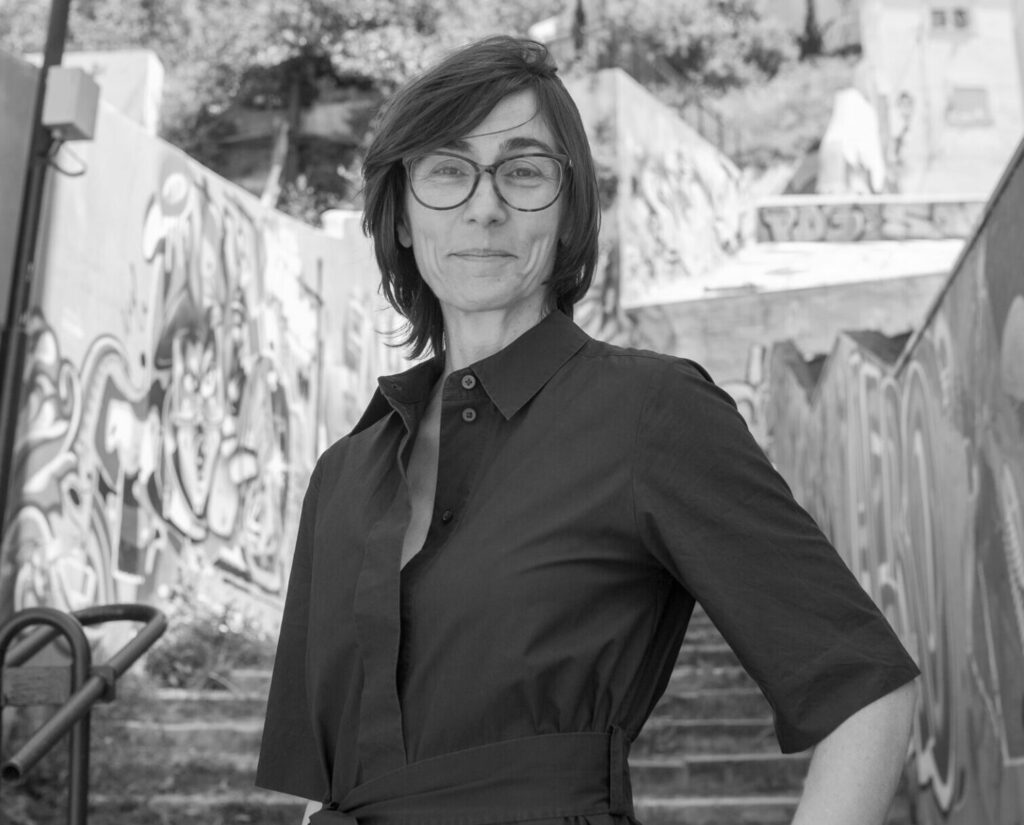 Promoters for helping you to design your transition journey
Susy Silva (Lisbon)
For a year I have been through a roller coaster of catch, take, pick up, grab, cop. Extreme emotions and utter exhaustion. Over these months, I have also been touched by the people that have quietly stepped in to help and spend time. Family, friends, colleagues, and neighbors. A community. This love and support of gives us a direction for our future in how we rebuild cities and humans. There is a street where I live that distinguishes itself from all other streets in the neighborhood: accomplices and solidarity gestures planted flowerbeds, turned a tree into a cloakroom for books, built benches, tables, and fed a Solidarity Box.
The pandemic may have brought people together and disrupted relationships, but there is a visible trail of friendship and encounter here. And we are already making plans for the future, namely the greater exploration of this sort of tactical urbanism. There is a mission that crosses time: to show that it is possible to create a public space and a street that becomes another part of the home.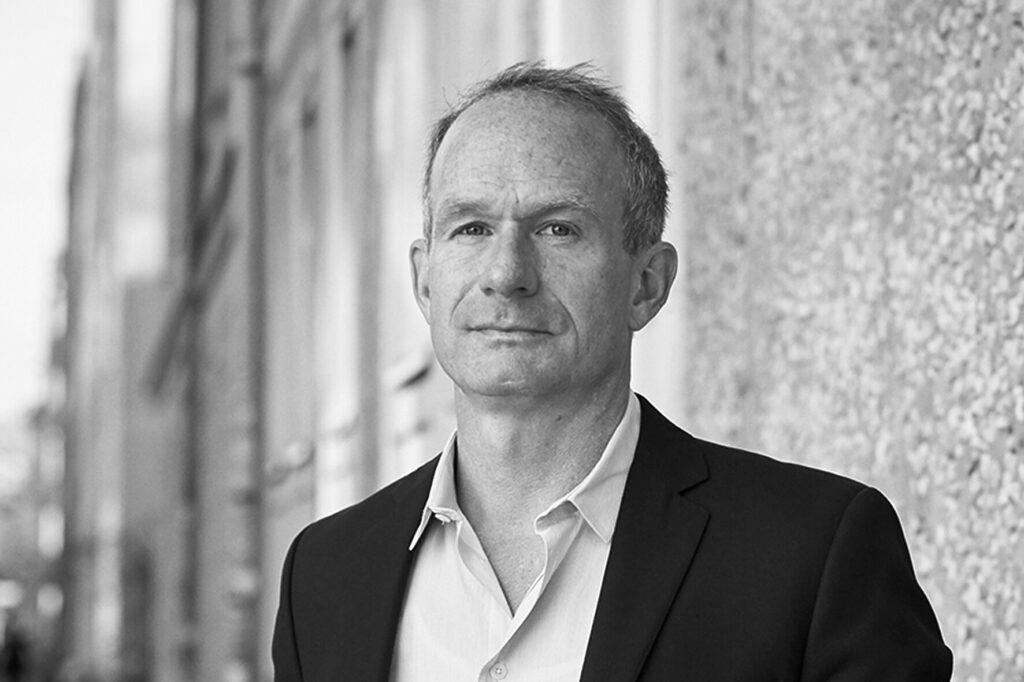 Promoters for helping you to design your transition journey
Dr. Bastian Lange (Berlin/Leipzig)
In the last weeks and months, a first glimpse of light appeared at the end of the tunnel. Zoom-, Teams-, Webex-fatigue is accompanied with the wish to meet in person again. To see the whole person in its environment and not only the head on a small screen. I am convinced that the hard learning time of covid-19 changes a lot, but our individual routines as well as urban habits, traditions, and everyday practice are not washed away.
When cycling through Berlin's inner city areas in May, people have started to organize sit-ins on benches and parks. Improvisation rules. This makes me hopeful. People will reflect more than ever where to go, what to do, where to travel,  work and what to consume with whom. There is a humanistic interest to be surprised by the novel. The periphery and the countryside is always a more than safe area. It will regain importance, as the inner cities will be more than a shopping or business district. Mixed use will dominate but has to be planned, designed, and organized anew.
Our tools for helping you to design your transition journey
Joint screening on trends and drivers
Inspiring cases for reconsidering the position of your city
Analysing work and innovation places as embarking moments
Opportunities to partner with suitable cities and regions on challenging topics
Drafting key questions, action plans, case clinics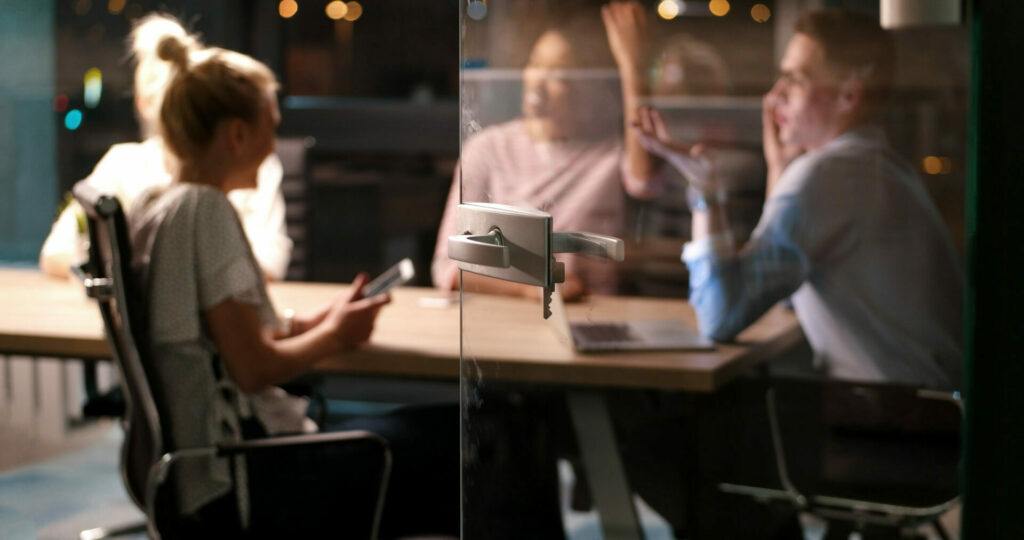 Calls that might be of your interest