For the Kiel Economic Development Agency, we are developing spatial profiles for the post-pandemic "reprogramming" of Kiel's inner city. The upcoming transformation can reposition it as a city center for production, creativity and digital sovereignty.
With Belius GmbH, we analyze the current spatial . We sharpen the future profile and develop new profiling subspaces as well as their interactions with the overall region. Analyses, mappings and creative workshops will find their way into a handbook, the "Kiel City Atlas". It will be an instruction manual for city center making in the 21st century.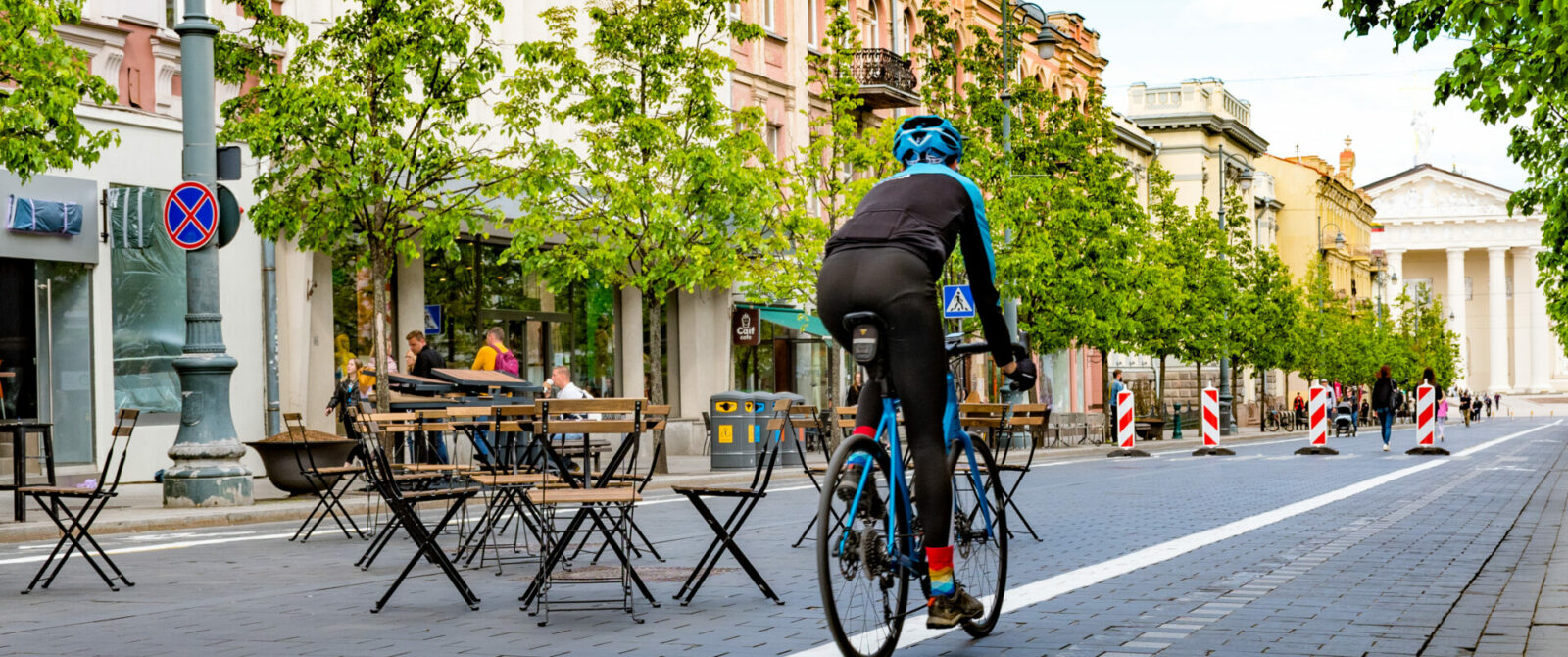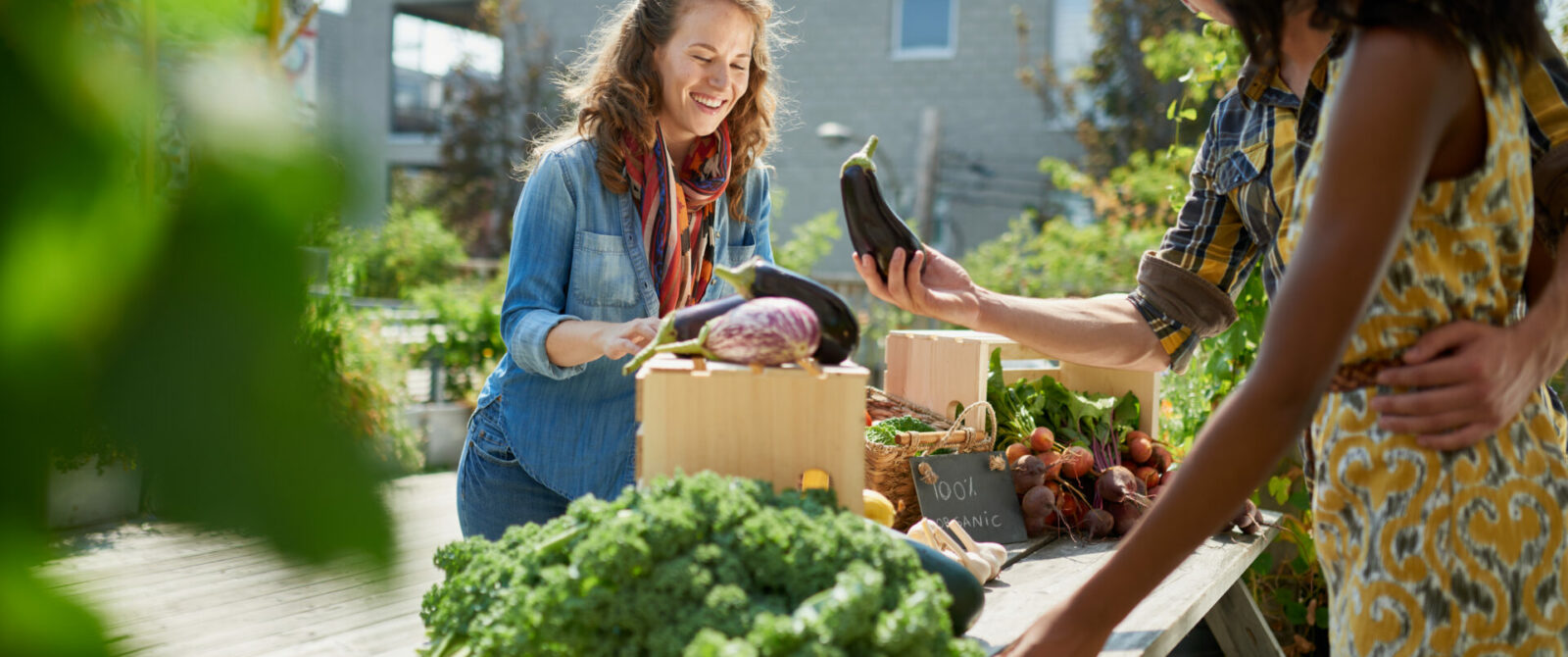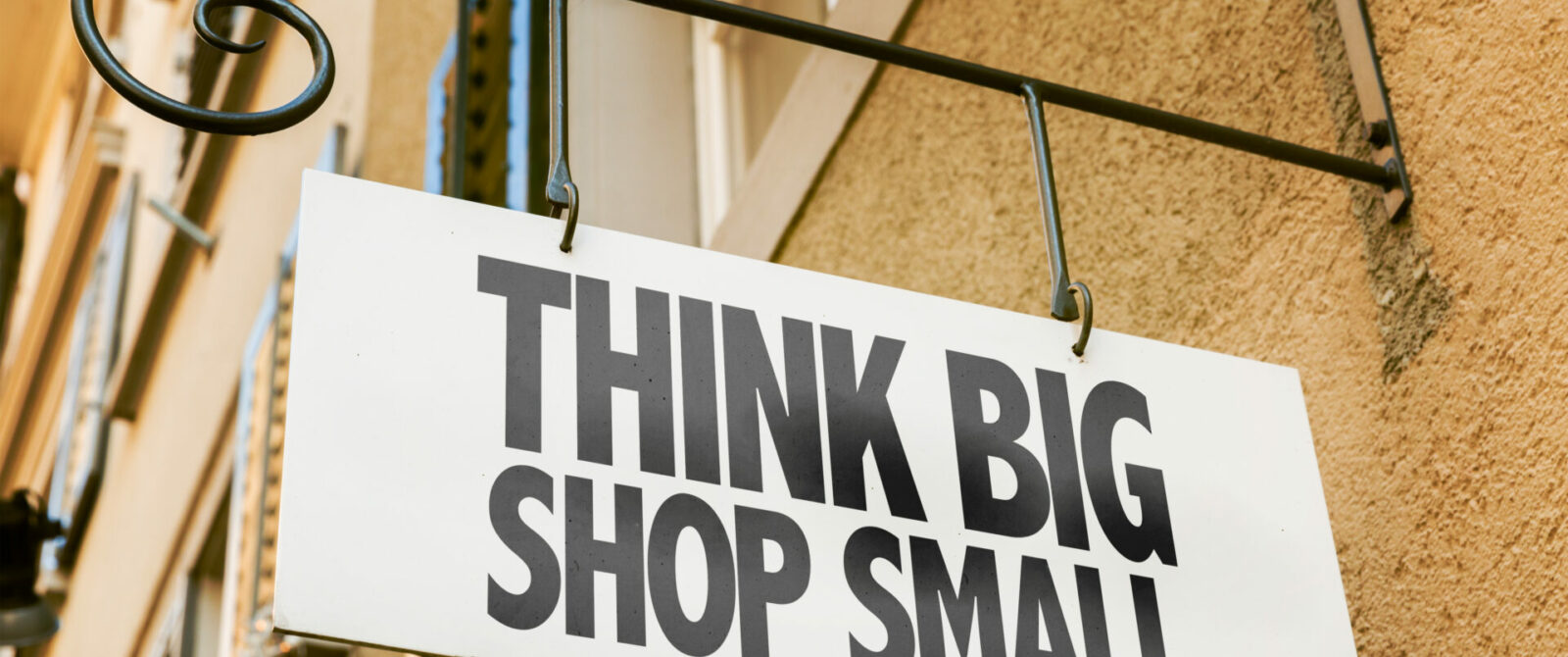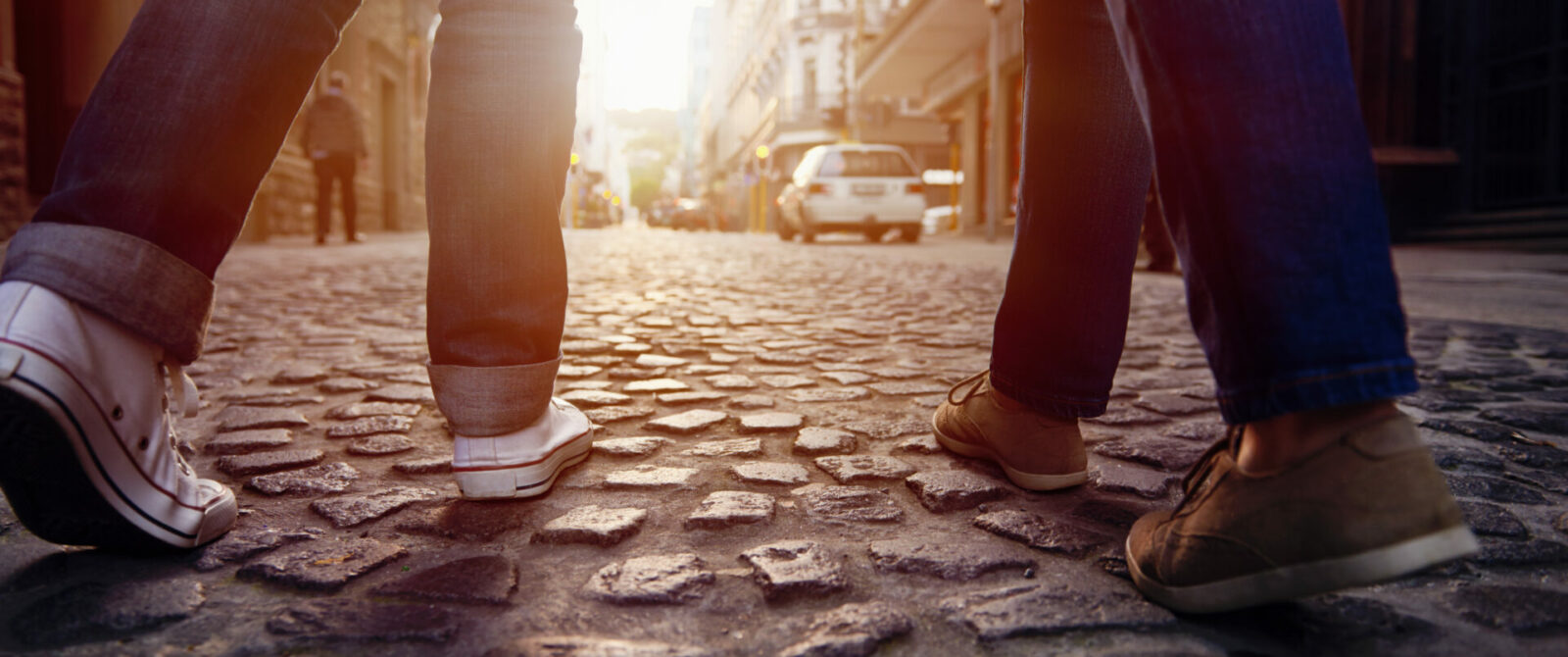 Study report on "New Startup spaces in Stuttgart"
What types of startup centers and incubators does Stuttgart need? We analyze potentials of start-ups strategies and measures with which new technology and start-up centers can be established for Stuttgart. We accompany Stuttgart on their path of spatial and economic transformations.
Client: Office for Urban Planning and Housing, Stuttgart
read more
Feasibility study for a Start-up Hub in Potsdam
Multiplicities, together with Belius GmbH, Studio Malta and architect Nele Zareh, is working on a feasibility study for a planned Start-up Hub in the media city of Babelsberg/Potsdam. It contains an analysis of the potential of "founders" in ICT, media and creative industries.
Client: Zentrum für Film- und Fernsehproduzenten GmbH (ZFF)
read more
Machbarkeitsstudie Kreativquartier Potsdam
At the Alte Feuerwache / Plantage, the "former Rechenzentrum", an attempt is being made to assemble art, culture, creative people, founders and trades in a location with a moderate cost structure.
read more
View all projects