Multiplicities is designing and moderating a "digital hackathon" for the EU Interreg project "CINEMA" in 2020-21. In this project, "Creative Industries for new Urban Economies in the Danube Region", a total of 22 international partners from eight countries are working together in the Danube region over a period of two and a half years to revitalise inner cities through cooperation with the cultural and creative industries.

The German partners are working on solutions for the future of inner-city retail in the city of Herrenberg under the leadership of the Stuttgart Economic Region and the Stuttgart Media University. The results of the digital hackathon will be exhibited in public space and invite the city's residents to in turn add to them, comment on them and negotiate them further as a city community.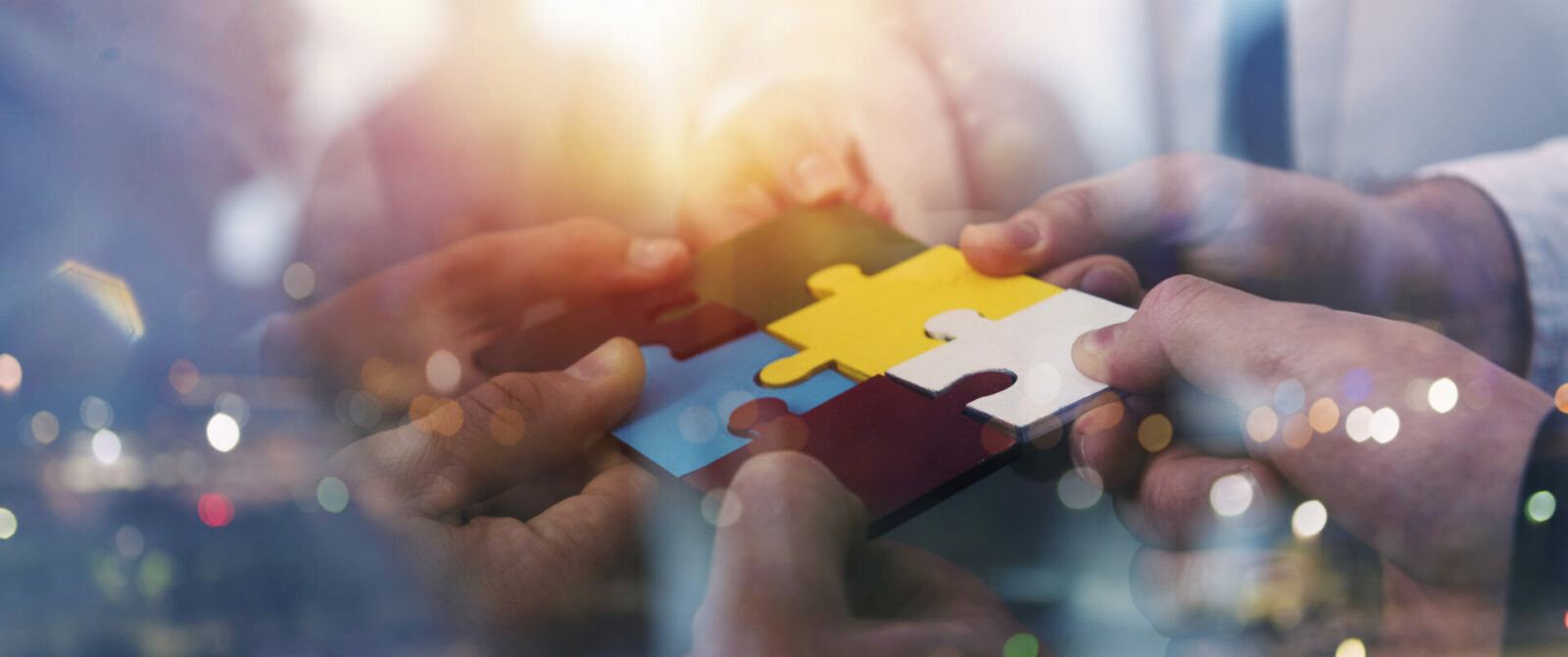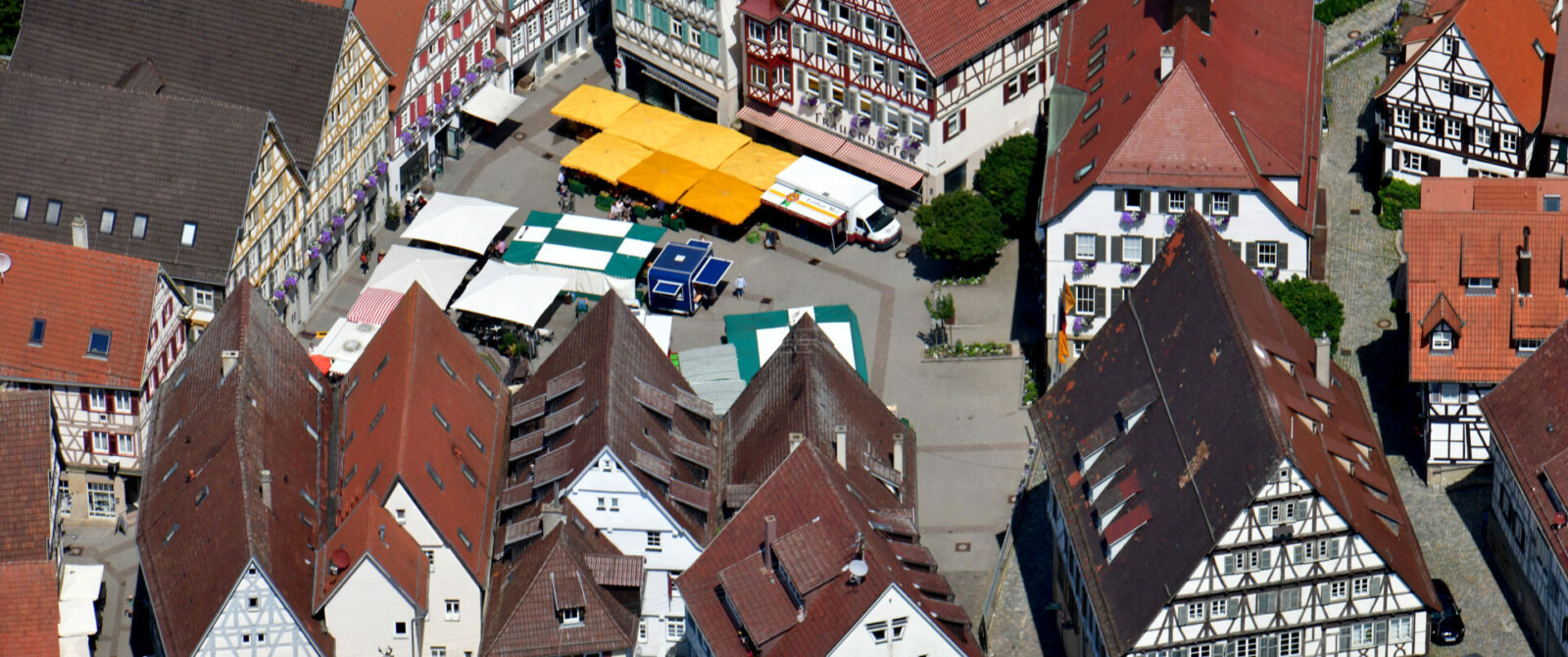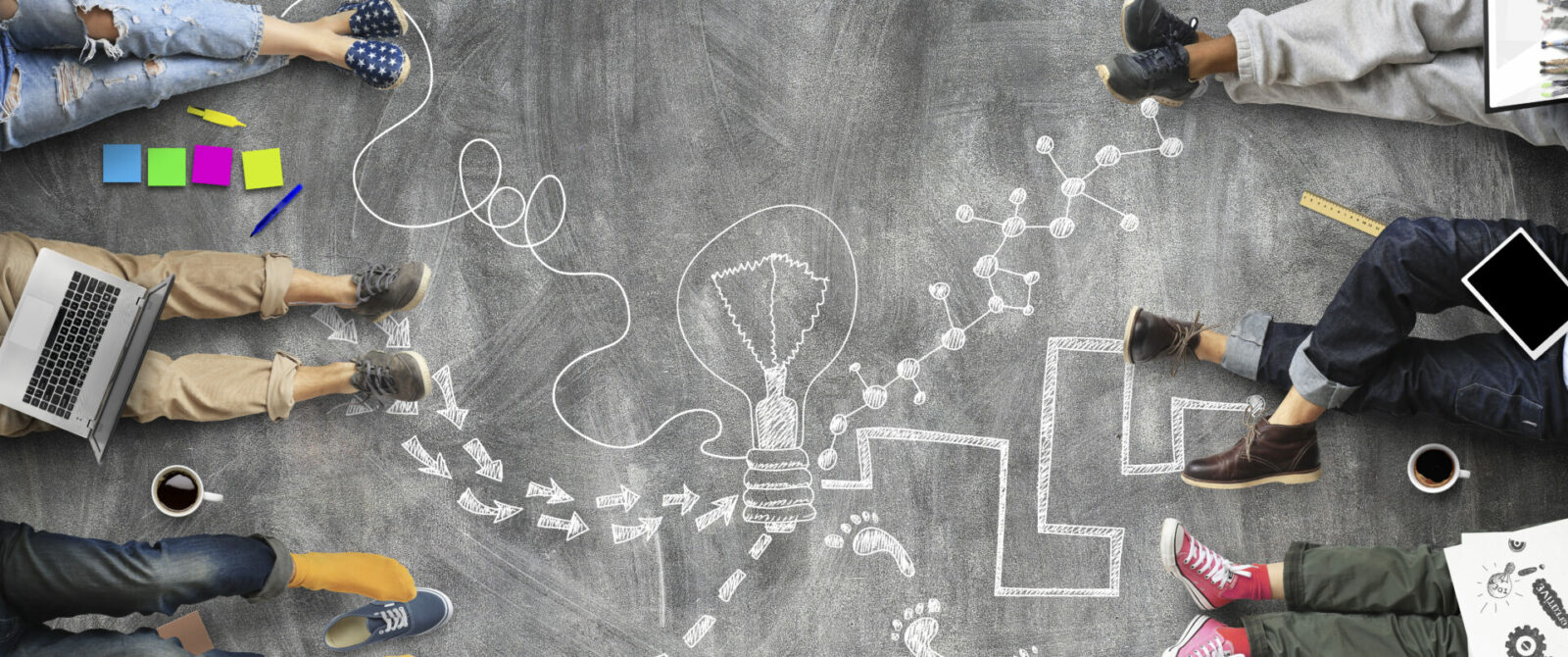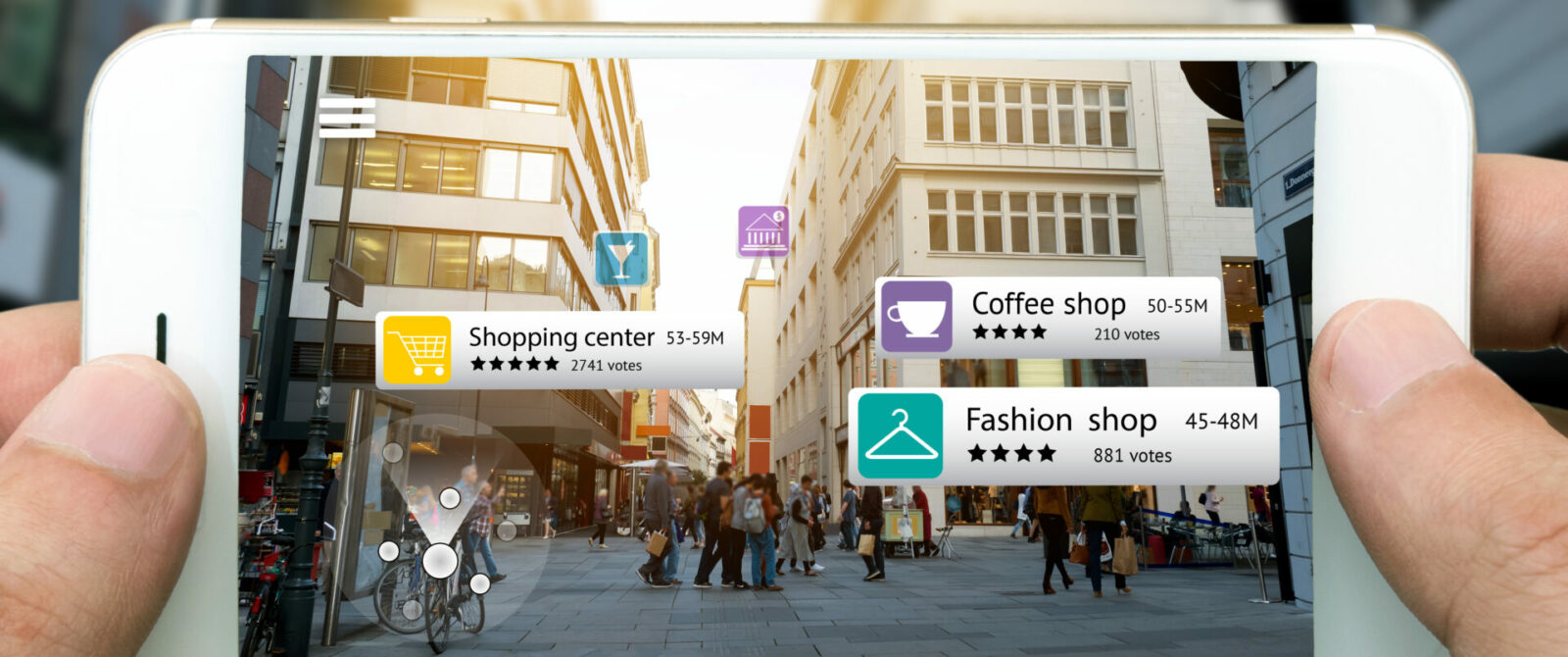 Client
Hochschule der Medien / Wirtschaftsregion Stuttgart
Project time
October 2020 - March 2021
Case Clinic in Hamburg
In cooperation with Actors of Urban Change, Multiplicities was facilitating a case clinic at Kraftwerk Bille. 25 artists work in this factory complex from the late 19th century, located in Hammerbrook. Will artists and creative people have affordable spaces for non-commercial, cultural, public use?
read more
Management of flexible spaces on the Gaswerk in Augsburg
Multiplicities manages the strategy development for new flexible spaces on the Gaswerk in Augsburg (Germany). Gasworks Labs integrate users and neighbors and thus ensure gradual acceptance and participation. From 2021, flexible rooms are to be built and made available for use.
Client: Stadtwerke Augsburg (swa)
read more
View all projects