Multiplicities designt und moderiert in 2020-21 einen "digitalen Hackathon" für das EU-Interreg-Projekt "CINEMA". Bei diesem Vorhaben "Creative Industries for new Urban Economies in the Danube Region" arbeiten insgesamt 22 internationale Partner aus acht Ländern in der Donauregion im Zeitraum von zweieinhalb Jahren gemeinsam an der Wiederbelebung von Innenstädten durch die Zusammenarbeit mit der Kultur- und Kreativwirtschaft.

Die deutschen Partner erarbeiten unter der Leitung der Wirtschaftsregion Stuttgart sowie der Hochschule für Medien im Raum Stuttgart in der Stadt Herrenberg Lösungen für die Zukunft des innenstädtischen Einzelhandels. Die Ergebnisse des digitalen Hackathon werden im öffentlichen Raum ausgestellt und laden die StadtbewohnerInnen ein, diese wiederum zu ergänzen, zu kommentieren und als Stadtgemeinschaft weiter zu verhandeln.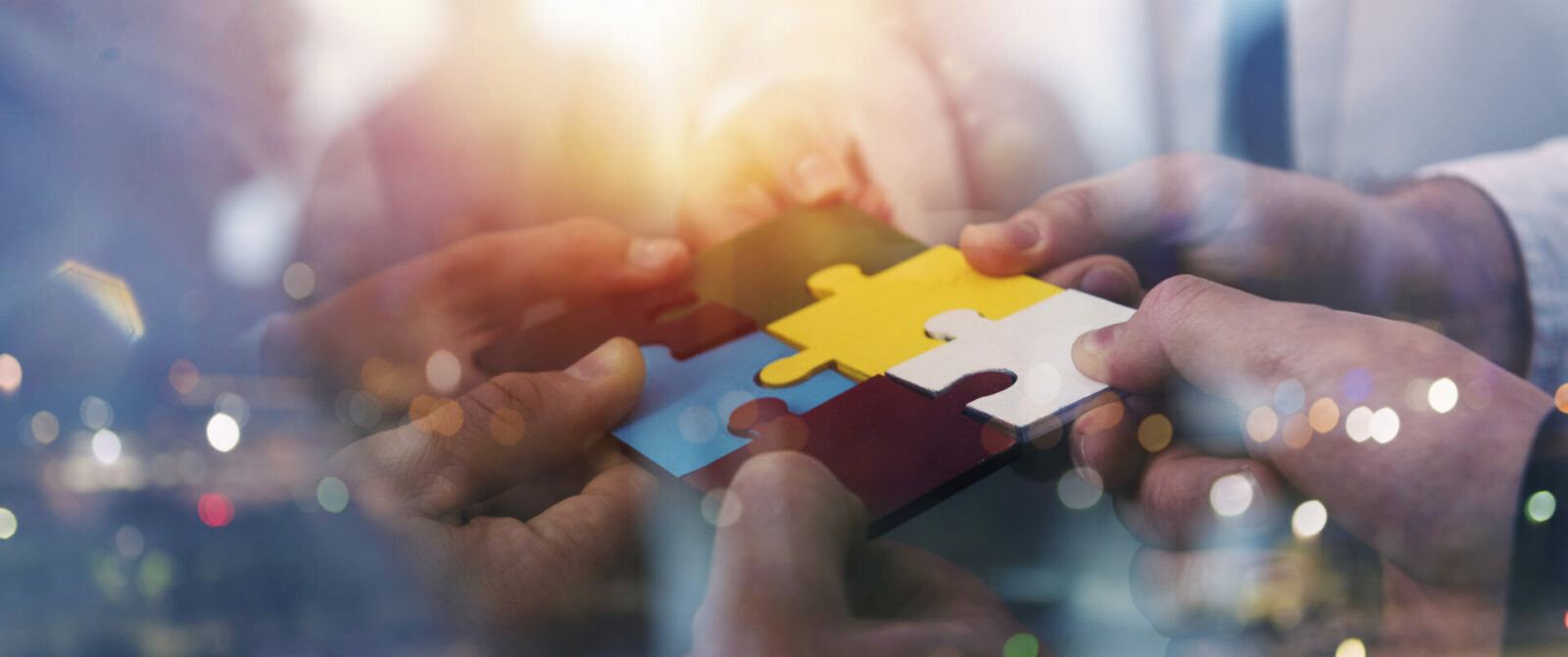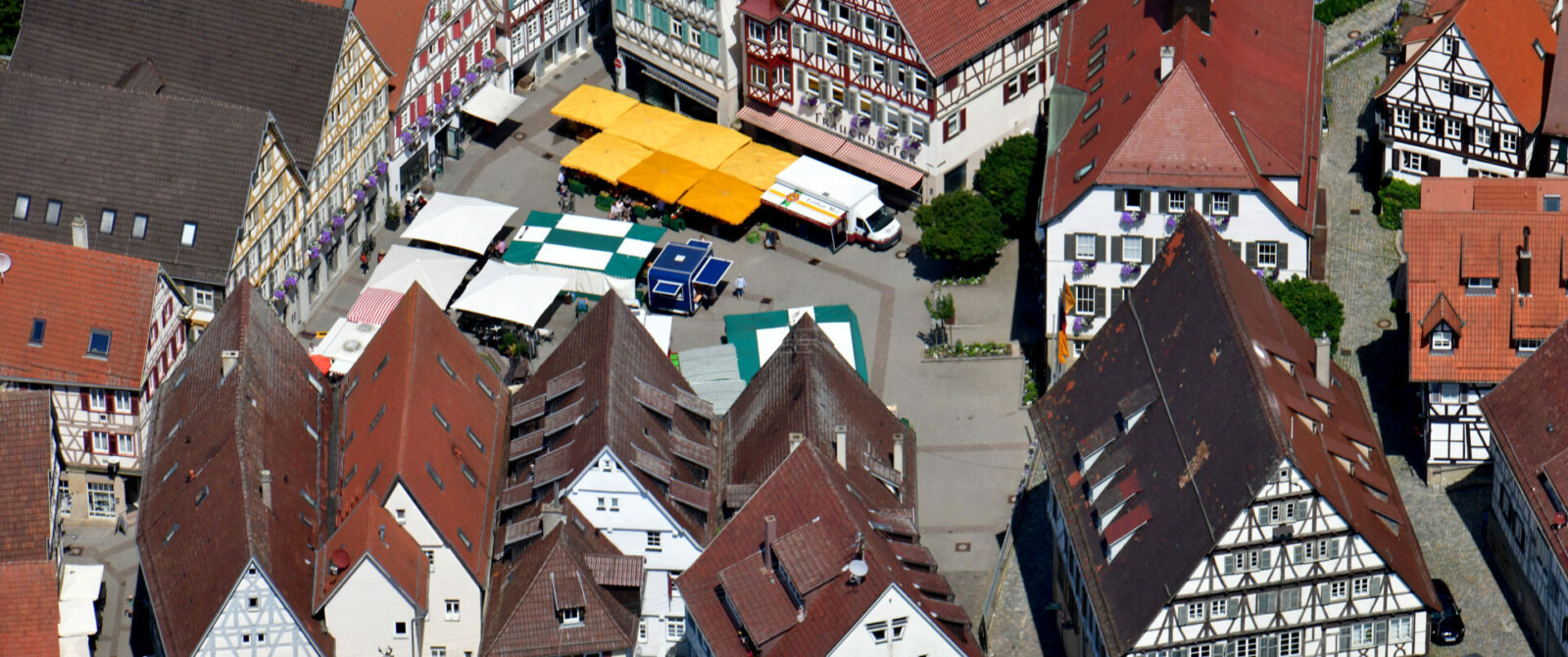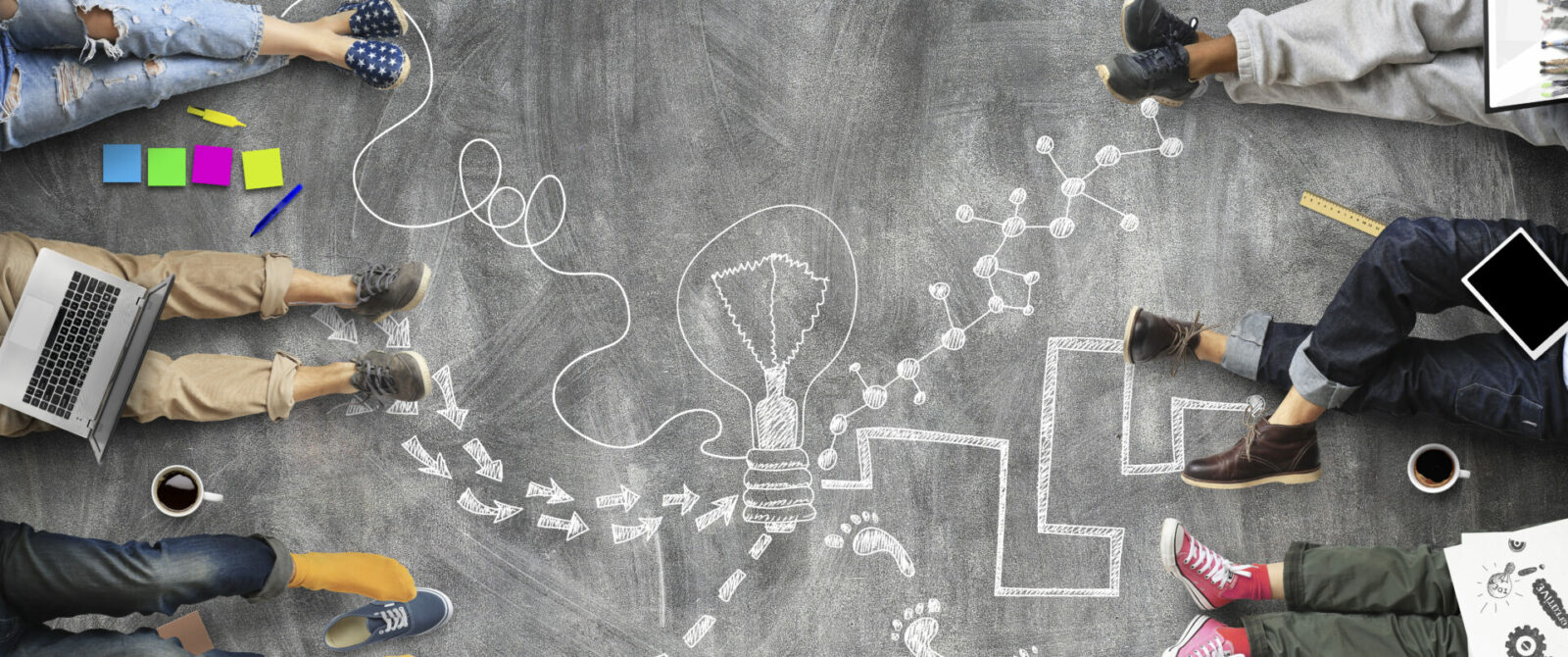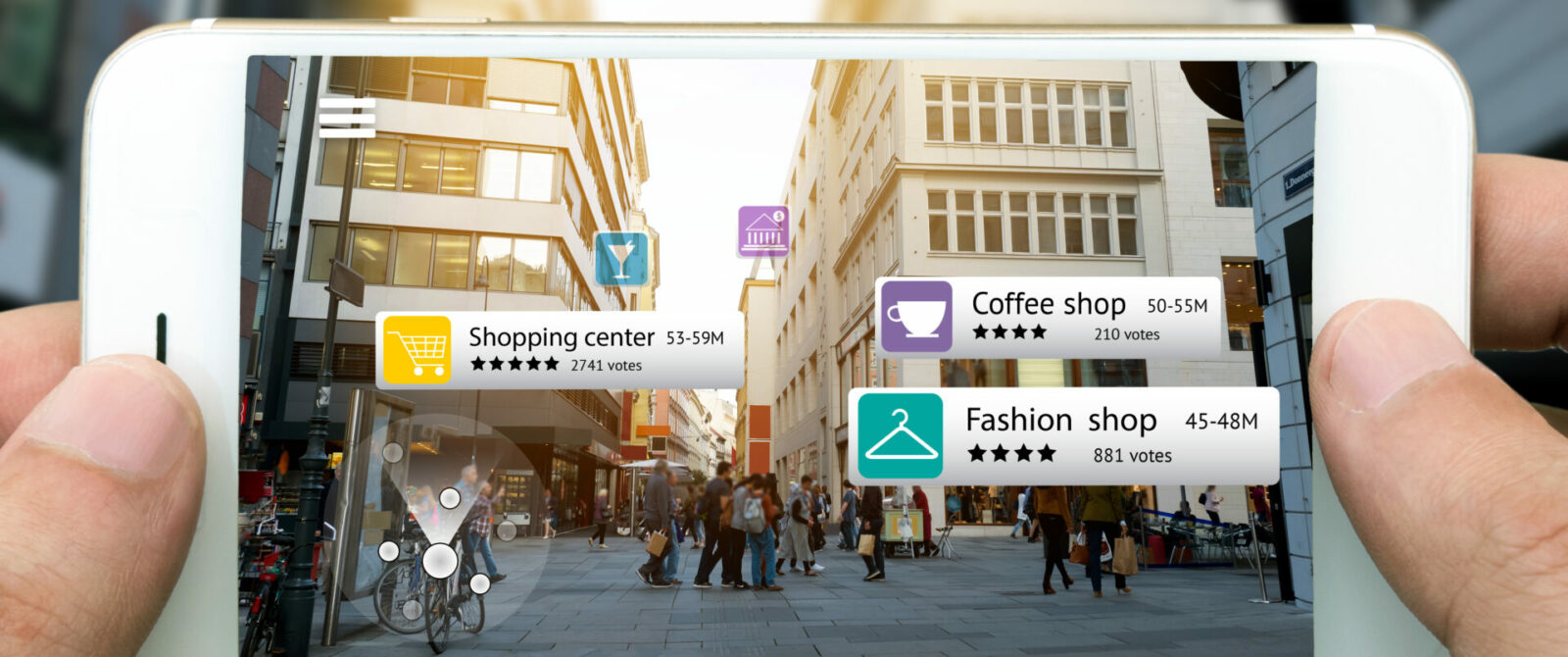 Client
Hochschule der Medien / Wirtschaftsregion Stuttgart
Project time
October 2020 - March 2021
Case Clinic in Hamburg
In cooperation with Actors of Urban Change, Multiplicities was facilitating a case clinic at Kraftwerk Bille. 25 artists work in this factory complex from the late 19th century, located in Hammerbrook. Will artists and creative people have affordable spaces for non-commercial, cultural, public use?
read more
Management of flexible spaces on the Gaswerk in Augsburg
Multiplicities manages the strategy development for new flexible spaces on the Gaswerk in Augsburg (Germany). Gasworks Labs integrate users and neighbors and thus ensure gradual acceptance and participation. From 2021, flexible rooms are to be built and made available for use.
Client: Stadtwerke Augsburg (swa)
read more
View all projects