Multiplicities manages the strategy development for new flexible spaces on the Gaswerk in Augsburg (Germany). The aim is to build several 100 sqm of creative and office spaces for new forms of work, creative labs, studios, music studio rooms and micro-gastronomy. Creative entrepreneurs will animate and activate the Gaswerk and create employment options on this transformation site. On the basis of a strategy analysis, initial cost calculations and user surveys have been carried out along inspiring reference projects. Gasworks Labs integrate users and neighbors and thus ensure gradual acceptance and participation. From 2021, flexible rooms are to be built and made available for use.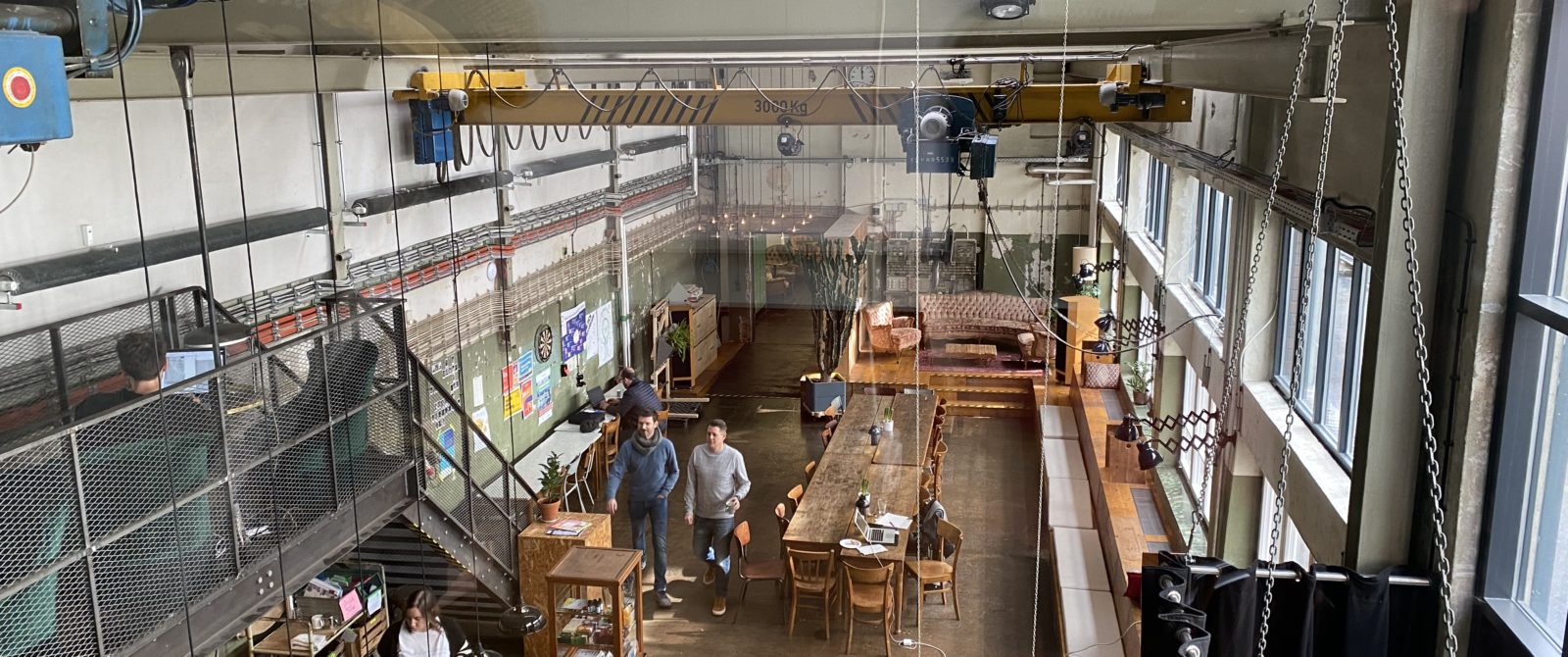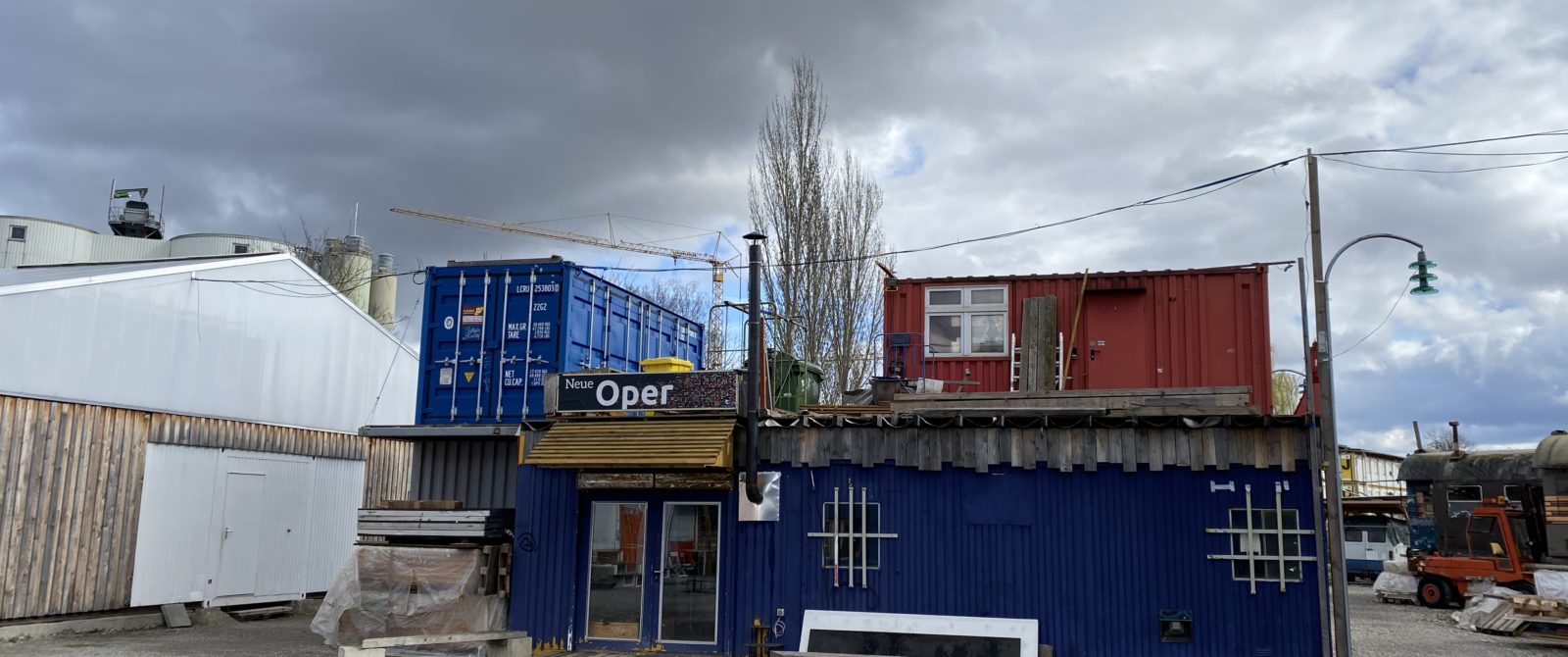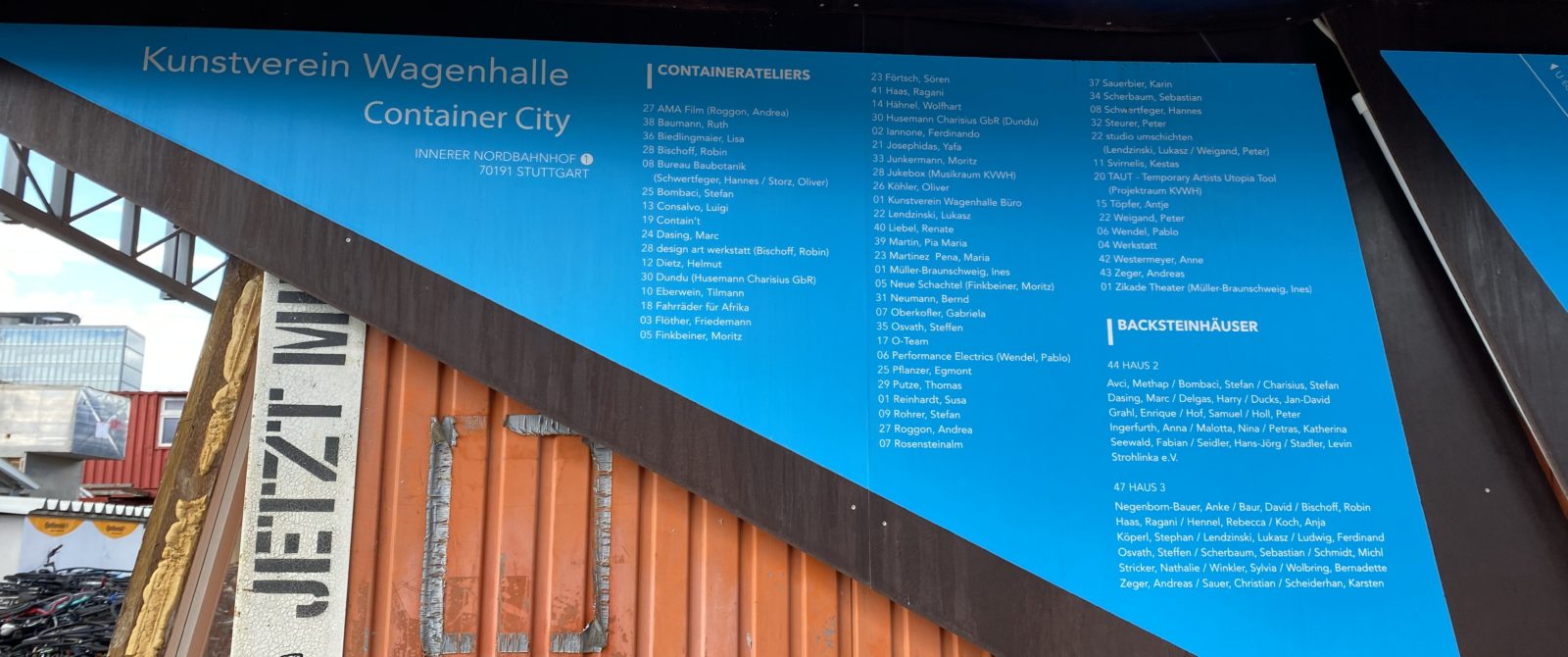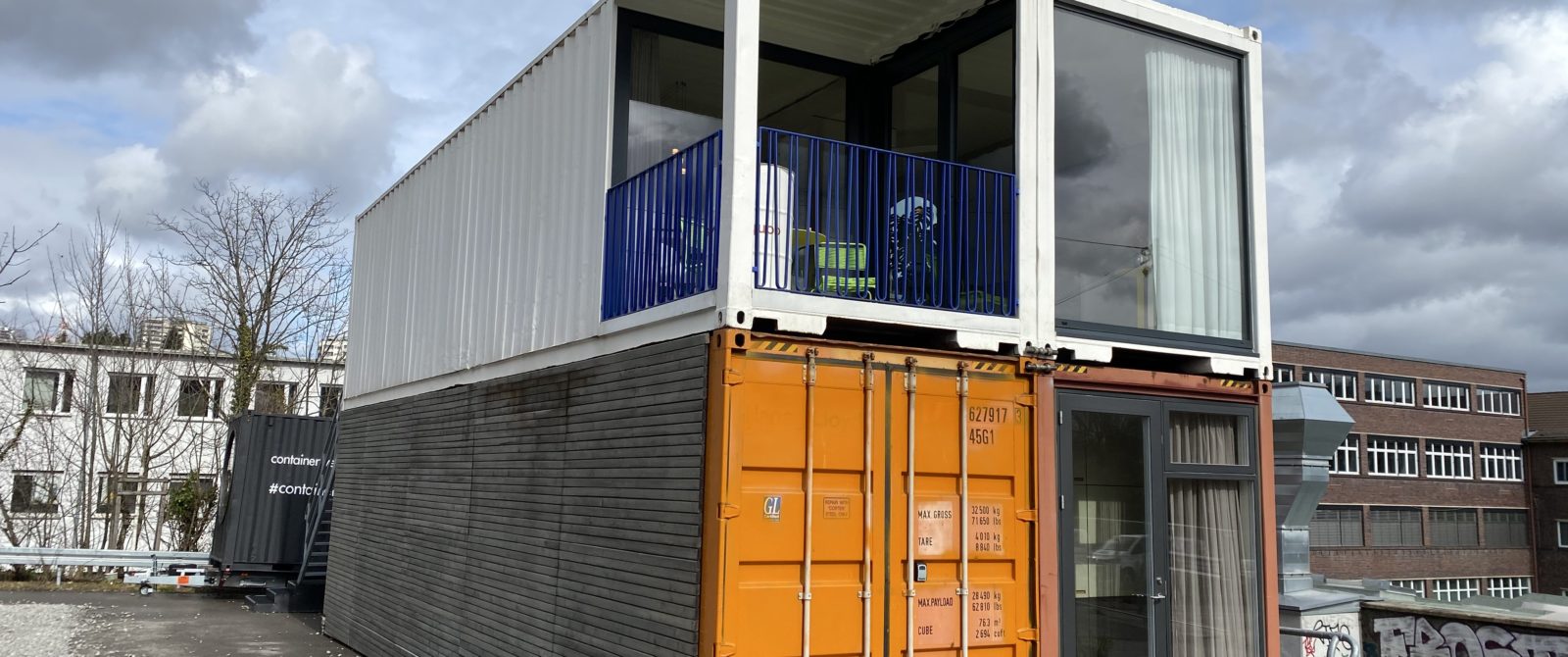 Client
Stadtwerke Augsburg (swa)
Project time
January 2020 - December 2022
The geography of New Working Spaces and the impact on the periphery
The geography of New Working Spaces and the impact on the periphery. The aim of the COST Action is to share the first outcomes of some funded international research projects on the phenomenon of new workplaces.
read more
Case Clinic in Hamburg
In cooperation with Actors of Urban Change, Multiplicities was facilitating a case clinic at Kraftwerk Bille. 25 artists work in this factory complex from the late 19th century, located in Hammerbrook. Will artists and creative people have affordable spaces for non-commercial, cultural, public use?
read more
Transformation of an industrial wasteland into a creative space
With target group workshops, a policy innovation lab and a master plan for urban development, Multiplicities initiates a user-driven redevelopment of an old industrial area at the gas plant in the inner city of Augsburg.
read more
Photo: VOW Leandro Sandro
New Actors for district development
Multiplicities analyses processes of value creation at the nearly 500 open maker spaces of COWERK – a Federal Ministry of Education and Research (BMBF) project.

read more
View all projects