The Alte Münze in the center of the capital Berlin is to become a socio-cultural place in the sense of a public welfare-oriented urban development. A strategic communication concept "Communication Compass" is being developed for Kulturraum Berlin GmbH and all project participants.

Together with Anneke von Holst, a communication roadmap will be drawn up. The "Communication Compass" helps to launch the Alte Münze for 2021 and beyond. We visualize the stakeholder landscape, cluster upcoming procedures and structure communication measures.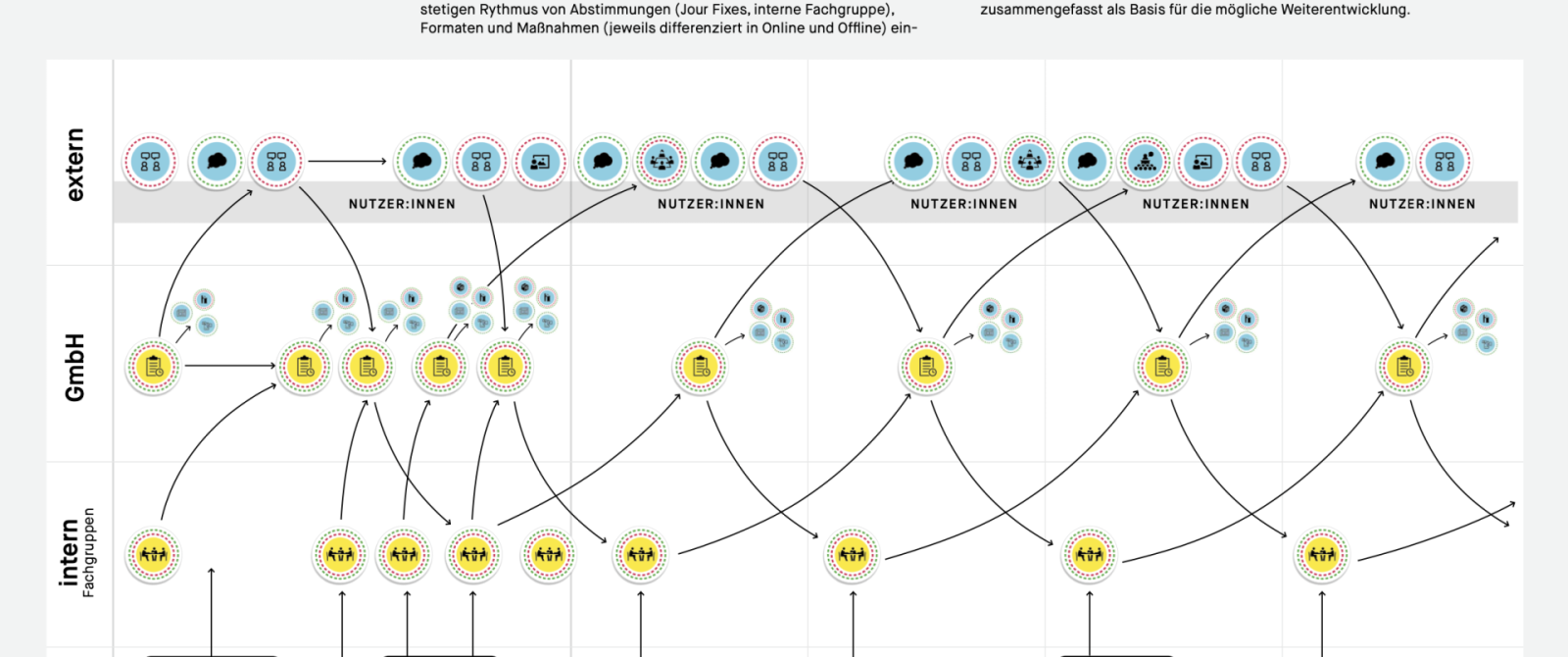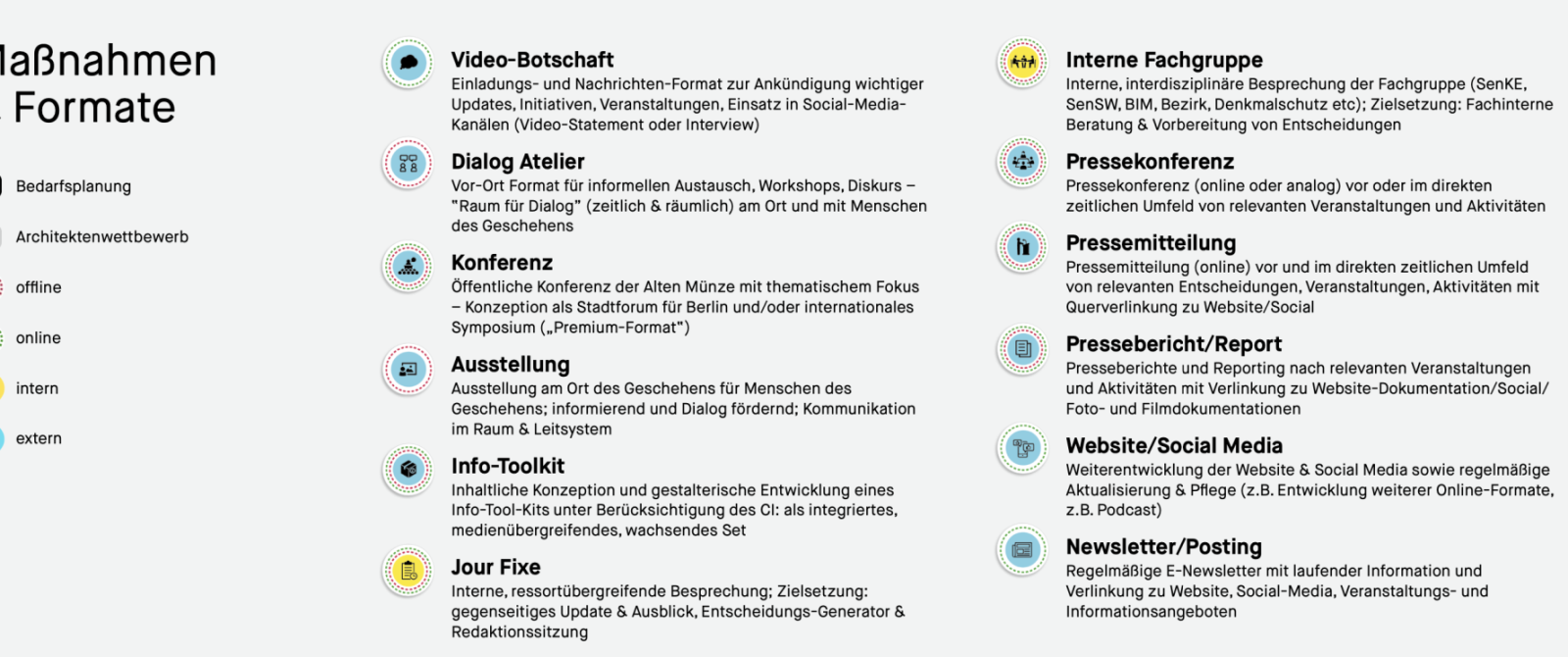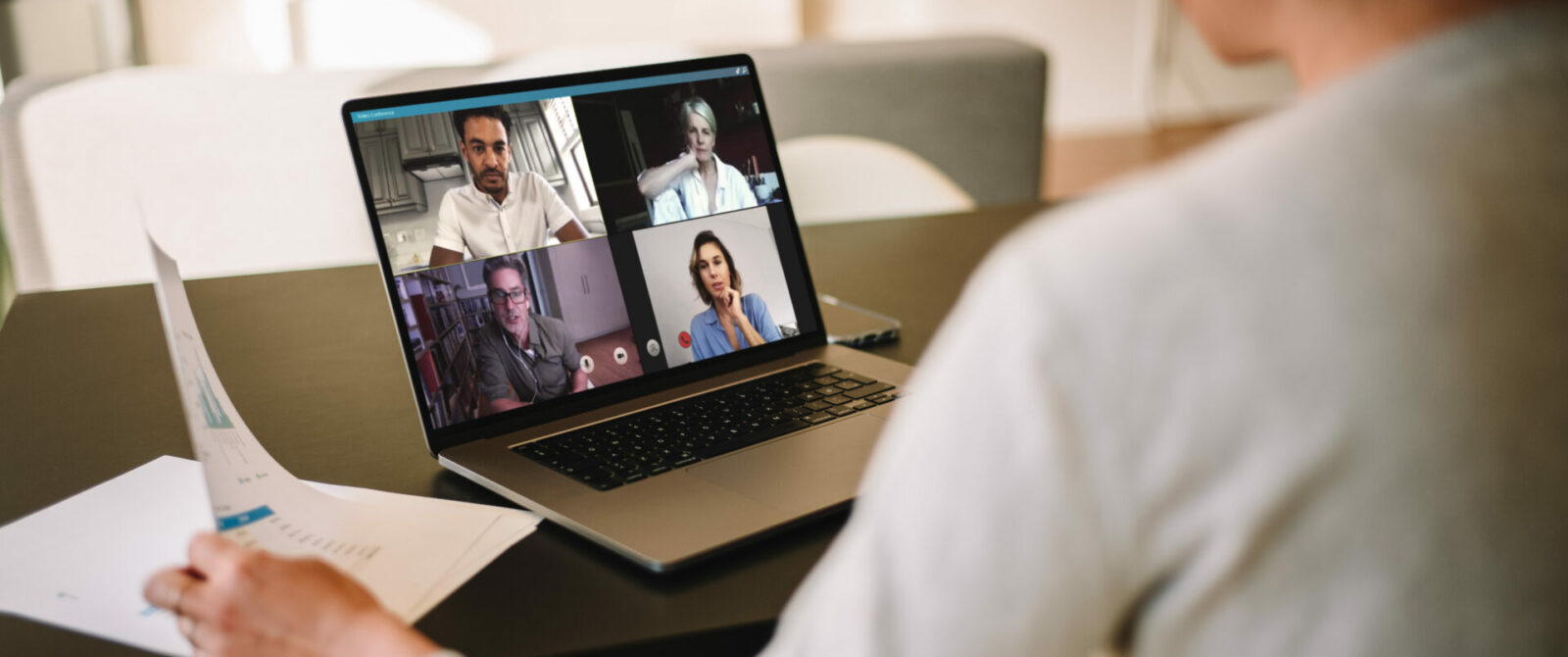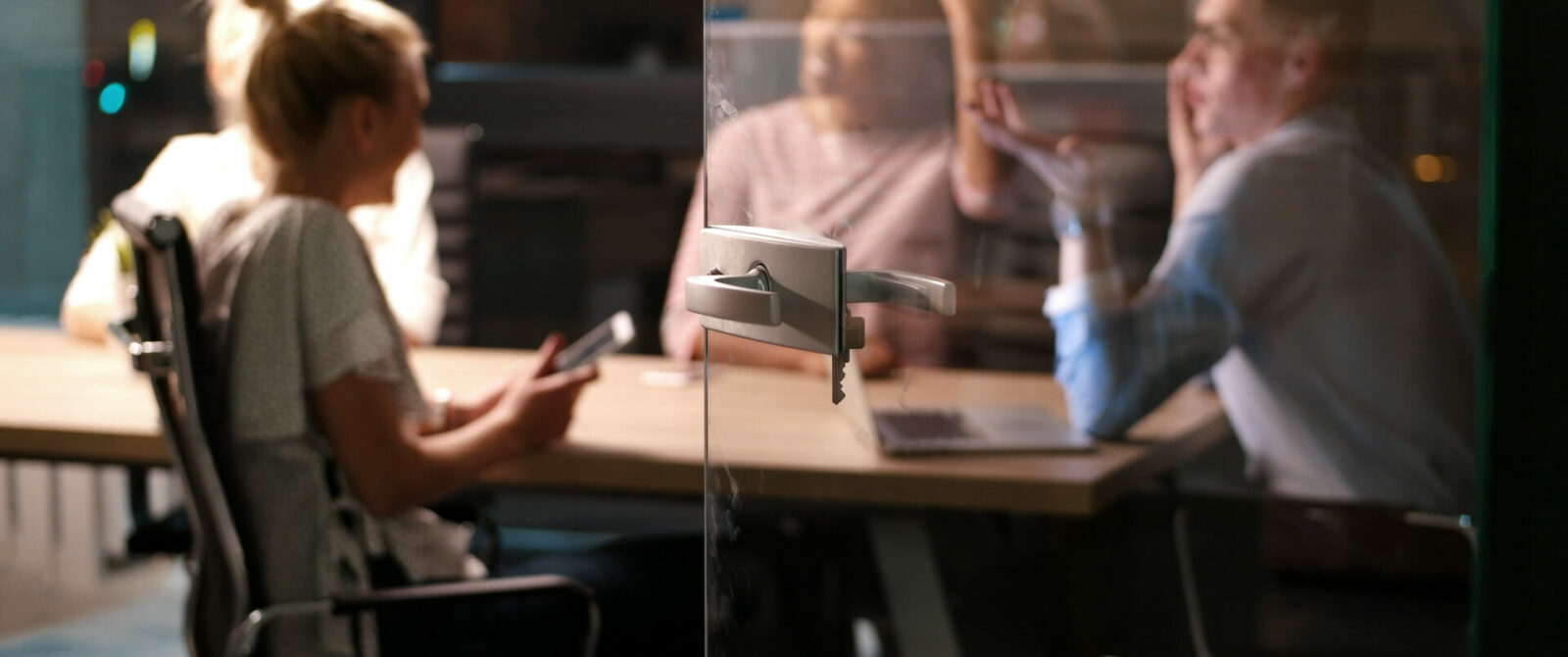 Management of flexible spaces on the Gaswerk in Augsburg
Multiplicities manages the strategy development for new flexible spaces on the Gaswerk in Augsburg (Germany). Gasworks Labs integrate users and neighbors and thus ensure gradual acceptance and participation. From 2021, flexible rooms are to be built and made available for use.
Client: Stadtwerke Augsburg (swa)
read more
Location development Stadtgut Hellersdorf
With Belius GmbH and Studio Malta, we support Gesobau's location development in the Hellersdorf city district (Hellersdorf-Marzahn district). We carry out a plausibility check of the management, user and operator concept.
Client: Gesobau AG
read more
Transformation of an industrial wasteland into a creative space
With target group workshops, a policy innovation lab and a master plan for urban development, Multiplicities initiates a user-driven redevelopment of an old industrial area at the gas plant in the inner city of Augsburg.
read more
View all projects