With Belius GmbH and Studio Malta, we support Gesobau's location development in the Hellersdorf city district (Hellersdorf-Marzahn district). We carry out a plausibility check of the management, user and operator concept. The potential analysis determines precisely fitting relationships between potential spaces and the current and future residents of this growth area on the outskirts of Berlin.

The spatial location of the Stadtgut Hellersdorf as an interface between inner-city of Berlin and the wider countryside will be considered as a bridgehead to the hinterland on the one hand and the demand potential of the densely populated core city on the other hand. This can generate new development prospects for Hellersdorf-Marzahn.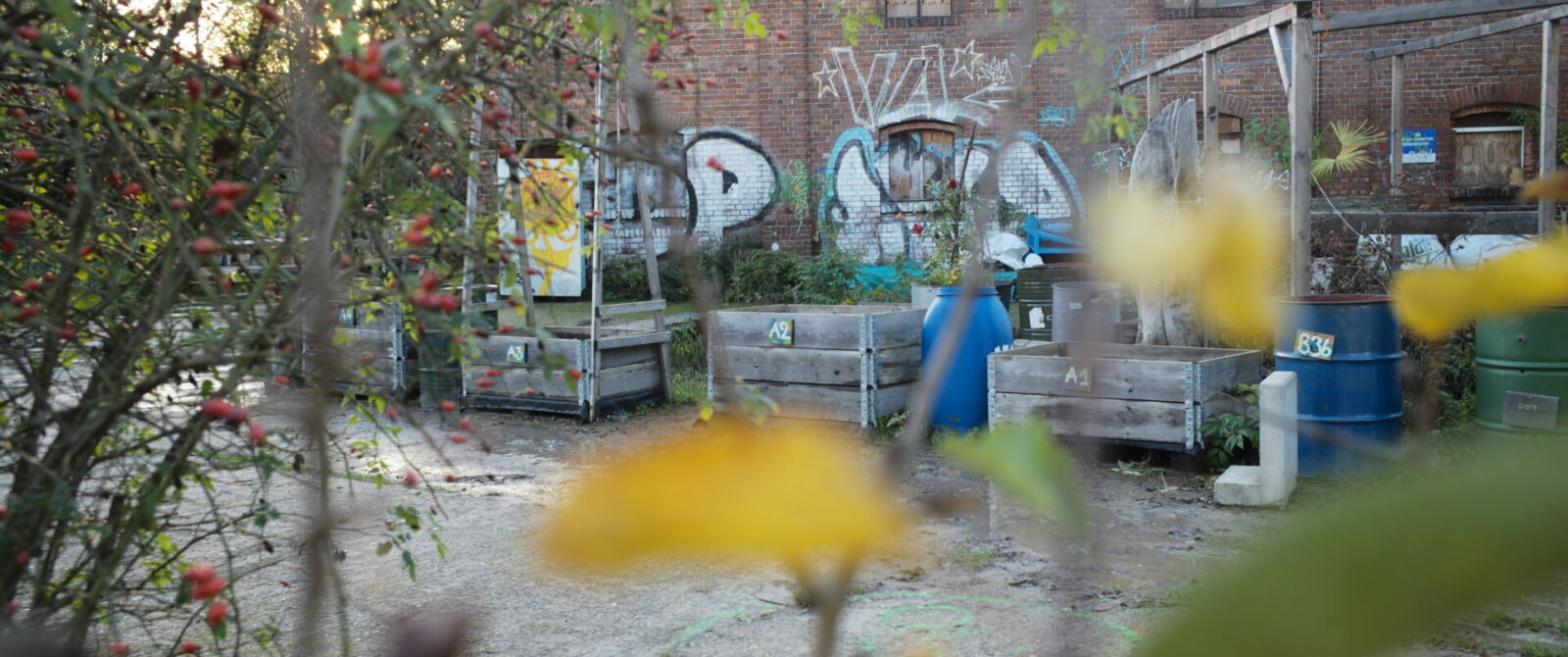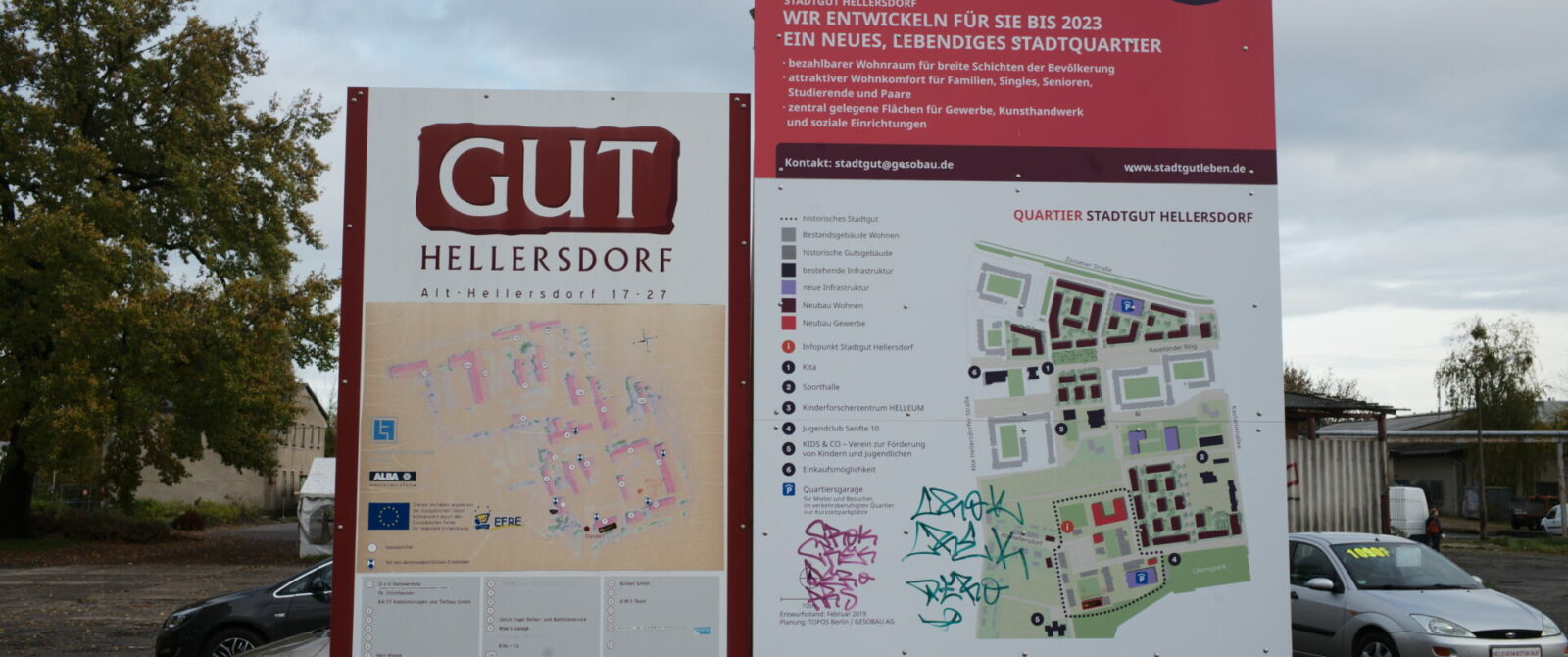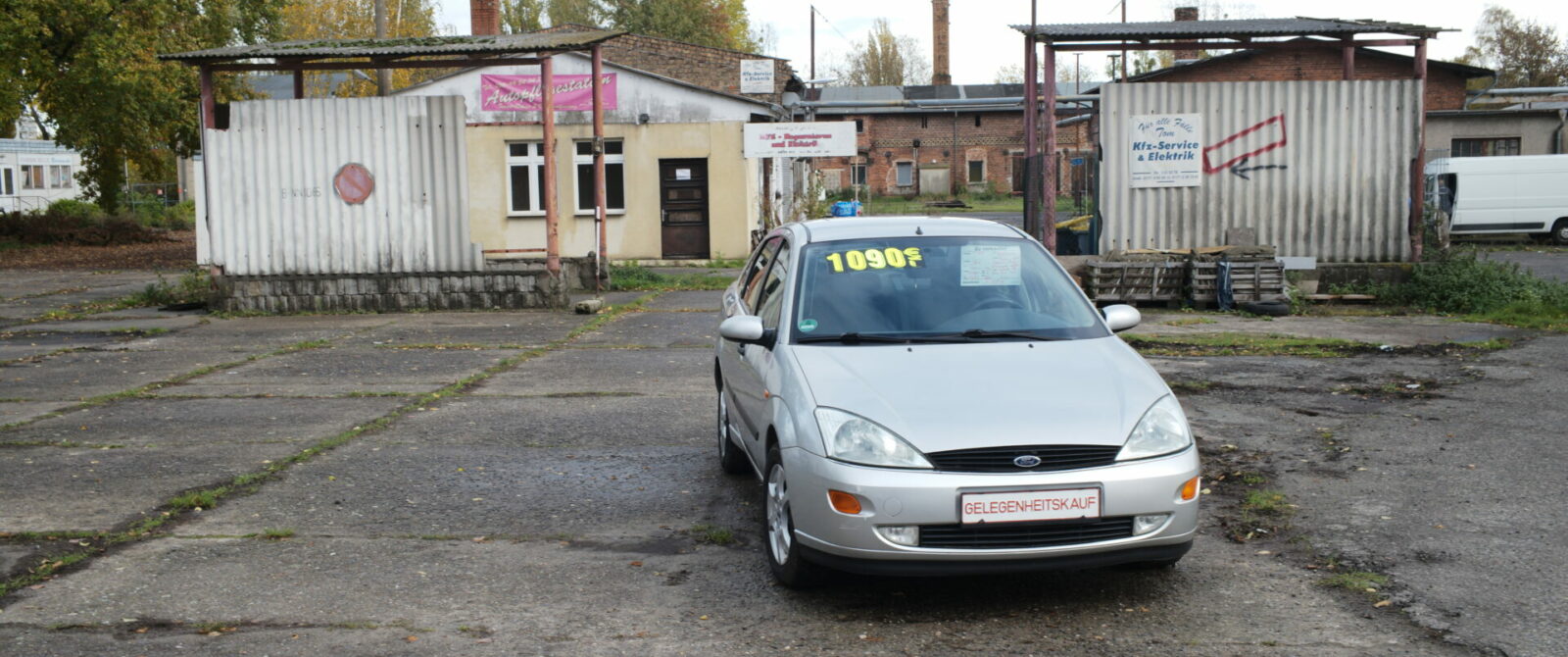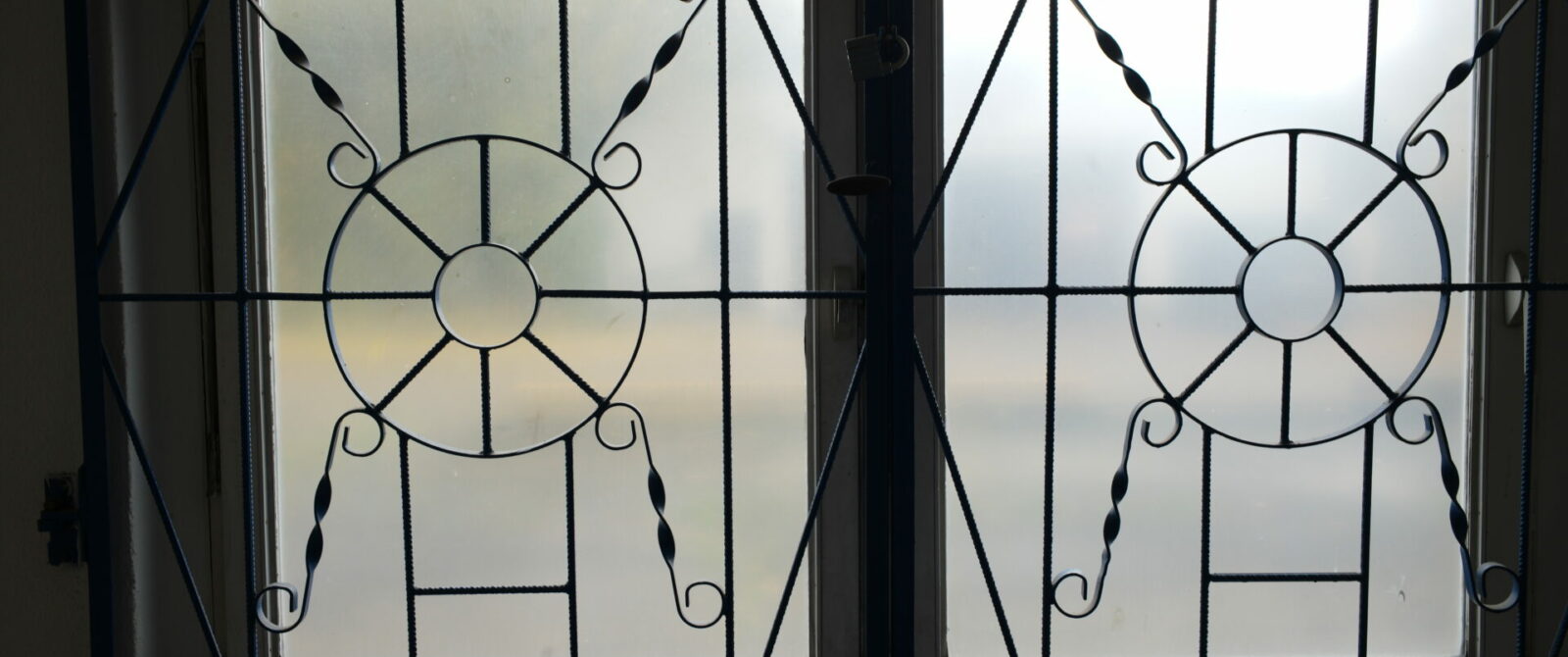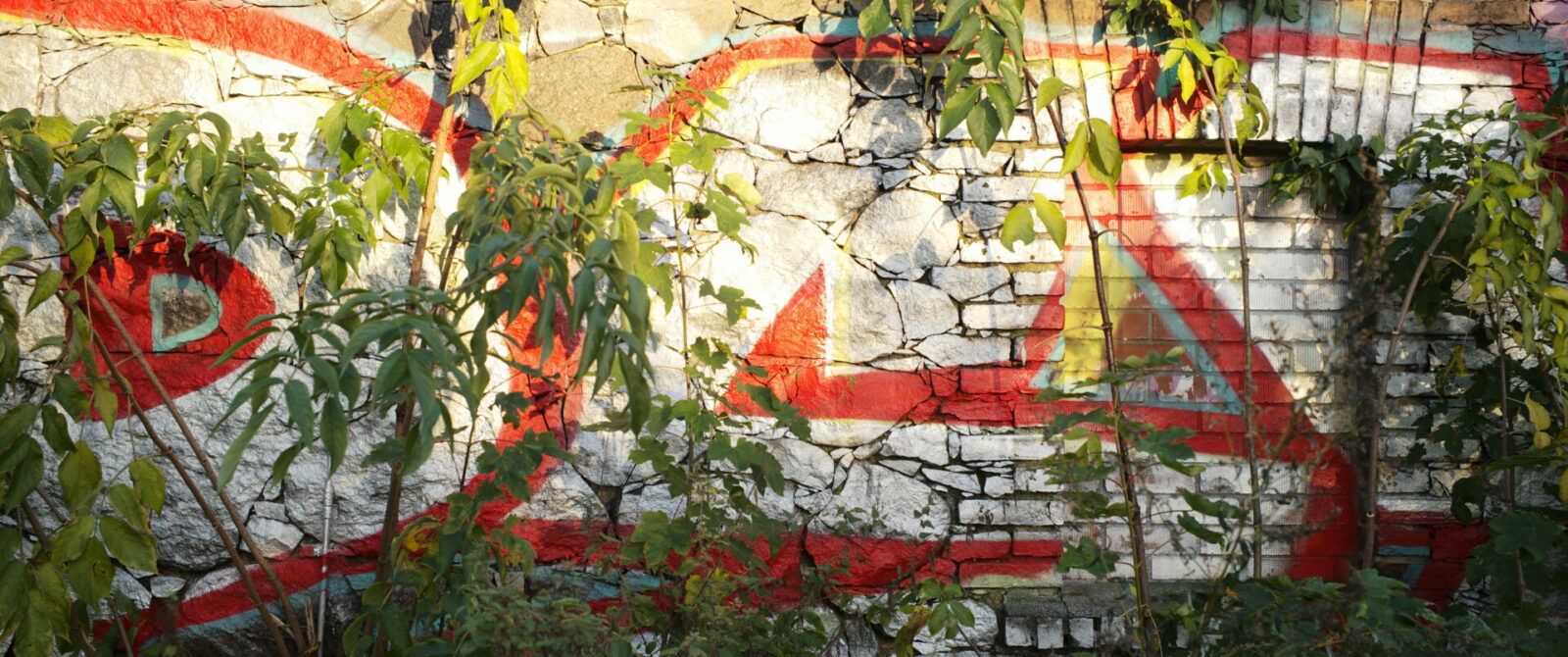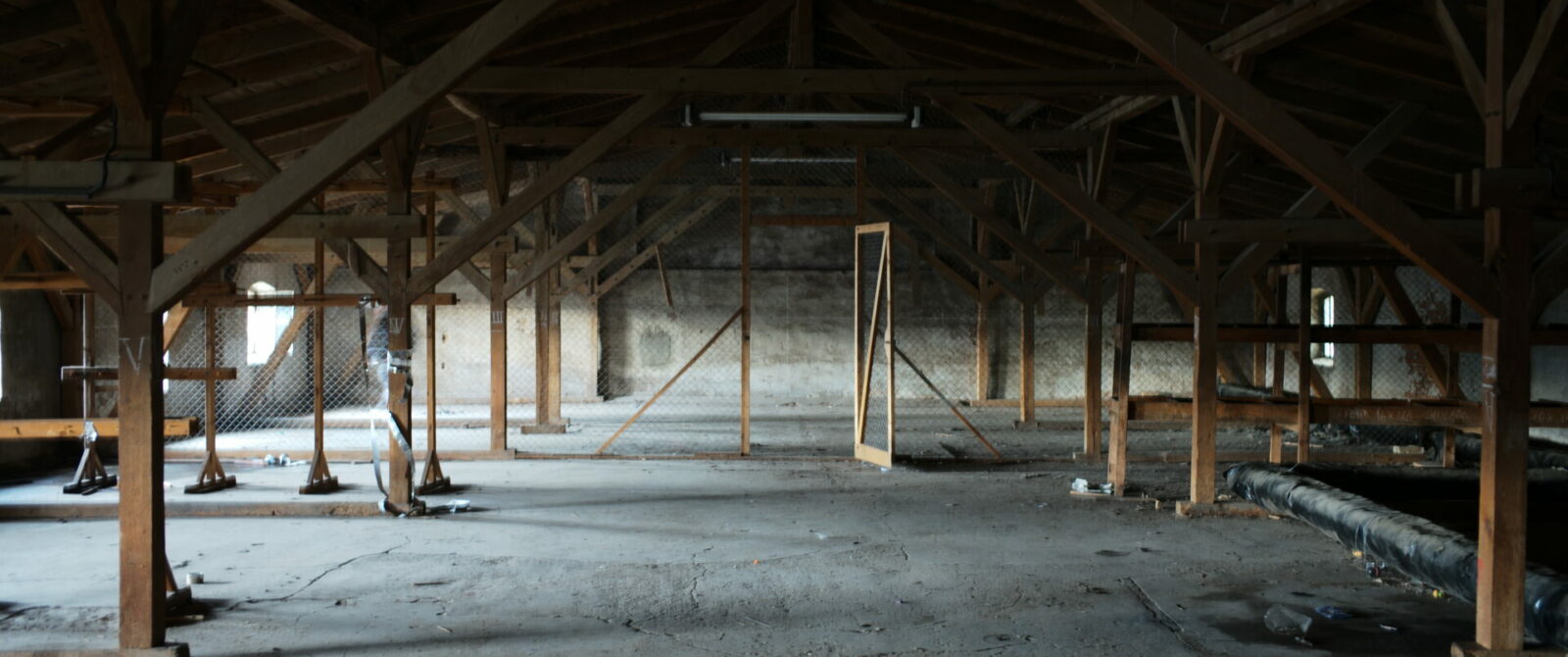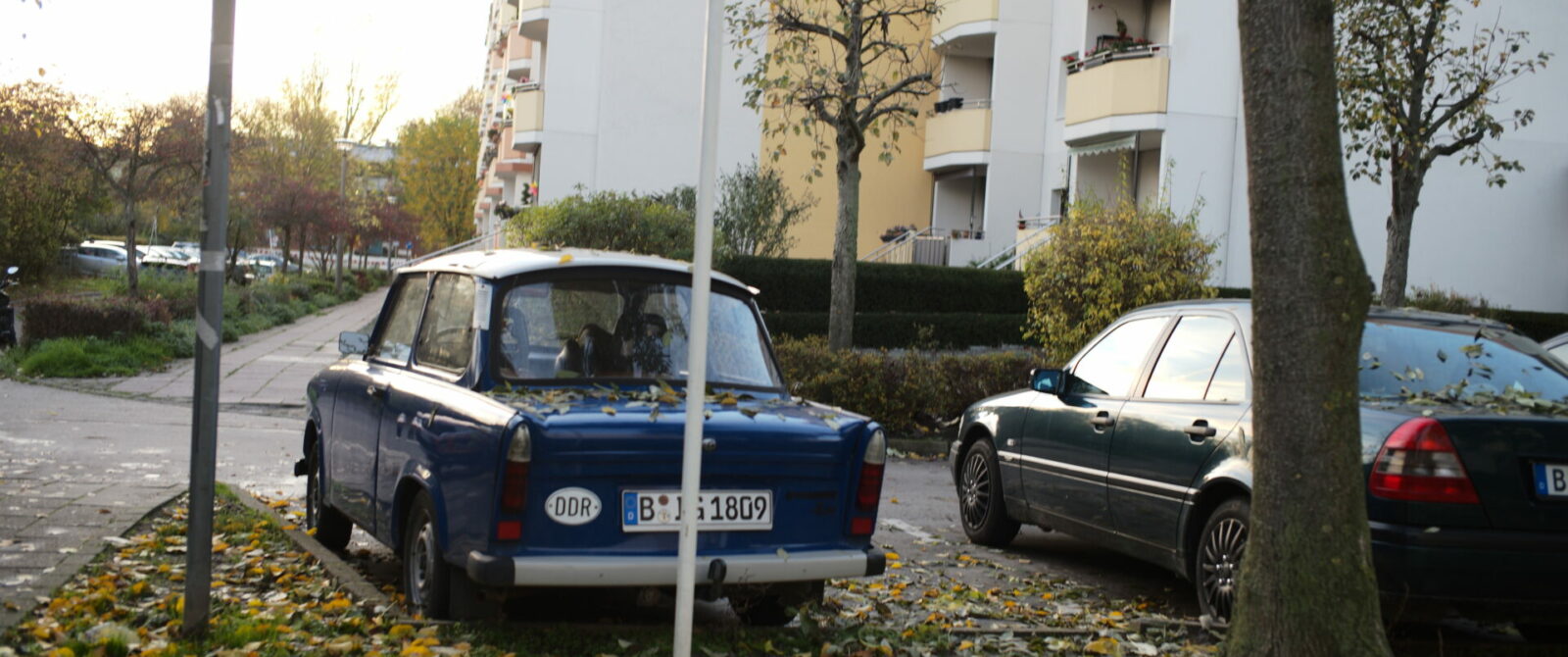 Feasibility study for a Start-up Hub in Potsdam
Multiplicities, together with Belius GmbH, Studio Malta and architect Nele Zareh, is working on a feasibility study for a planned Start-up Hub in the media city of Babelsberg/Potsdam. It contains an analysis of the potential of "founders" in ICT, media and creative industries.
Client: Zentrum für Film- und Fernsehproduzenten GmbH (ZFF)
read more
Machbarkeitsstudie Kreativquartier Potsdam
At the Alte Feuerwache / Plantage, the "former Rechenzentrum", an attempt is being made to assemble art, culture, creative people, founders and trades in a location with a moderate cost structure.
read more
Management of flexible spaces on the Gaswerk in Augsburg
Multiplicities manages the strategy development for new flexible spaces on the Gaswerk in Augsburg (Germany). Gasworks Labs integrate users and neighbors and thus ensure gradual acceptance and participation. From 2021, flexible rooms are to be built and made available for use.
Client: Stadtwerke Augsburg (swa)
read more
View all projects