The project InCAREgio (INnovative Arrangements for Provision in the "CAre and Care Sector in Structurally Weak REGIOns") aims to work together with municipal and local practice partners in the Märkisch-Oderland region to determine the prerequisites and conditions for innovative coping strategies for the care crisis. In addition, it aims to work out in an action-oriented way how innovative forms of support and control can be designed and how local multi-actor networks can be consolidated in order to ensure long-term positive effects for the region.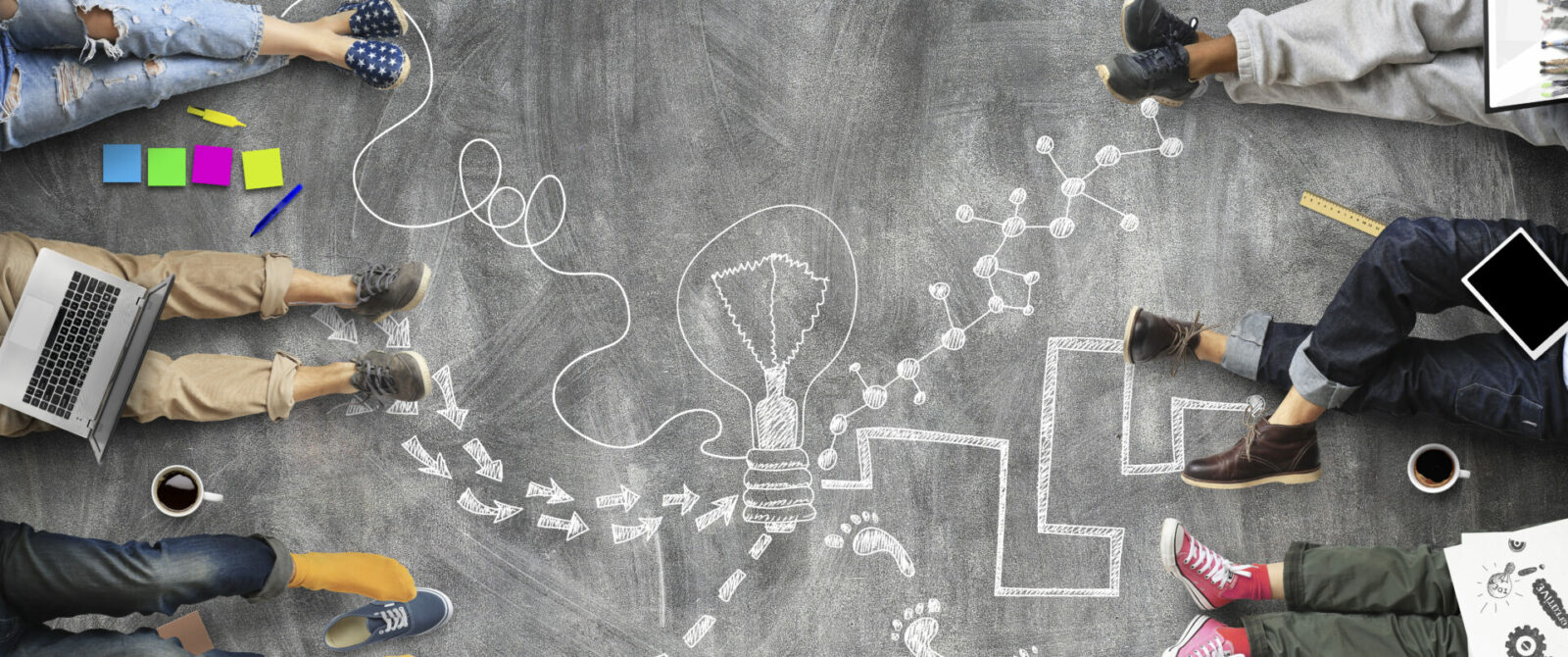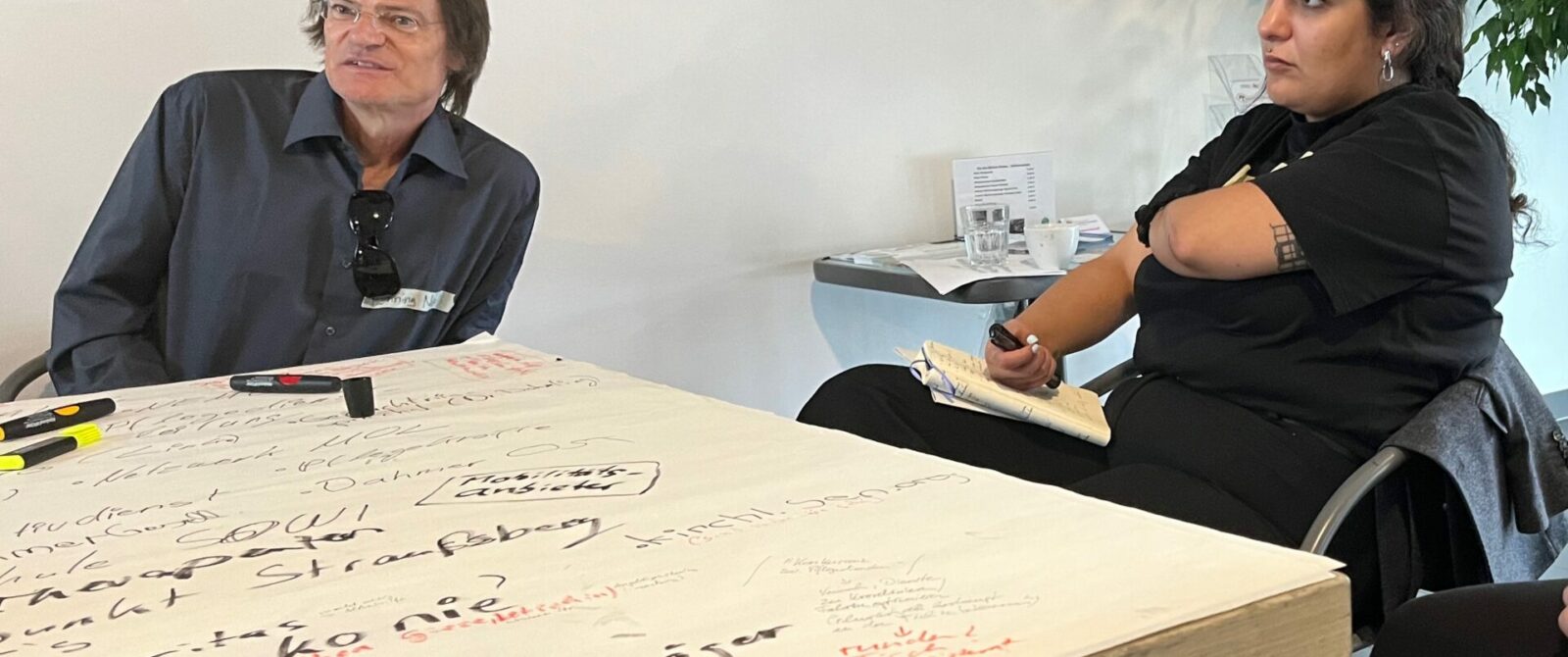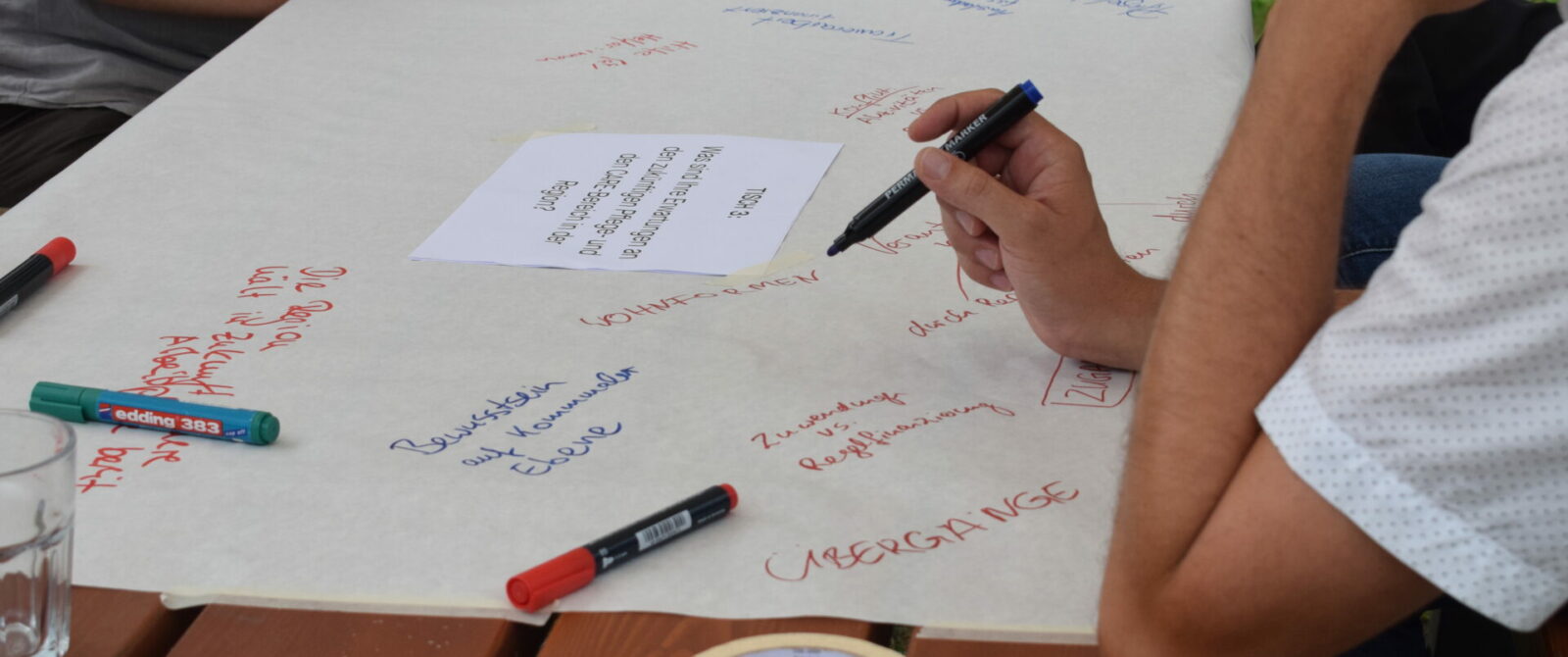 Client
BMBF Project in cooperation with Humboldt University Berlin (Prof. Dr. H. Nuissl)
Project time
January 2023 - December 2025
Case Clinic in Hamburg
In cooperation with Actors of Urban Change, Multiplicities was facilitating a case clinic at Kraftwerk Bille. 25 artists work in this factory complex from the late 19th century, located in Hammerbrook. Will artists and creative people have affordable spaces for non-commercial, cultural, public use?
read more
GLAMMONS EU Horizon 2020 Project
The GLAMMONS project aims to provide answers to the post-pandemic challenges of galleries, libraries, archives and museums (GLAMS). At the core is the question of how the experiencd knowledge of community-led GLAMs can be transferred to more "established" and traditional cultural institutions.
Client: Horizon 2020 (Project partner Inpolis Urbanism GmbH)
read more
Participation. Urbanism. Interaction.
In summer 2018 Multiplicities supported the German-Ukrainian youth exchange "Participation. Urbanism. Interaction". It brought together 20 young participants from Berlin and Chernihiv and promotes discussion about active participation and transformation of public space.
read more
The geography of New Working Spaces and the impact on the periphery
The geography of New Working Spaces and the impact on the periphery. The aim of the COST Action is to share the first outcomes of some funded international research projects on the phenomenon of new workplaces.
read more
View all projects