Multiplicities analyses market potentials for the internationalisation of the German creative industries on behalf of the Federal Ministry for Economic Cooperation (BMZ) / Gesellschaft für internationale Zusammenarbeit (GIZ).

The market exploration study analyses under what structural conditions, trends and drivers the cultural and creative industries are able to achieve a developmental added value or corresponding effects. It shows how the cultural and creative industries are a potential field of action that can be addressed to improve the international competitiveness of market participants operating in Germany. It draws up proposals for promoting cooperation with creative actors in developing and emerging countries.
Case analyses in three regions (Chiang Mai, Thailand; Rwanda and some regions of North Africa) identify products, but also processes, methodologies and specific skills that - from the point of view of the cultural and creative industries - inform general development cooperation/international cooperation on the one hand, but can also provide important impulses for the people in the regions in question on the other hand.
Looking at the three subsectors music business, design industry and software/games industries, the study also identifies potentials from the cultural and creative industries (individual entrepreneurs, networks and companies) in order to inform further development cooperation/international cooperation projects.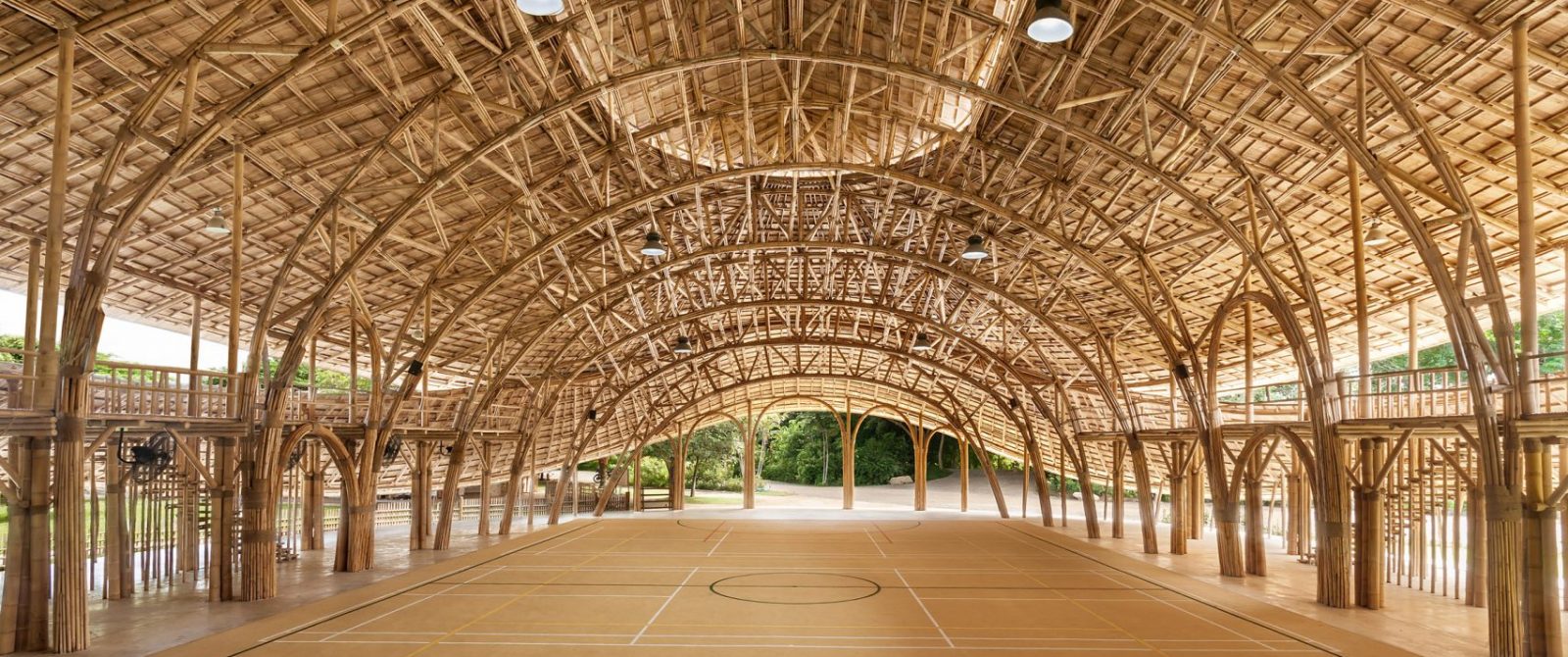 Photo: Tourist Office Chiang Mai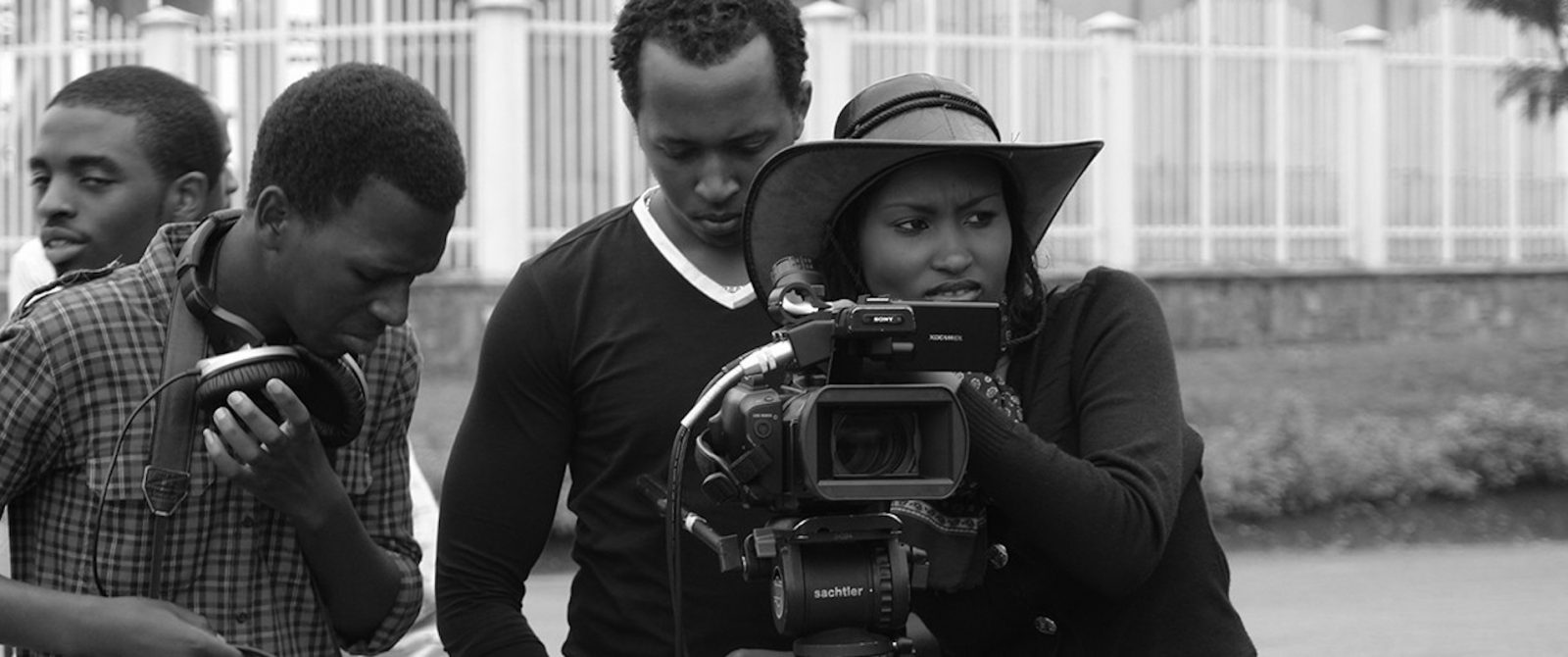 Photo: Rwanda Film Institute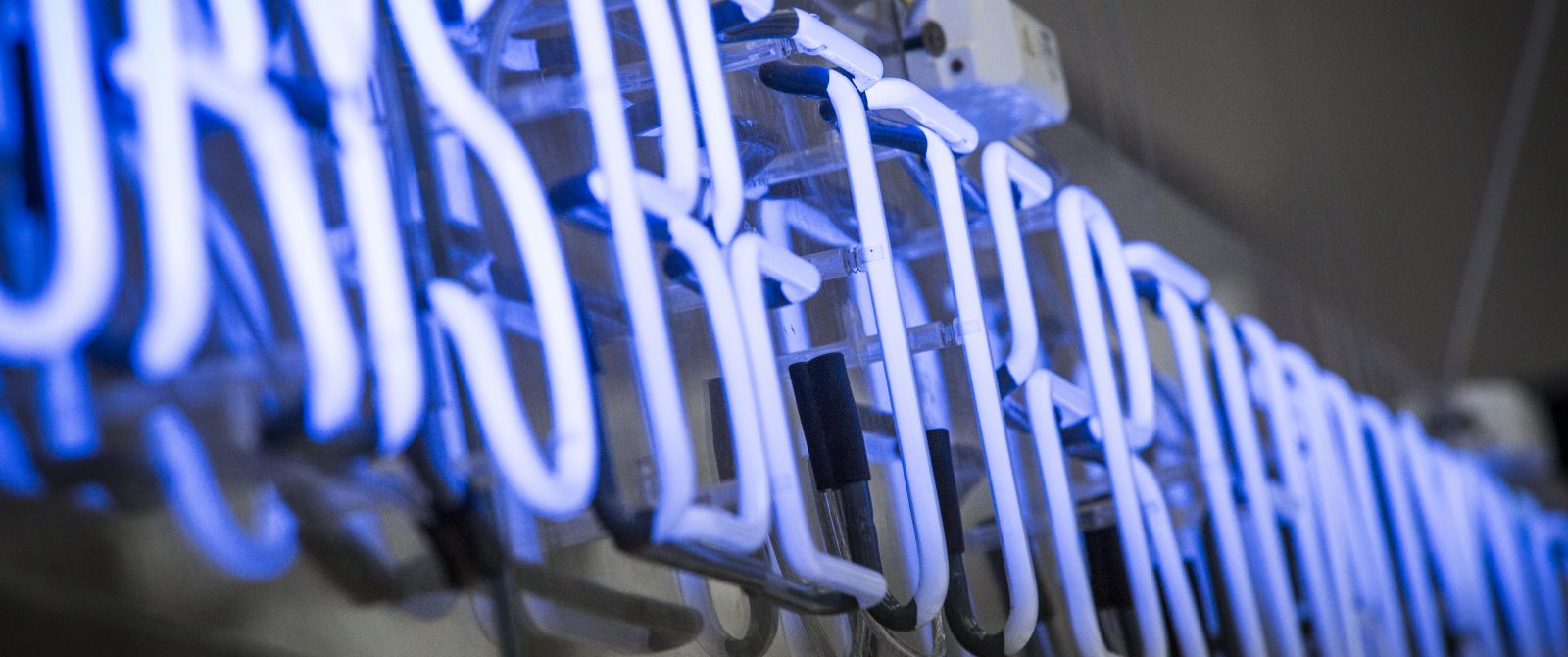 Photo: Florian Büttner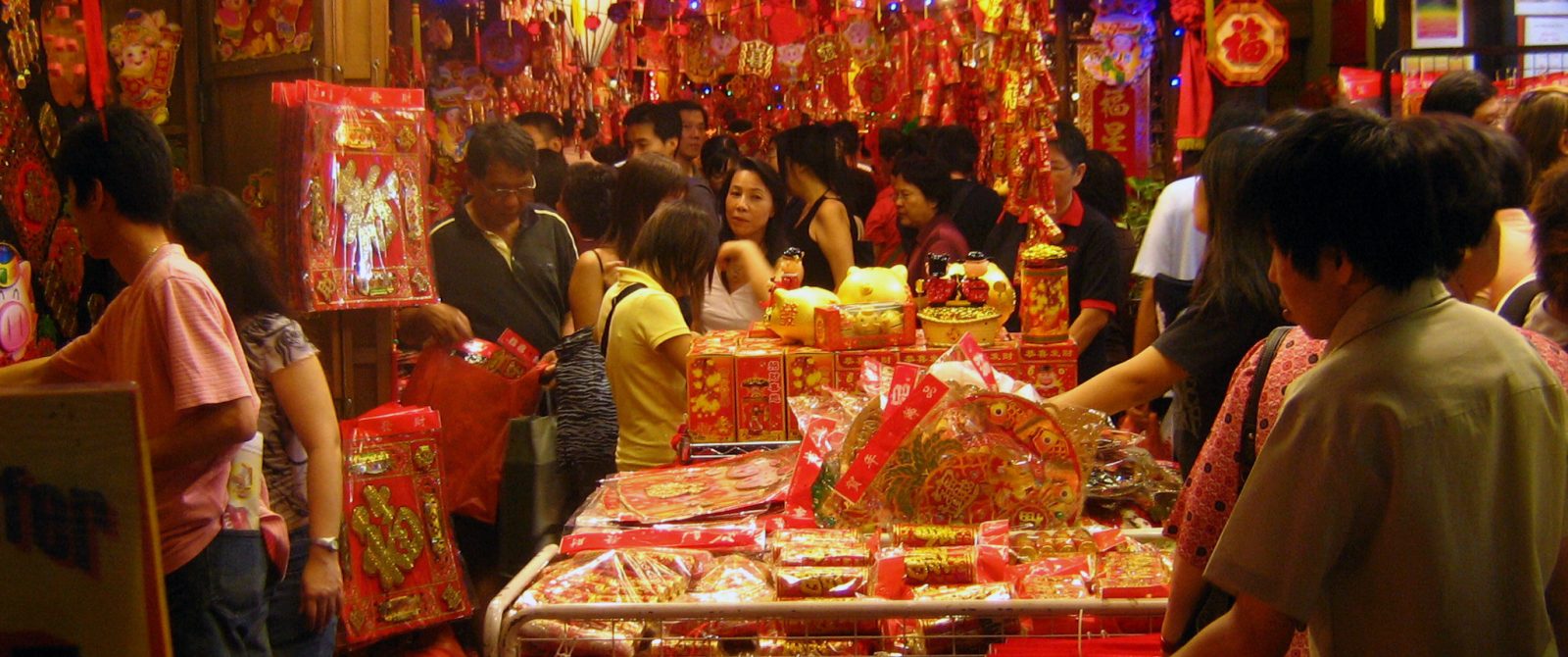 Photo: Tourist Office Chiang Mai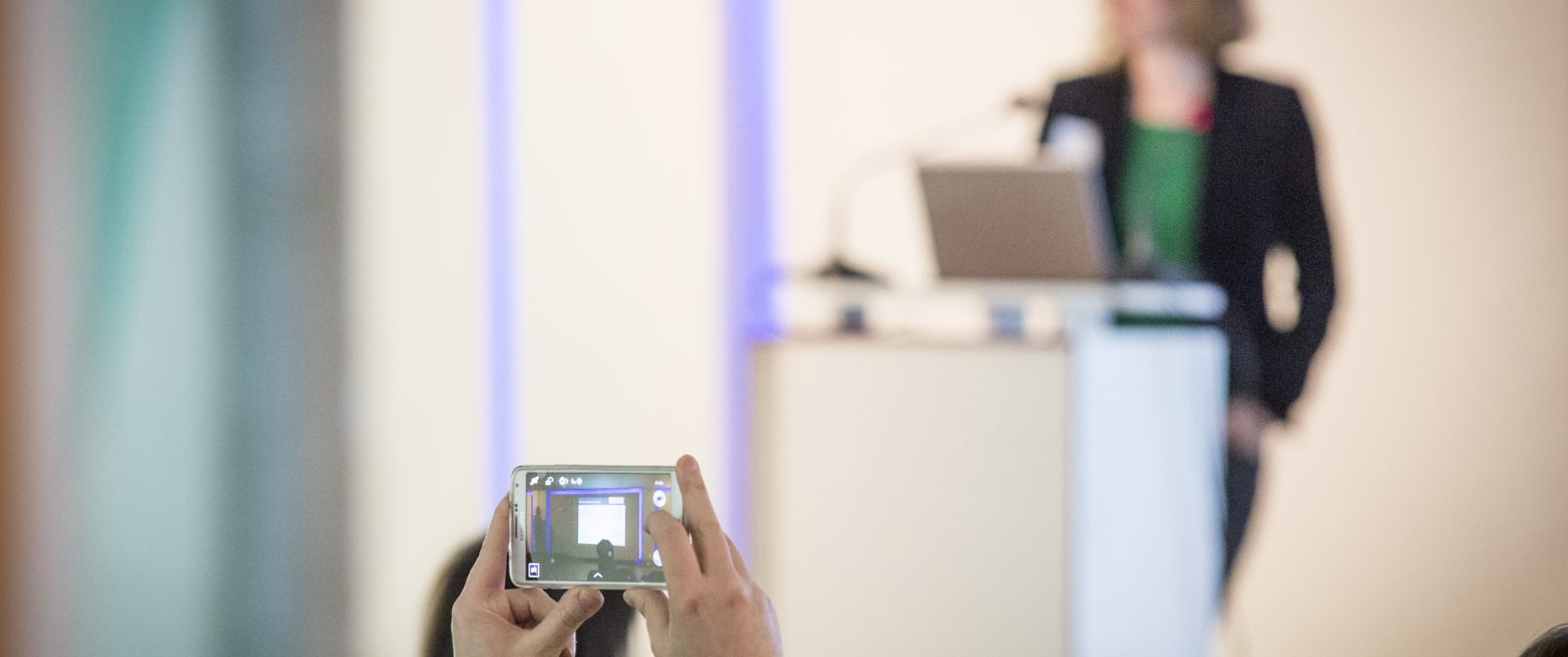 Photo: Florian Büttner
Client
Bundesministerium für wirtschaftliche Zusammenarbeit (BMZ) / Gesellschaft für internationale Zusammenarbeit (GIZ)
View all projects