Since the war on Ukraine has started in February 2022, many Ukrainians and Russians left their countries in direction to Turkey. We reach out to Assistant Prof. Demet Mutman, urban designer from Özyeğin University in Istanbul, to talk with about solidaric spaces and how she perceives the current situation of Ukrainians and Russians in Turkey and in Istanbul.
Can you tell us something about the current situation in Turkey, Istanbul concerning the war in Ukraine?
Demet Mutman: What we see from the media right now are the ongoing negotiations between Ukraine and Russia that are taking place in Turkey. It seems to be a positive attempt to settle agreement, negotiation or anything to stop the tension and war. However my point of view is that this unfortunate current situation is being used as an advantage to expose political interests. In short, to construct an image of power in the international arena. Besides the central media covers, we don't face the crisis of war in our daily lives, unfortunately.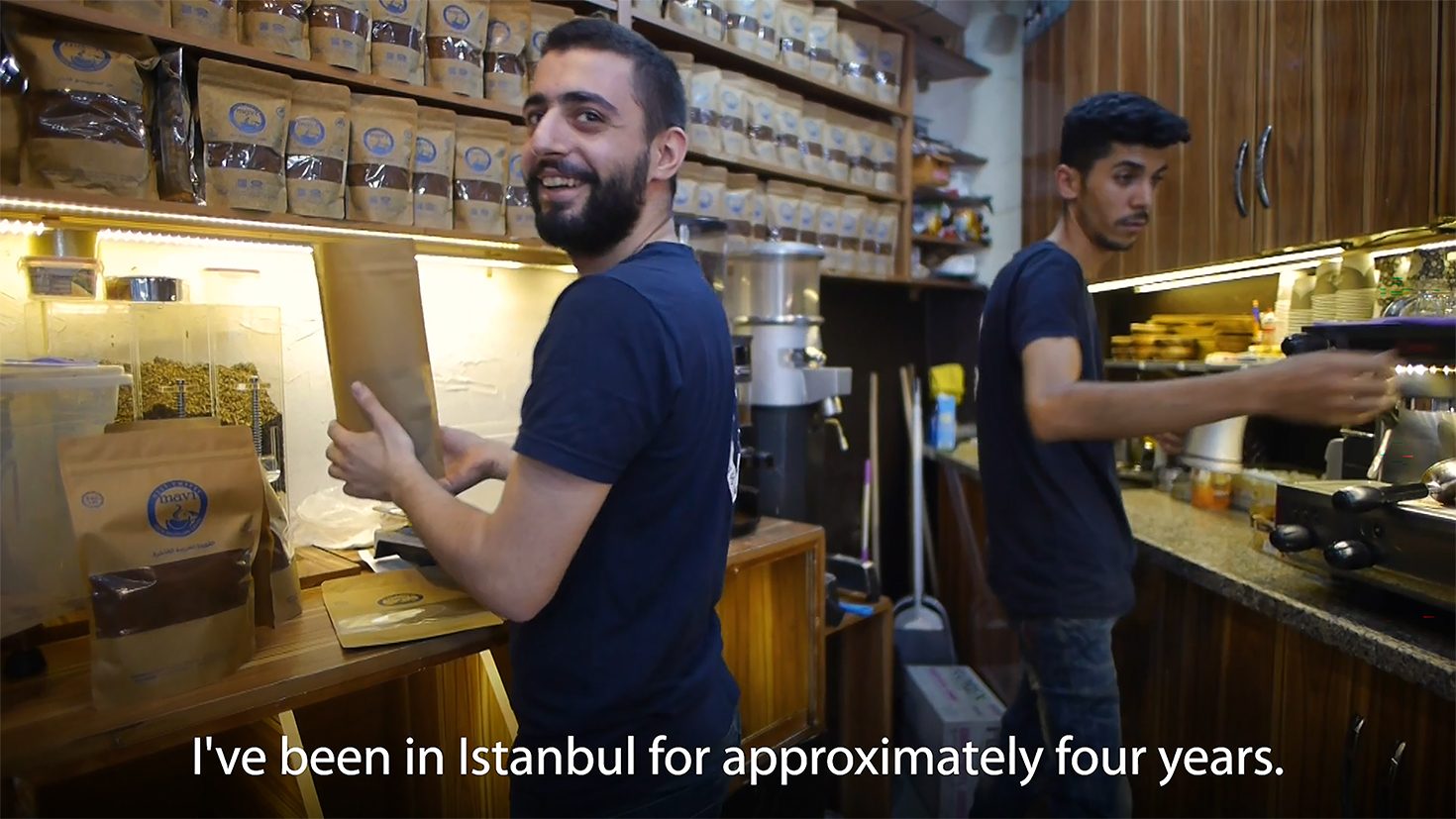 What is the situation of refugees from war in Ukraine in Turkey?
Demet Mutman: I believe that the Ukrainian and Russian refugees would not stay here for long. For them Turkey might serve as a safe stop, but more as a terminal. A neutral state and a short-term destination, where they can set their minds, and decide where to go next or what to do in the future. I would say that contextually, it might feel hard to stay in a foreign country/state where you would feel as an outsider. This is not a new concept, though.
And has nothing to do with Ukrainian, Russian, Afghan or Syrian migrations. It is a psychological issue. Suddenly forced or willingly, leaving everything behind and settling to a new environment with slight or no background information and preparation, would be very, very hard. Therefore, settling anywhere, as well as to Turkey for a long time without having enough financial resources, or getting rid of the language barrier, accessing the business economy, getting to know the context and culture to develop an adapted flow to daily life would be a struggling issue. However, we are aware that since the break of the wall in 1989, many economic and social relations have developed between Ukraine, Russia and Turkey. The geography saw plenty of unexpected or long awaited shifts, through time. Societies somehow found their ways to adapt to the circumstances, too. This is quite a capacity. Thus if Ukrainian and/or Russian migrants/visitors prefer to stay in Turkey longer than my expectations, I'd assume this would have a close link to their former or ongoing personal and/or economic relations with Turkey.
In respect to the question, nothing prominently is different than before the war, at least at the central locations of the city of Istanbul. The recent and quite severe economic crisis in Turkey might be the reason for this, though. I mean, Istanbul is not a perfect location for a sustainable economy, in the current context. On the contrary, especially following the start of the war, large numbers of mainly opposing Russians and Ukraininians fled to the south of Turkey, to the city of Antalya. The city is widely known as a summer destination for Russians, Ukraininans or former USSR citizens both through the comparably reasonable vacation packages and with its housing prices.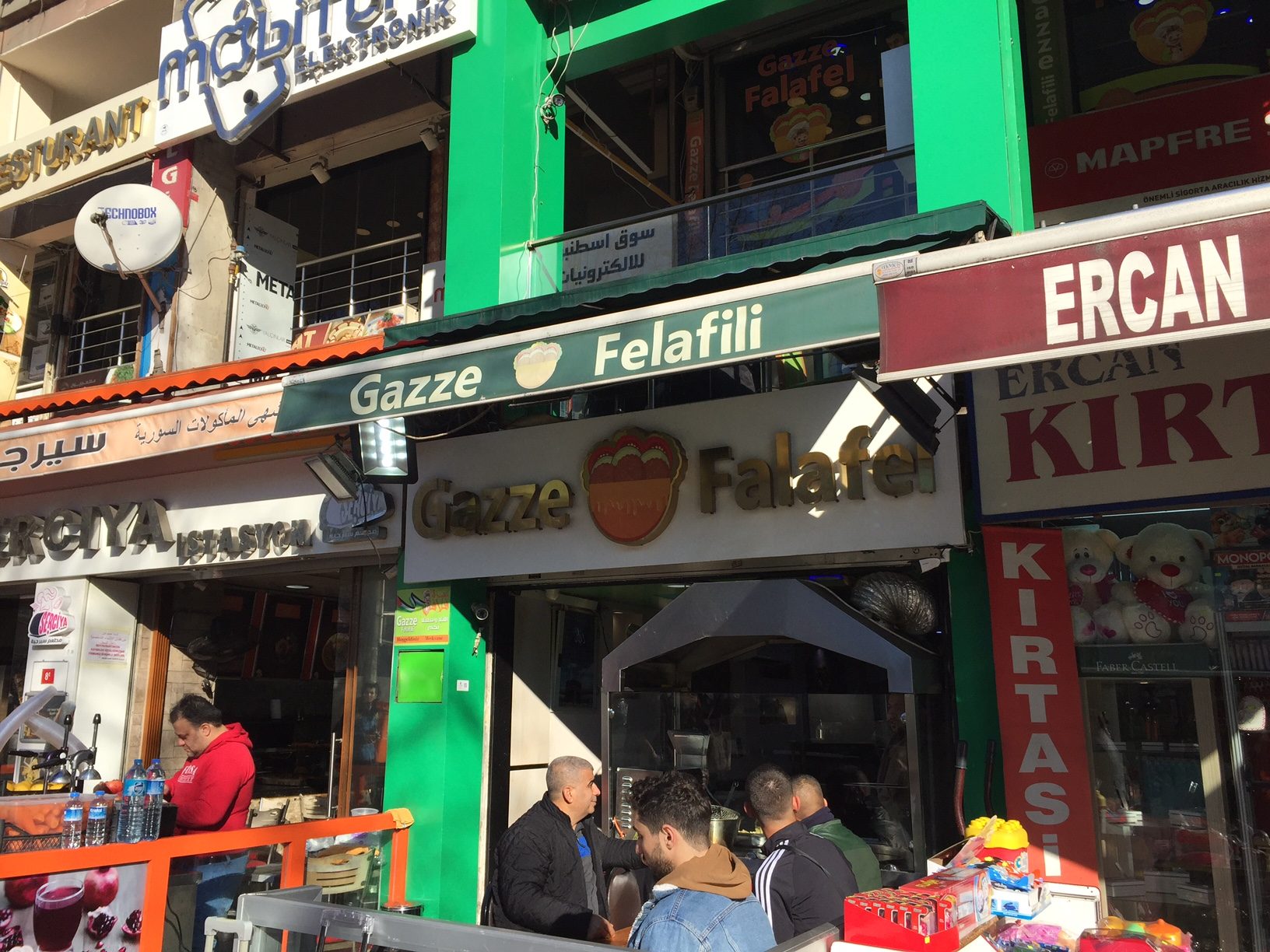 How does the civilian population in Turkey react to the migration crisis?
Demet Mutman: It would be hard to talk about the Ukrainian war and migration through this incident, however I can answer this question in respect to the former refugees arriving in the country. I believe this would have a rather honest reflection of ours, through my perspective, regarding the question.
To set the frame, it is important to talk with data. Turkey has nearly 85 million inhabitants. According to the United Nations International Organization for Migration, Turkey hosts 3,9 million migrants in the country in total, of which %90 of them are from Syria. I'd like to mention that this number only indicates the regular immigration process. In addition to this, the national immigraiton office's data from 2017 states that there are nearly 175 thousand irregular immigrants in the country, too. Turkey is certainly serving as a station for immigration.
Right after the start of the Syrian war, Turkey faced a huge number of immigrants marching from the southeast border. Some were getting into the country through a regular migration process, and some were not, some were staying at the camps, some were much wealthier and certainly luckier to set a new home in cities for themselves. The very first reflection of this sudden and immense immigration in cities was dramatic. Immigrants who were facing economic problems, besides dealing with their war torn psychologies, were trying to re-settle mostly to comparably low socio-economic leveled neighborhoods in cities. Some neighborhoods were facing direct impacts on their demographic statistics, recent coming and mostly the Syrian migrant population was increasing rapidly in some neighborhoods. Former in-migrant communities in the neighborhoods who were hosting the ones first in row for most of the low paid, human labor 'mc jobs' of registered or marginal sector started to shift towards the new comer migrant communities. People were getting paid even less than before. The tension was rising due to economic gains, among society. News were broadcasting increasing unemployment among Turkish society, crime rates, as well as ever-mounting immigrants in cities who were trying to flee to Europe by boats, mainly. In such circumstances, it was becoming hard for the Turkish community to accept newcomers. On one hand migration was seen as a life saving action, however on the other hand, it seemed to create another setback for the existing socio-cultural and economic context. In the midst of all this, I believe it was again the migrants of the city -both in and out migrants- who were able to find an alternative way to develop an interaction among each other.
Mostly these communities were able to form methods of adaptation to new situations, by using their daily life practices. Existing neighborhood organizations, community networks, initiations, and NGOs which are usually funded by the government, came together and started second hand donations, mostly at the low income neighborhoods, for the people/migrants/newcomers who were in need. This initiation in fact, brought along the kitchen idea.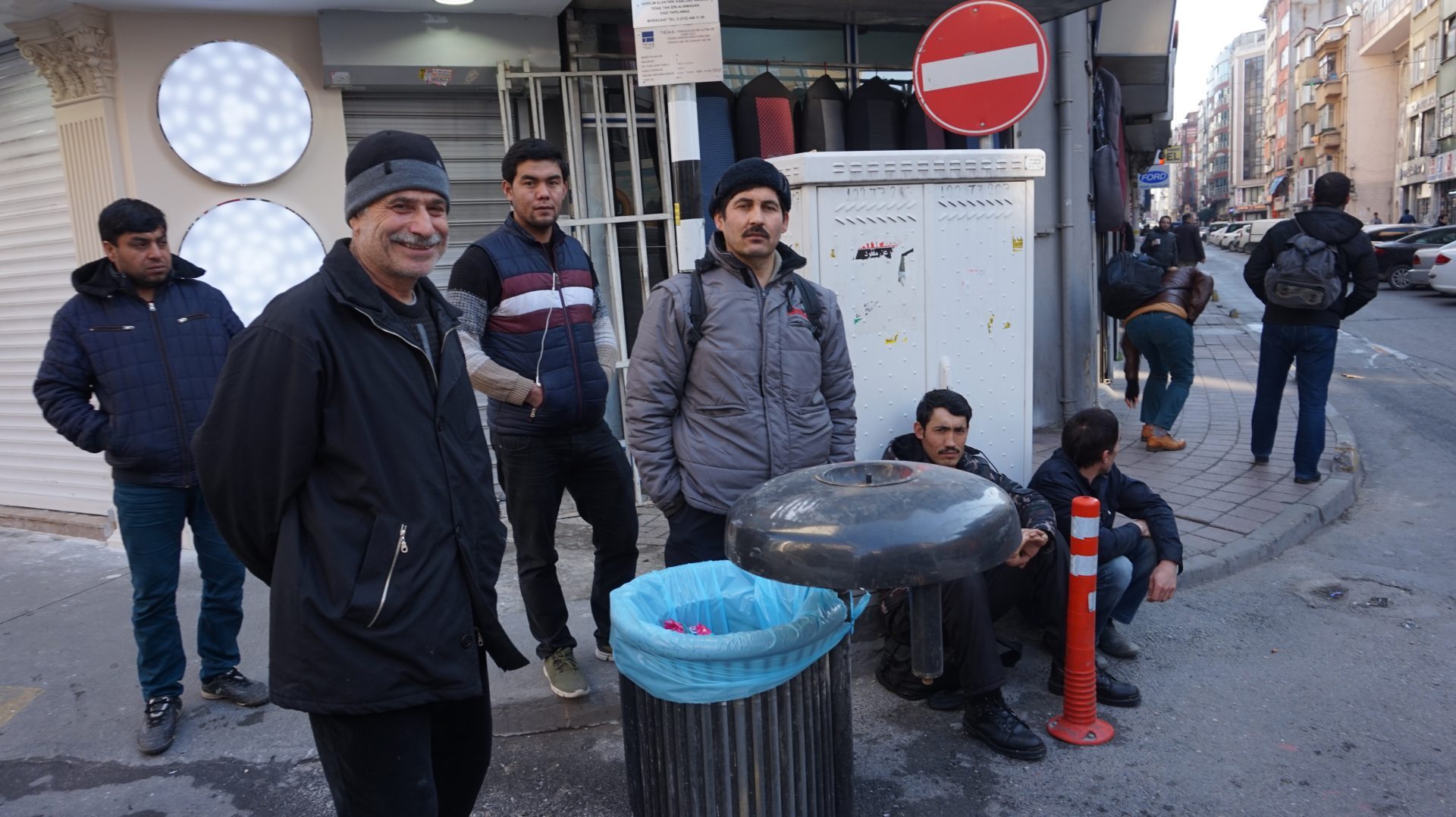 To what extent can the ´kitchen idea´ help with the integration of refugees?
Demet Mutman: The biological need of eating, and the need of socializing and sharing, especially if combined, are truly holding a super power. It brings people together. The ´kitchen-idea' definitely evolved from such needs.
Starting as a bottom-up approach and initiated by both  former and late comers of the city, Migrant Solidarity Kitchen opened up in Tarlabaşı, in the city of Istanbul. Began with a small scale trading of homemade marmalades, jams and etc. from their' to our kitchens, and with a very attractive motto, 'All the stomachs of the world unite!' (Link), the kitchen idea was highlighting for both the locals and the other migrants to realize that there are alternative and non-violent forms of interaction and solidarity forms possible. The model followed by many other initiations as the Soup Kitchen or Food on Hook in many other migrant dense neighborhoods and/or cities.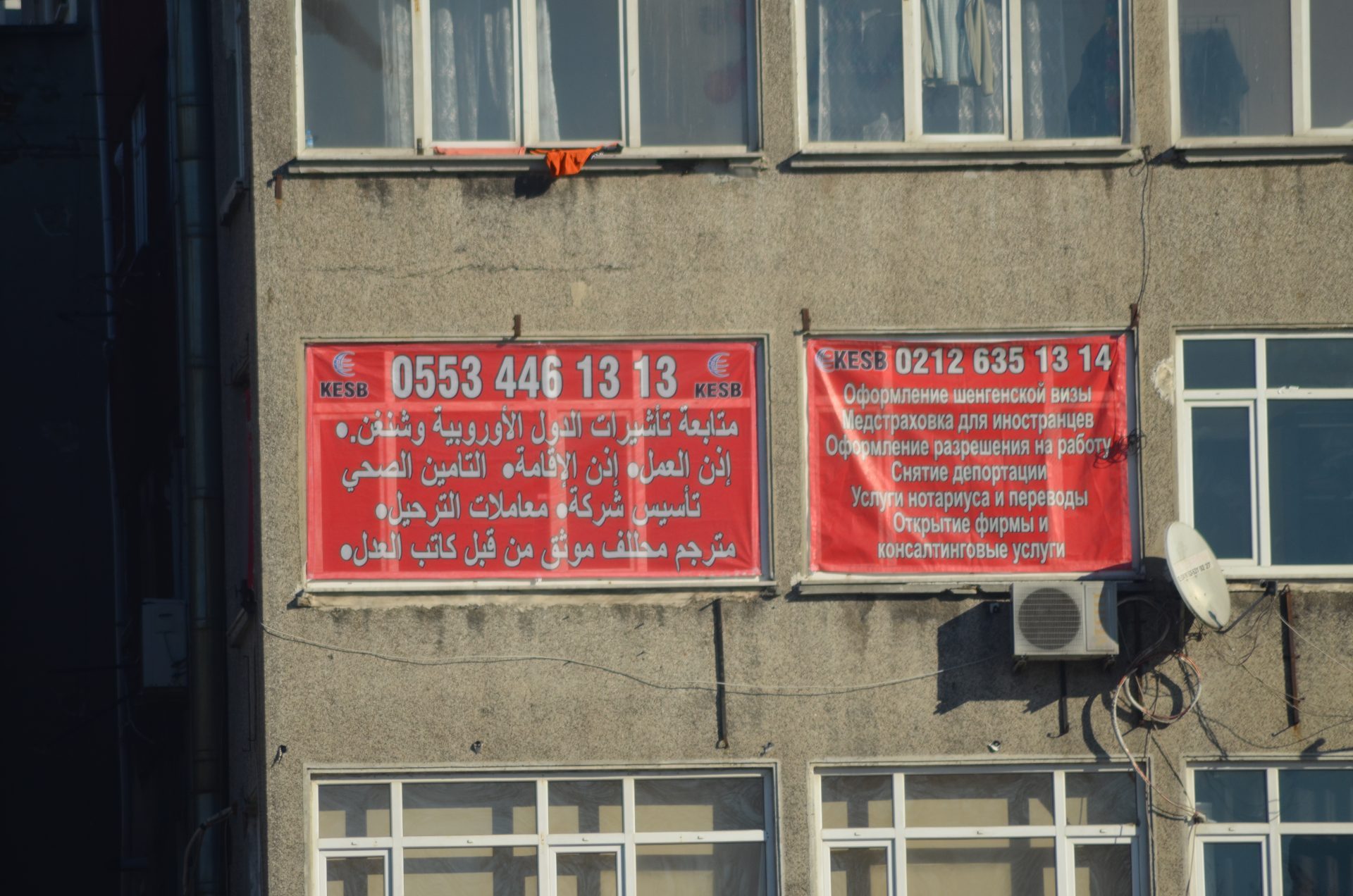 What do you mean with 'the need to visualize informal practices in the urban context', such as the practices of the kitchen?
Demet Mutman: Such collaborative practices are not only raising awareness and creating visibility for migrant issues, but also act as a tool to develop an economic, social and psychological well being for the immigrants. I believe informal and collaborative interventions, activities have this power especially when they are inserted to the daily life practices and to the urban context.
The reason is when they are inserted within the local context, through neutral / non-violent, apolitical and informal activities, the 'invisibles' become visible, more questions are raised and awareness increases. Especially arts, culture, sports and design have huge capacity in developing such input. I can mention one documentary film project here, which focuses on the migrants in İstanbul, who opened up restaurants, cafes in the city after they had chosen to settle in the city.
The 'Meet me in Yusufpaşa' (Vimeo) by Tara Milutis is shedding light on how to get over personal traumas and find motive in settling to a new socio-cultural and urban context for a new start. In that short movie of Milutis, I find it very meaningful to see how food and the act of cooking generate a cure for people who faced way bigger and traumatic situations.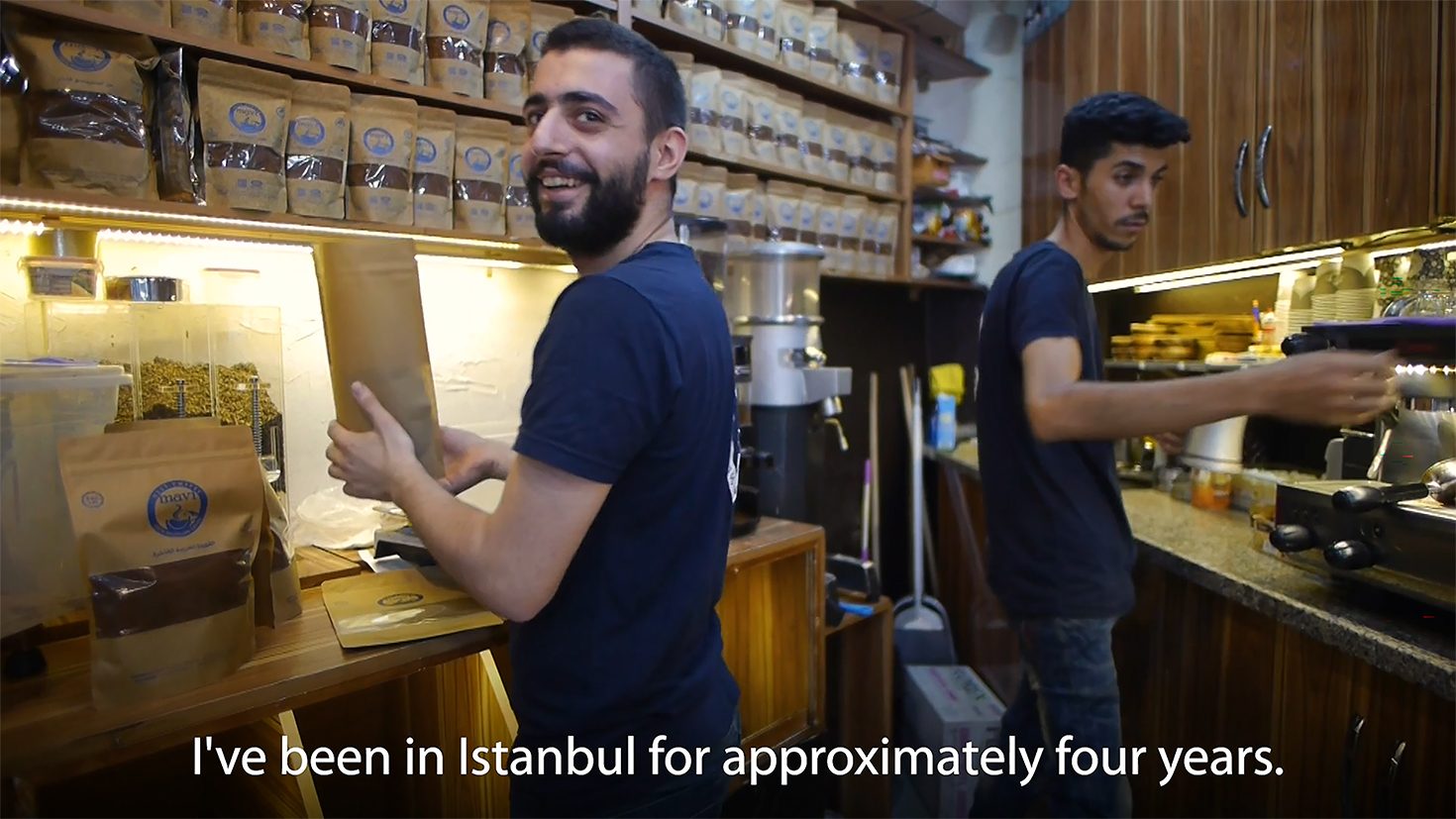 What is different compared with the Syrian refugee crisis in 2014/2015?
Demet Mutman: The wave of Syrian refugees coming to Turkey in 2014/2015 was drastic. Literally, migrants were everywhere, e. g. on the streets or in the parks, at the seaside, in construction sites, at abandoned buildings… It was dramatic. People were trying to escape from war and perceived Turkey as a bridge on their way to Europe. I believe Europe was a safe destination for them. I kind of understand them. Europe would mean no war, stability, strong economy, welfare, better future for the kids, etc.
In the beginning there was an invisible barrier of communication, signs and culture, of course. Still, I believe logistically by being neighbors, having close historic ties, and having similarities in food, music, traditional artizan production, share of music, trade, culture and many more were emphasizing that Turkey would be a comparatively livable location to re-settle. Nowadays, many refugees from the middle-east are working in the textile industry or food catering sector. Many are opening up cafes, patisseries and restaurants in Turkey.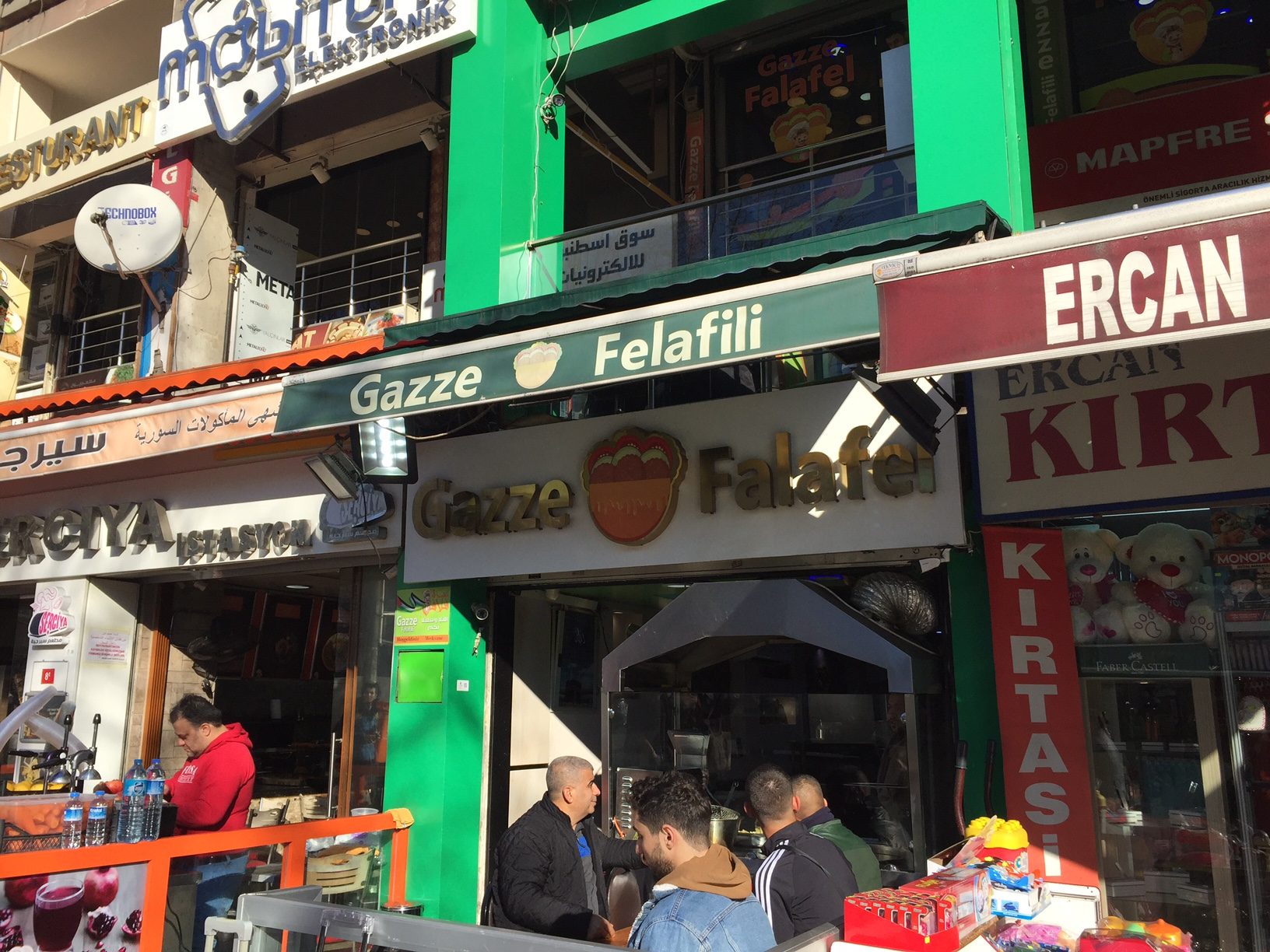 How do you perceive the situation of Ukrainian and Russian refugees?
Demet Mutman: Honestly, I don't know how things would work for Ukrainian and Russian migrants, though, since they were always seen as short term visitors, mostly tourists during summer, or for business economy partners or main customers of the textile industry. However now the situation is facing a huge shift. Business obviously stopped and mostly Europe, and partially Turkey, especially south coast and main cities such as Istanbul are hosting Ukrainian and Russian migrants.  I now am sure that a new form of 'commons' is to be found with their arrival, through the shares of societies. New ways of communication, interaction, co-production and sharing would eventually rise, maybe through informal practices.
Thanks Demet for your time and your insights.