The city of Mannheim is widely known in Europe for its progressive culture and creative industries eco systems. Creative quarters, popular music education, night mayor policies and creative placemaking projects at forgotten places from the industrial and modern times are only few cornerstones of a particular urban transformation process. But how to adapt existing cultural and creative interface projects to pandemic conditions? We reached out to Dr. Matthias Rauch, Cultural Innovation Officer at Startup Mannheim, to interview him on the city´s digital placemaking strategies in times of Covid-19.
How did you change your work during the lockdown?
The first several weeks after the lockdown were really intense in terms of the workload. My team and I put in several seven-day work weeks and 14 hour days in order to gather valid information, to monitor what was happening on a national and regional level, to pass the relevant information on in a quick and easily accessible way to our stakeholders and be available for consulting and simply to just help out in whatever way we could. The stakeholders that we service range from the fields of arts & culture, the cultural & creative industries as well as night culture and nighttime economy. Of course, as most other intermediaries, we immediately switched into full virtual mode, both in our internal as well as external communication. This worked very effectively almost from the very beginning. Of course, we also cancelled all of our analog events. On our website www.startup-mannheim.de, we collected all the relevant information in terms of support and funding programs. But we didn't want to just stop there and decided to showcase innovative and creative approaches to dealing with the COVID-19 challenges as well in order to inspire people and also drive innovation in times of crisis.
We also started providing virtual consultations with experts on certain topics that we streamed and during which people could ask questions via specifically installed phone lines as well as via social media and participation platforms. The first consultation we offered was geared towards stakeholders from the gastronomy and nighttime economy field with the mayor attending as well as several department heads of the city administration as well as the job center.
We followed up this hugely popular consultation with further editions on tax issues, basic security benefits as well as on the specificities of the federal support programs. Moreover, the night mayor delivered special newsletters about twice a week to all the stakeholders in the nighttime economy during the first few months of the COVID-19 crisis.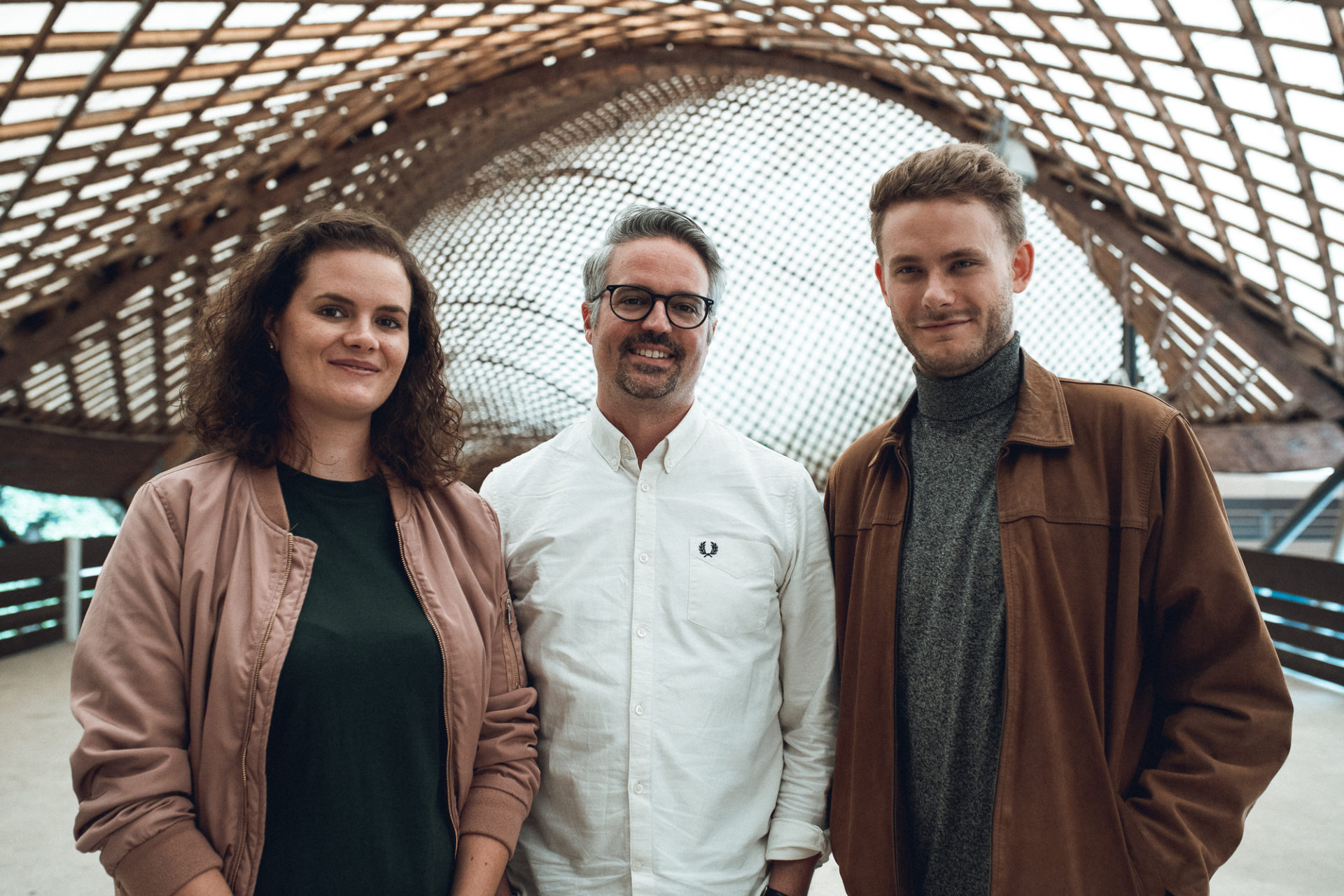 Foto: Team Startup Mannheim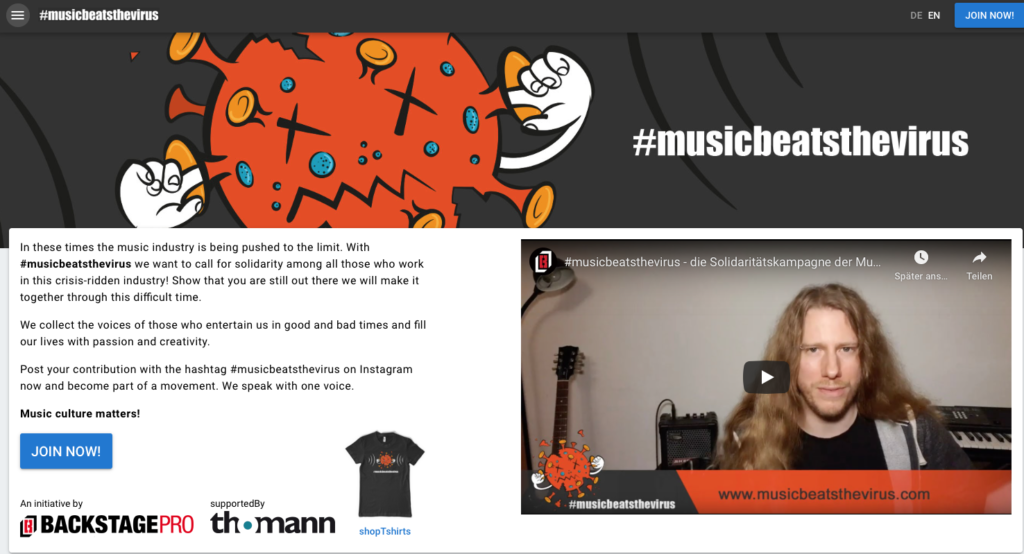 Foto: Startup Mannheim
What did you offer the cultural and creative sectors as a city administration?
We co-initiated the United We Stream project for the metropolitan region Rhine-Neckar and offered both DJ sets as well as live music performances and talk formats for several months.
Furthermore, we just opened an exhibition that the night mayor organized and curated together with the UWS team entitled "The End of the Night – The Struggle of the Clubs with the Pandemic" that is looking to further raise awareness for the dire situation of clubs and live music venues while trying to raise further funds for clubs and live music venues through the sale of merchandise.
As many other cities, Mannheim also featured a drive-in movie theater. It, of course, screened films but also put on concerts, theater performances, standup comedy and religious events. Almost all cultural institutions provided digital offers, both of their regular programming and newly curated subject matters.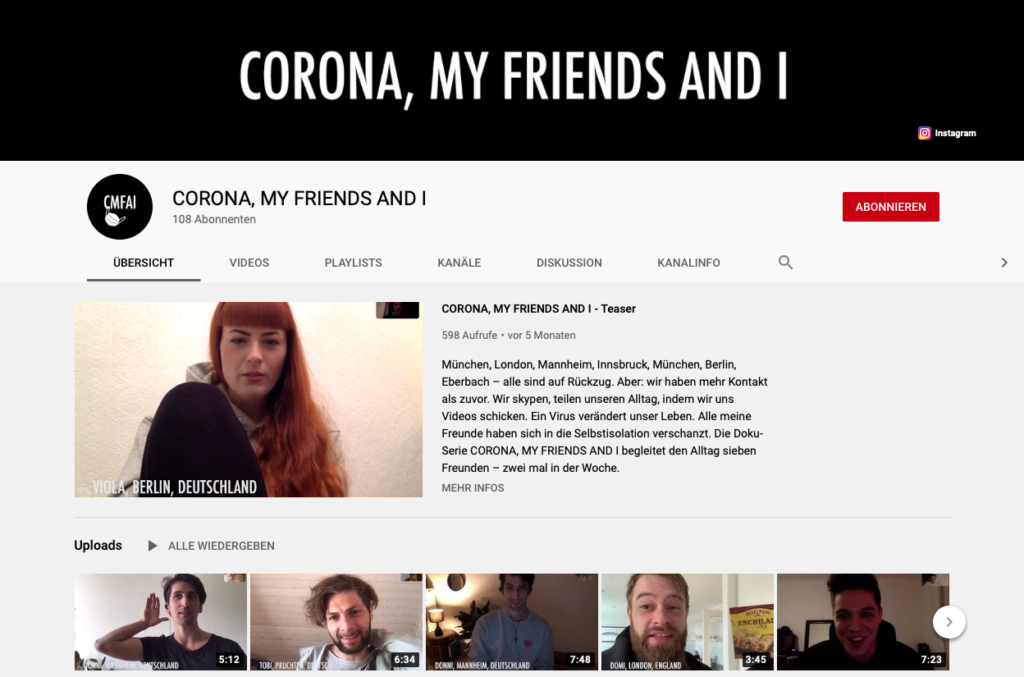 Foto: Startup Mannheim
What has come out of the "community"? How did it participate?
There were some amazing initiatives coming out of the Mannheim creative community. One project was called Covid Chronicles that portrayed different people from the community about their experiences during the "lockdown" and how they were dealing with it, both on a professional and on a personal level.
Another project that I would like to point out was called "Corona, My Friends, and I" that followed a circle of friends for several weeks delineating their personal journeys during the COVID-19 crisis. There was also a nice campaign called #musicbeatsthevirus where people contributed short music pieces or brief statements about the role of music during the pandemic.
After about six weeks into the "lockdown", we decided to go beyond just reacting to the pandemic, because we wanted to actively create new opportunities and ideas for alternative or new (temporary) business models in order to prepare stakeholders for the new situation and increase resilience. Thus, over a period of about six weeks, we carried out design thinking workshops together with stakeholders in the fields that we felt were most severely impacted by the effects of pandemic: the performing arts, film, music industry, clubs, venues and night culture as well as retail.
In a co-creative process, we developed ideas and new projects, some of which are being realized as we speak. There was a great amount of interest and participation by stakeholders from all the aforementioned areas and made the process inspiring despite the challenge of having to do everything virtually.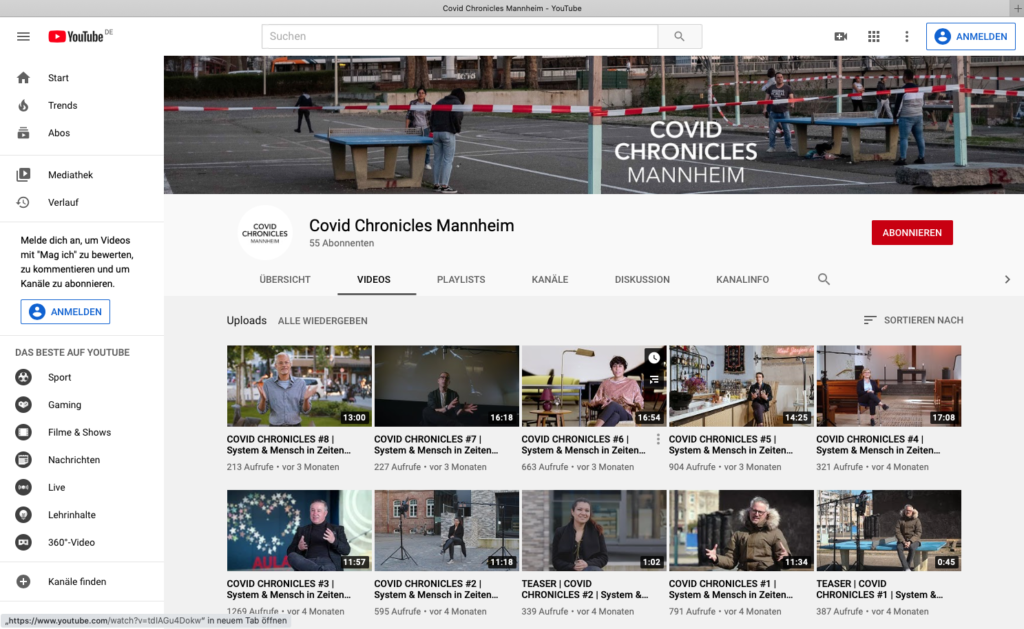 Foto: Startup Mannheim
What concrete cultural new approaches have been there, apart from the financial support measures of the country or the city? How do you see it: Will more digital offers create more and wider "audiences"?
I don't think that simply using digital ways of distributing traditional content is necessarily going to reach new audiences. I think the most interesting dimension of the COVID-19 induced turn towards the digital is the shift towards new ways of working and collaborating. I believe this aspect will remain in a post-COVID world and will also have a significant impact on urban spatial aspects and urban development in general. Moreover, the most interesting innovations in culture, in my opinion, came about when the digital was used not only to present analog content via digital media but to afford new aesthetic experiences through digital means. I believe the biggest potential for audience development lies precisely in these new qualities and experiences.
Although I appreciated the swift move towards making culture available through streams, a sufficient monetization of these digital avenues is certainly still largely lacking. Focusing on developing these new experiences and innovating in this respect will provide the biggest potential for reaching wider and new audiences in my opinion.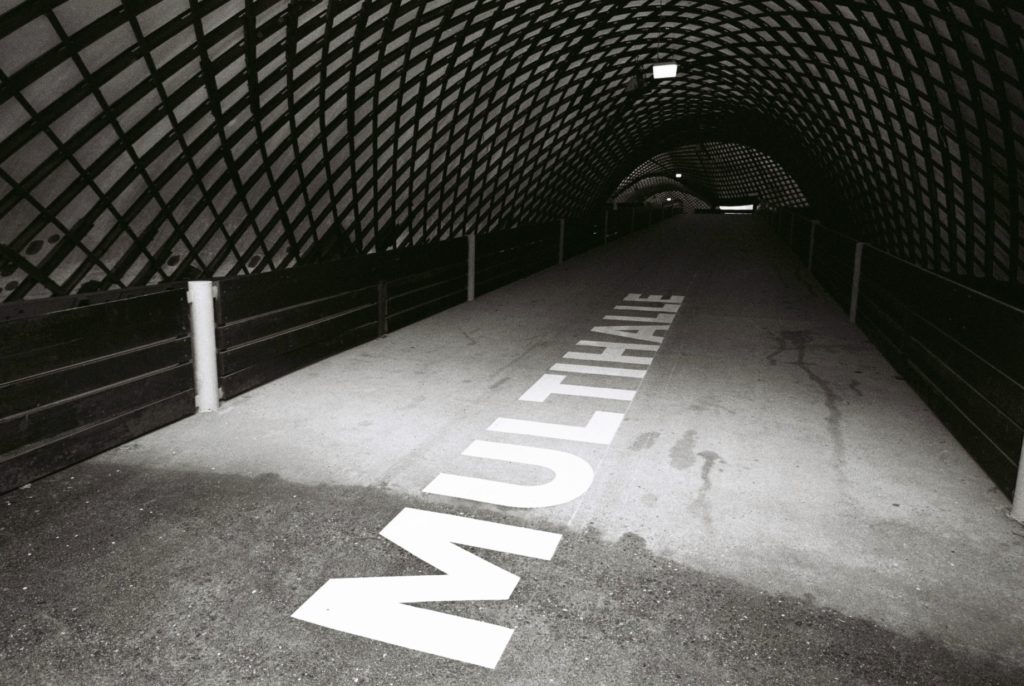 Foto: Bastian Lange
What were suitable locations for such digital cultural formats?
I think some of Mannheim's cultural institutions were ideal places for these digital cultural formats, ranging from theaters, museums to clubs and live music venues.
But, of course, one's home attained a different character as well, because it became apparent that your living room can somehow turn into a concert hall or a club, even though the experience certainly will never be the same as sharing the experience with other people in one room. What COVID-19 has shown us again is that one experience will not substitute another experience, but that we are dealing with two different things and I do not want to say one is necessarily more worthwhile than the other. I believe the crisis has elucidated how important our physical spaces are, though, aesthetically and in terms of communication, connecting with other people and building communities.
The role and function of public space is certainly changing and is being reconsidered during the crisis. I hope that we will continue to think more thoroughly about the different functions that public space ought to have. Granting restaurants the opportunity to use more public space and to utilize parklets and mobile architectures, at times reducing the amount of car traffic and parking space, will hopefully initiate a transformation of public space and an urban development conducive to community building and the needs of the city's residents.
Ultimately, I hope that culture will play a more central role in public space in the future and will be seen as an even more important driver of an inclusive urban development.
And the question of the outlook: How do you see the coming months?
We will certainly have to continue to be mindful and cautious and I believe we should start planning for a future with COVID-19. Unfortunately, cultural institutions, venues and particularly clubs will most likely not be able to function in a regular manner for quite some time.
Therefore, now is the time to think about new or alternative business models, to contemplate ways and frameworks to make artists and creatives even more resilient, and, ultimately, to fully understand the paramount role of culture for people during this pandemic and in times of crisis in general. This should entail further financial support programs but crucially also funding for facilitating and supporting innovation measures.
I believe we will see a lot of hybrid formats that will take place in an analog setting but that will also provide digital access for participants. I have participated in several conferences that were either completely digital or hybrid and all of them worked out very well. I think this could certainly not only be an option for conference formats but all kinds of cultural events. In any case, it might be a good idea to not only wait and hope for a "back to normal" but, indeed, back to a new and hopefully better normal.
Matthias, many thanks for the interview and your time. All the best for you and your work in the city of Mannheim.