The usability study in the ULAP quarter (Berlin) analyses how utilisation expectations and utilisation possibilities correspond with the currently recognisable offers of the design planning. The aim of the plausibility check is to work out relevant user types and "mirror" them on the current design. The results show how different possible uses can contribute to the creation of a lively urban quarter.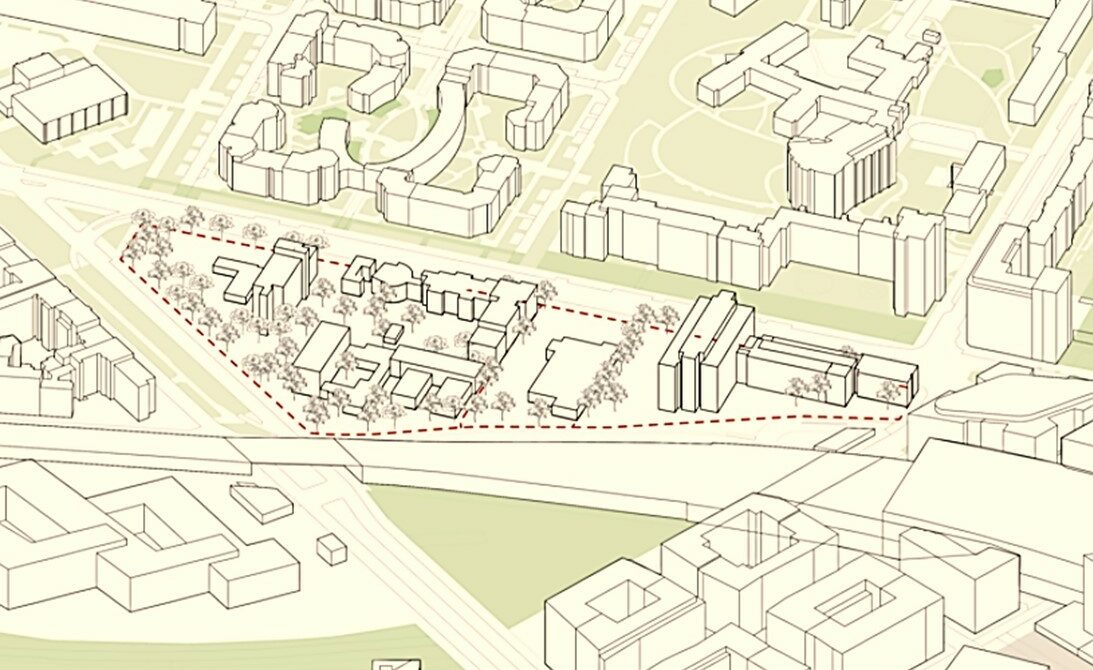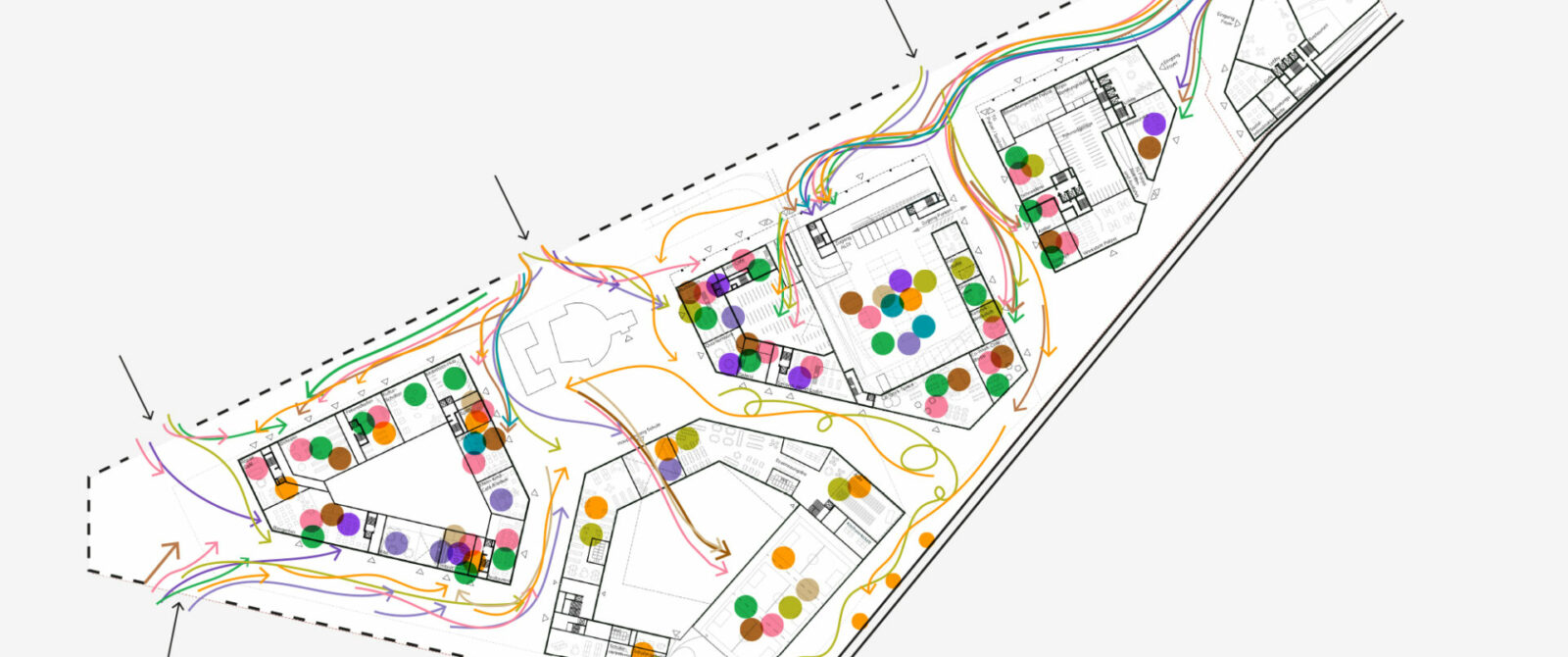 Client
Senat for urban development Berlin
Project time
June 2022 - December 2022
Machbarkeitsstudie Kreativquartier Potsdam
At the Alte Feuerwache / Plantage, the "former Rechenzentrum", an attempt is being made to assemble art, culture, creative people, founders and trades in a location with a moderate cost structure.
read more
Study report on "New Startup spaces in Stuttgart"
What types of startup centers and incubators does Stuttgart need? We analyze potentials of start-ups strategies and measures with which new technology and start-up centers can be established for Stuttgart. We accompany Stuttgart on their path of spatial and economic transformations.
Client: Office for Urban Planning and Housing, Stuttgart
read more
Case Clinic in Hamburg
In cooperation with Actors of Urban Change, Multiplicities was facilitating a case clinic at Kraftwerk Bille. 25 artists work in this factory complex from the late 19th century, located in Hammerbrook. Will artists and creative people have affordable spaces for non-commercial, cultural, public use?
read more
View all projects