For FORBA GmbH in Vienna, we point out post-pandemic spatial needs. We show which spaces will be relevant in cities in the future and how they can be conceived. For DIFU in Berlin, Dr Bastian Lange will show on 13 June 2022 how culturally shaped and appropriated third places are able to break through planning routines and initiate productive impulses in cities.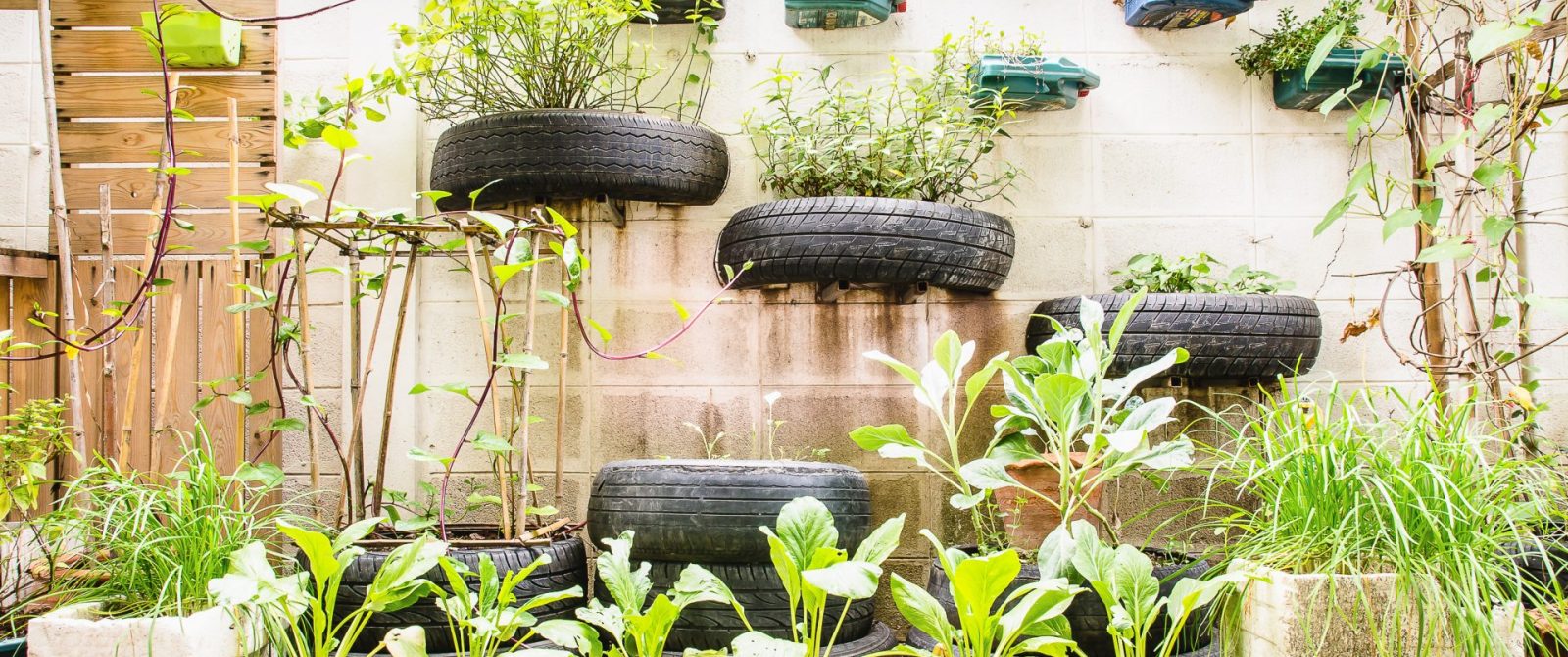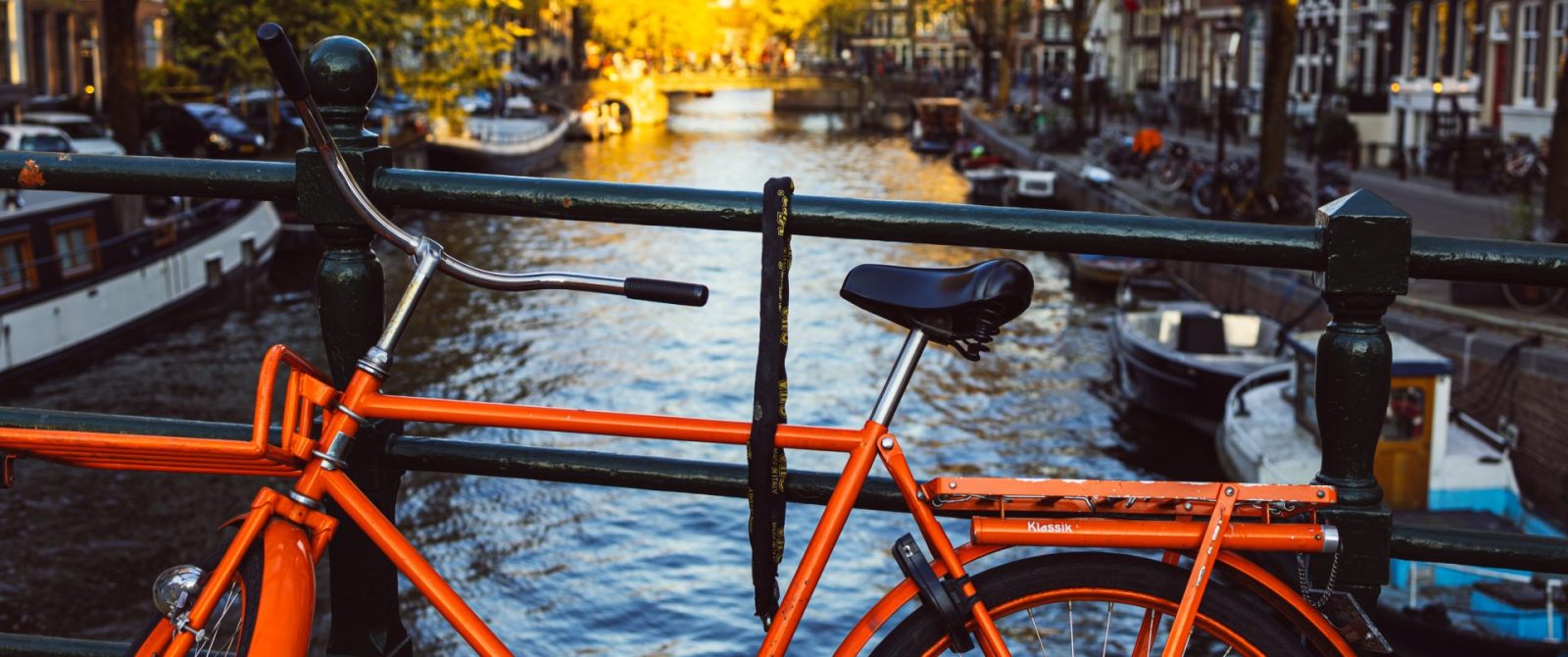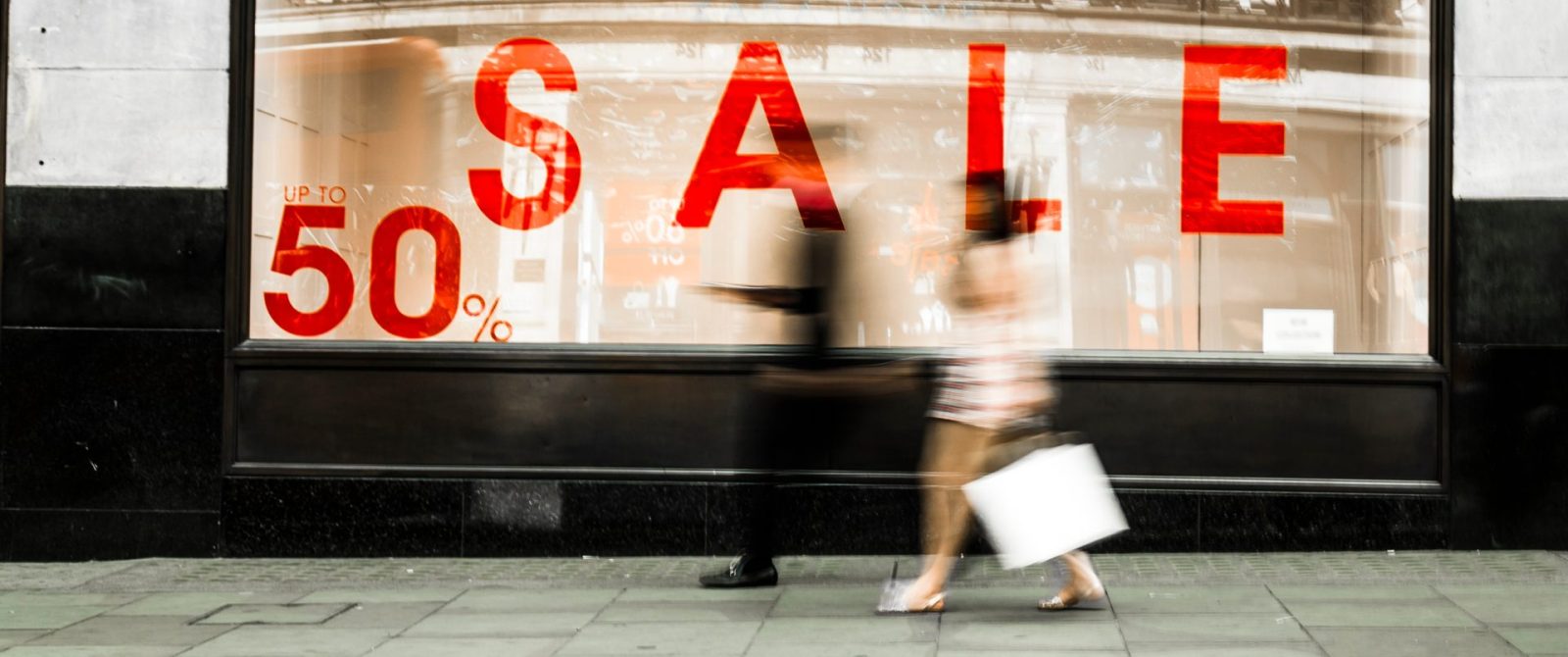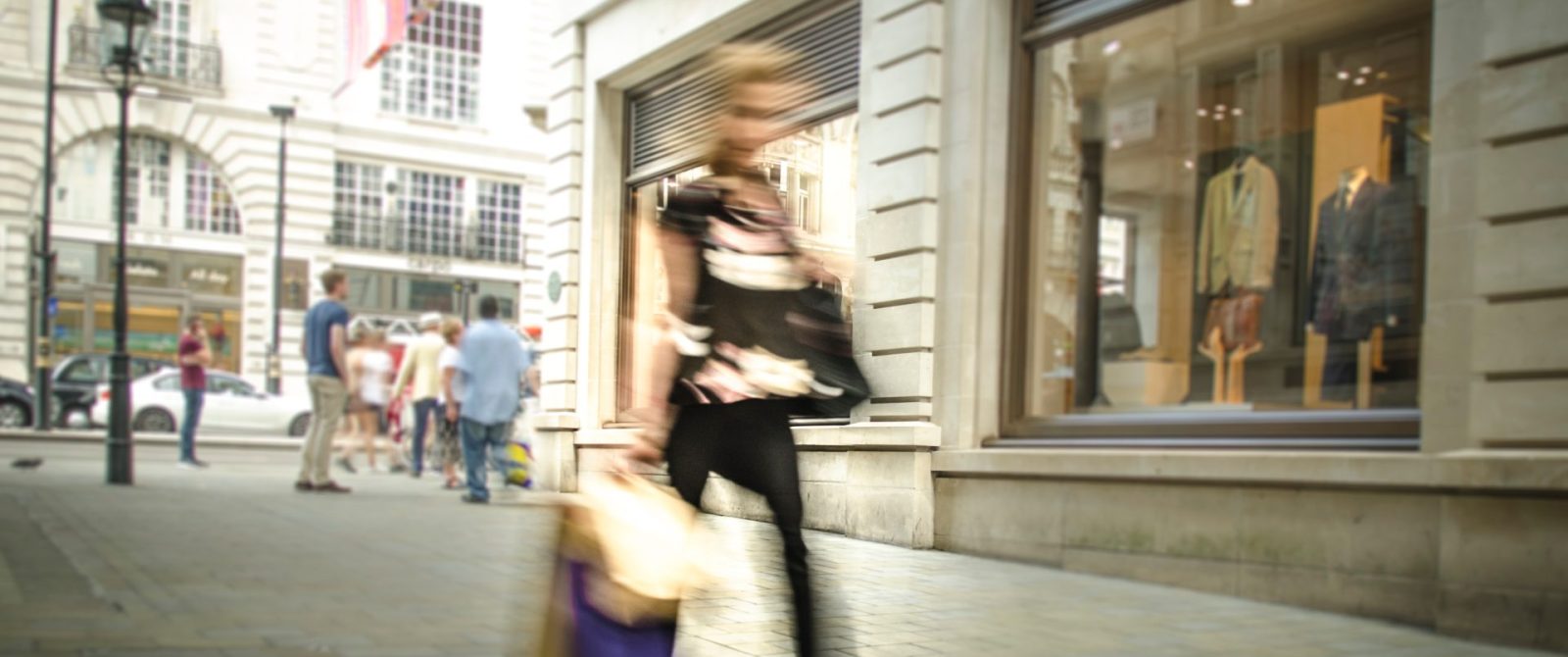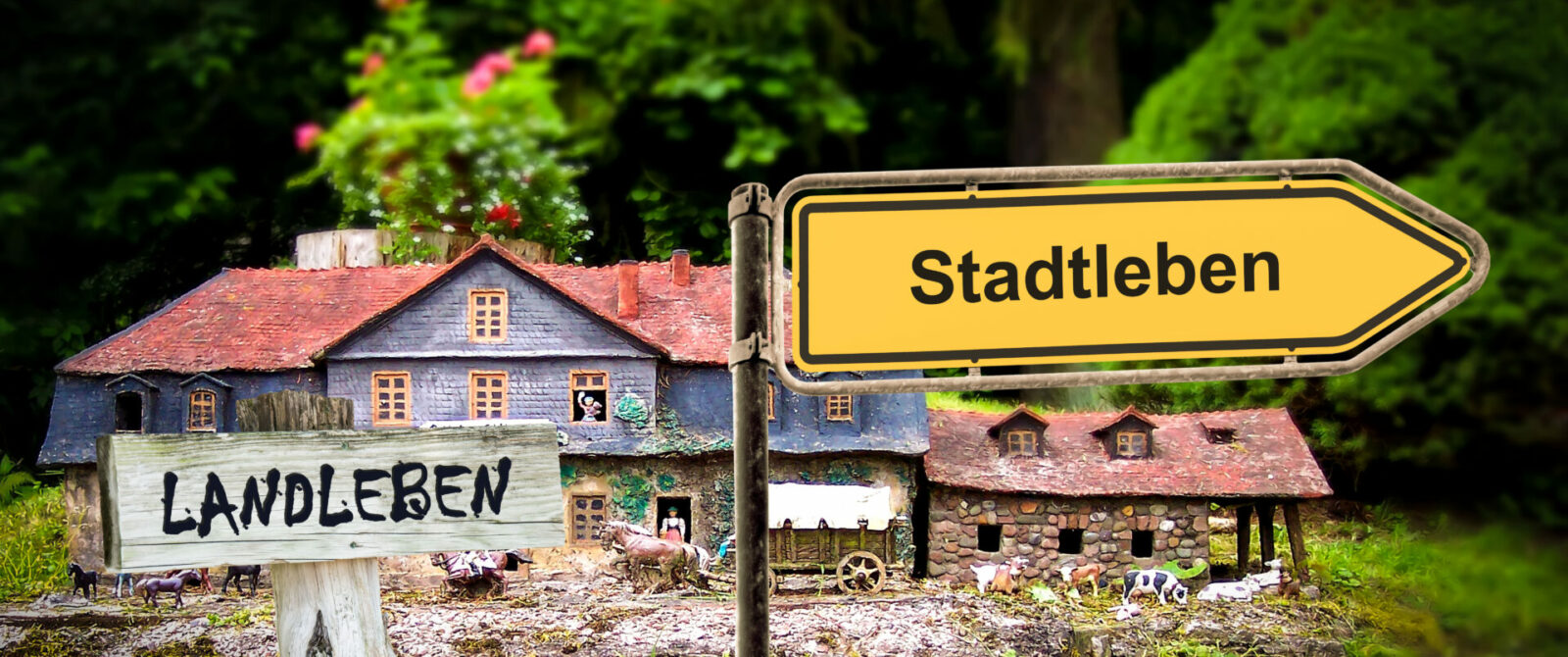 Photo: AdobeStock
Feasibility study for a Start-up Hub in Potsdam
Multiplicities, together with Belius GmbH, Studio Malta and architect Nele Zareh, is working on a feasibility study for a planned Start-up Hub in the media city of Babelsberg/Potsdam. It contains an analysis of the potential of "founders" in ICT, media and creative industries.
Client: Zentrum für Film- und Fernsehproduzenten GmbH (ZFF)
read more
Post-Corona City – Reorientation of Inner City Development in Kiel
For the Kiel Economic Development Agency, we are developing spatial profiles for the post-pandemic "reprogramming" of Kiel's inner city.
Client: Kiel-Marketing
read more
Revitalisation of inner-city spaces? A digital Hackathon provides solutions
Multiplicities is designing and moderating a "digital hackathon" for the EU Interreg project "CINEMA" in 2020-21. The results will be exhibited in public space and invite the city's residents to in turn add to them, comment on them and negotiate them further as a city community.
Client: Hochschule der Medien / Wirtschaftsregion Stuttgart
read more
Participation. Urbanism. Interaction.
In summer 2018 Multiplicities supported the German-Ukrainian youth exchange "Participation. Urbanism. Interaction". It brought together 20 young participants from Berlin and Chernihiv and promotes discussion about active participation and transformation of public space.
read more
View all projects