The concept study aims to anchor the cross-cultural topic of food in the Neue Mitte Garbsen. The results of the mapping of regional market and development potentials, the expert interviews with regional producers were able to identify essential potentials and target groups for regionally produced food in a market hall in the Neue Mitte Garbsen.

Conceptual utilisation approaches and profitability analysis for a market hall in Neue Mitte Garbsen reveal a high potential for revitalising and upgrading it in the long term. Both the risk-minimised development of a regional market with public services and the realisation of a market hall with culture and education are recommended for the development of the new Garbsen centre (also in combination).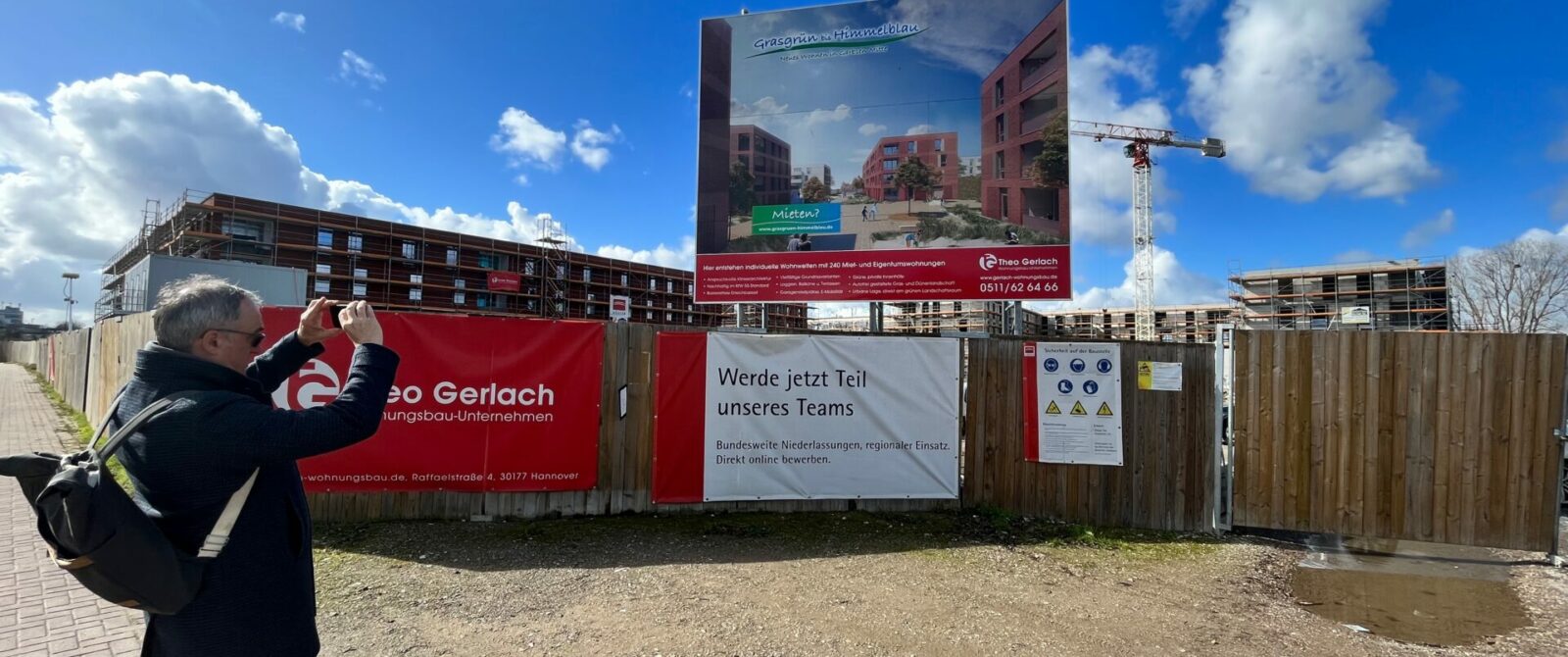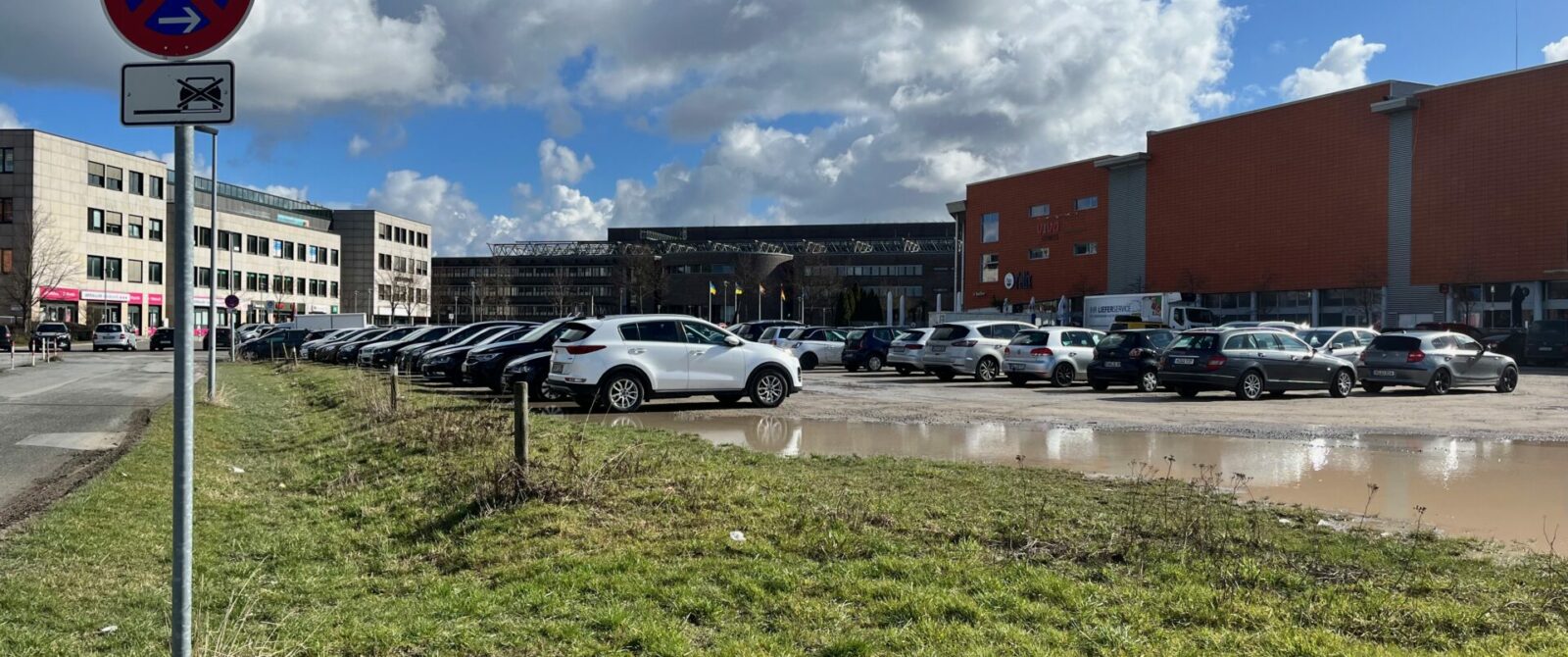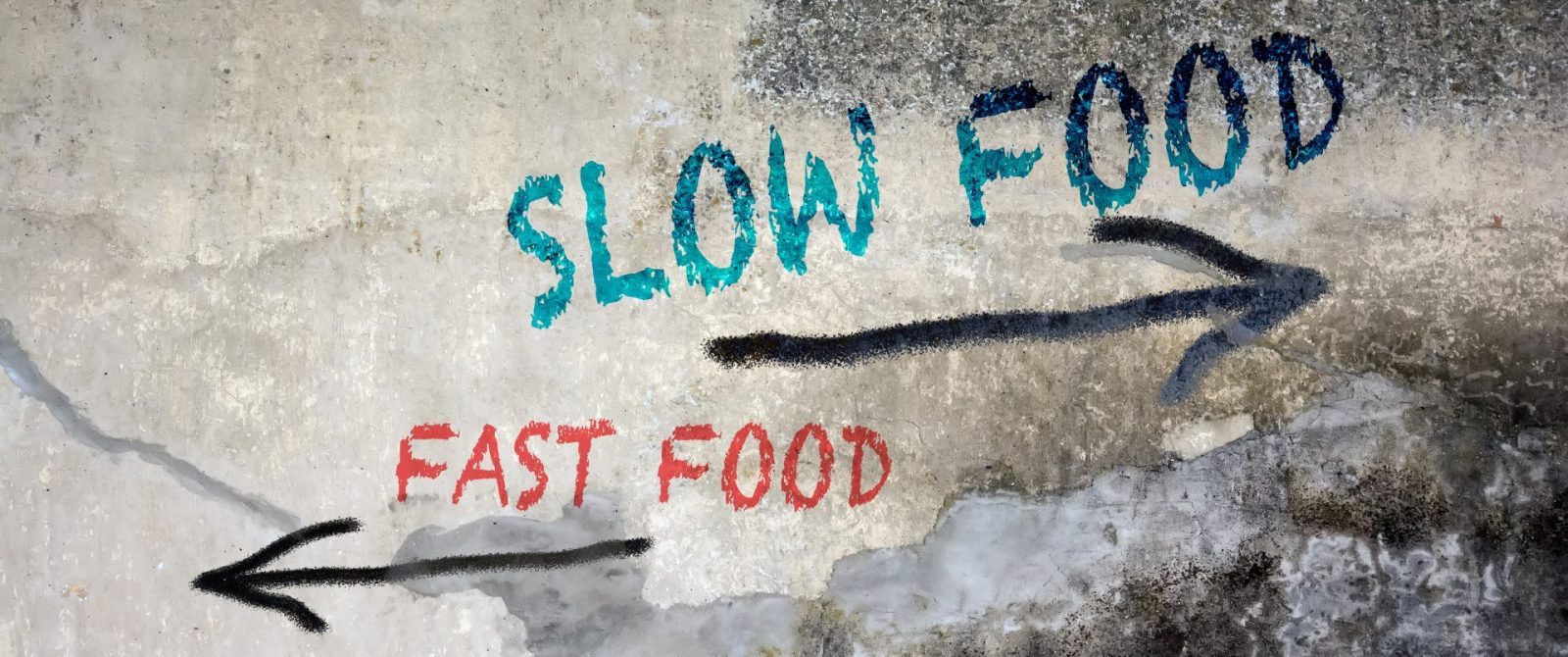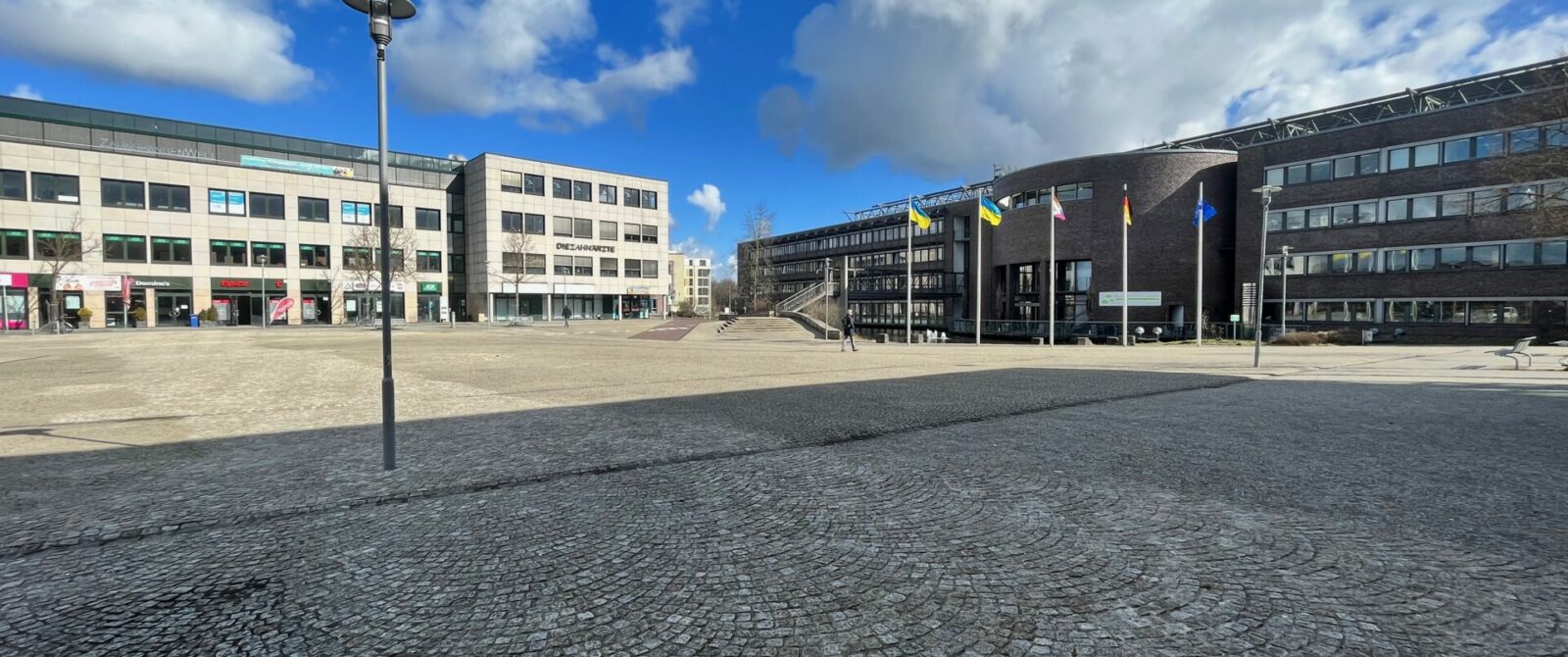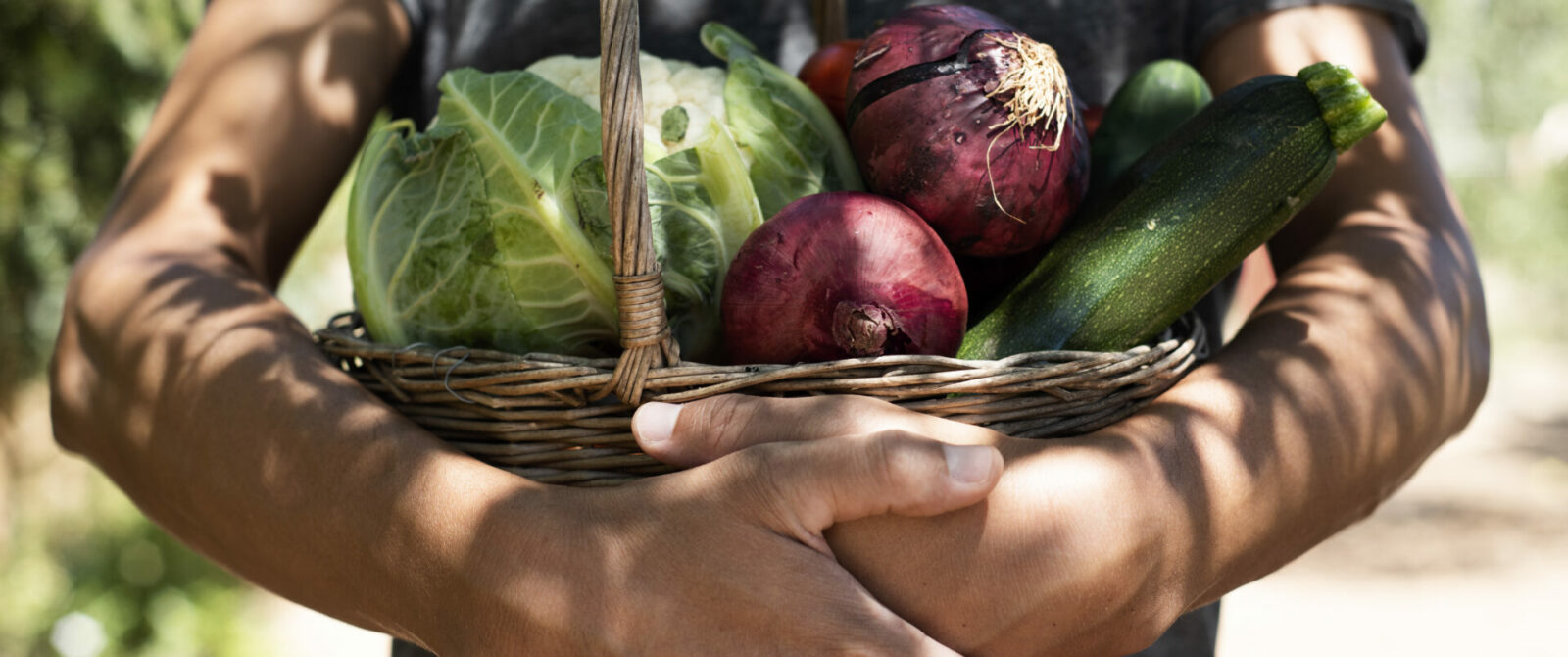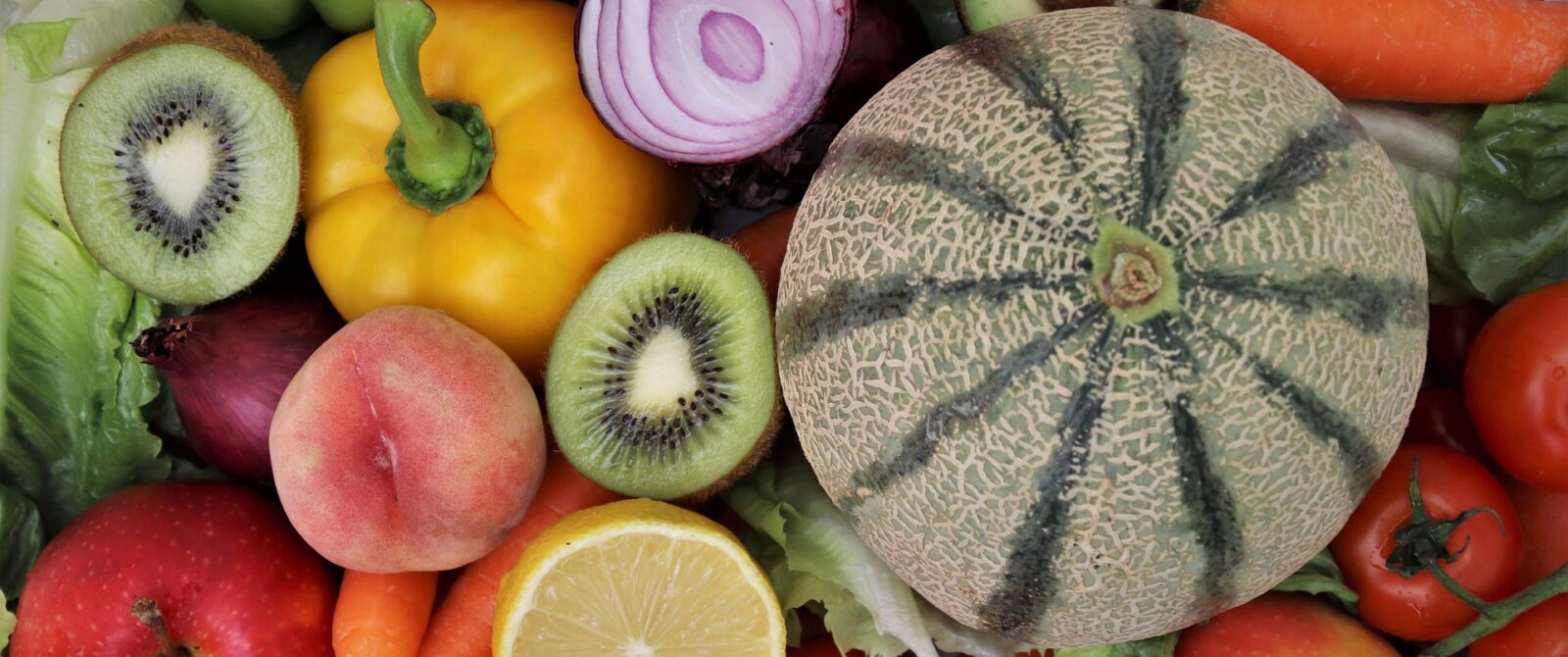 Project time
February 2023 - June 2023
Feasibility Study on Urban Gardening and Indoor Farming in the Innercity of Wilhelmshaven
Wilhelmshaven wants to counteract the inner-city vacancy by Urban Gardening and Vertical Farming. Together with paper planes e.V. and the AAA GmbH from Bremen, we are examining location conditions and utilization options. Citizens should participate and become consumers.
Client: City of Wilhelmshaven
read more
Feasibility study for a creative quarter in Rostock
The subject of the study is the evaluation of possible locations for a new creative quarter in the Hanseatic City of Rostock. An evaluation basis is made for five given location alternatives that are available for selection. The results propose a justified preferred variant to the city council.
Client: Urban development of the city of Rostock
read more
Post-pandemic Spaces – Scope, needs and recovery potentials in our cities
For FORBA GmbH in Vienna, we point out post-pandemic spatial needs. We show which spaces will be relevant in cities in the future and how they can be conceived.
Client: Forba GmbH Vienna
read more
Post-Corona City – Reorientation of Inner City Development in Kiel
For the Kiel Economic Development Agency, we are developing spatial profiles for the post-pandemic "reprogramming" of Kiel's inner city.
Client: Kiel-Marketing
read more
Revitalisation of inner-city spaces? A digital Hackathon provides solutions
Multiplicities is designing and moderating a "digital hackathon" for the EU Interreg project "CINEMA" in 2020-21. The results will be exhibited in public space and invite the city's residents to in turn add to them, comment on them and negotiate them further as a city community.
Client: Hochschule der Medien / Wirtschaftsregion Stuttgart
read more
View all projects